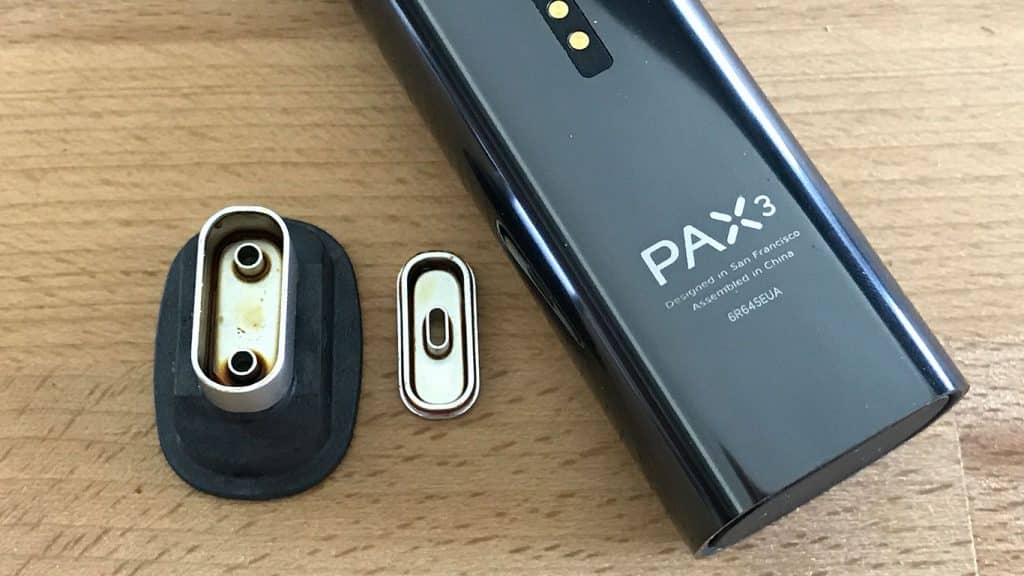 Reading Time:
5
minutes
PAX3 IT IS GOOD, BUT CAN YOU MAKE IT BETTER?
Los cojones del perro
When I bought my PAX3 I really didn't know what to expect. Every review I'd read rated it as the best thing since, since……anything ever invented by man since the wheel.
I have always tried to dismissed hype. After all, advertising is just propaganda by another name. There are good advertisements and rubbish advertisements. There is great propaganda and bloody awful propaganda.