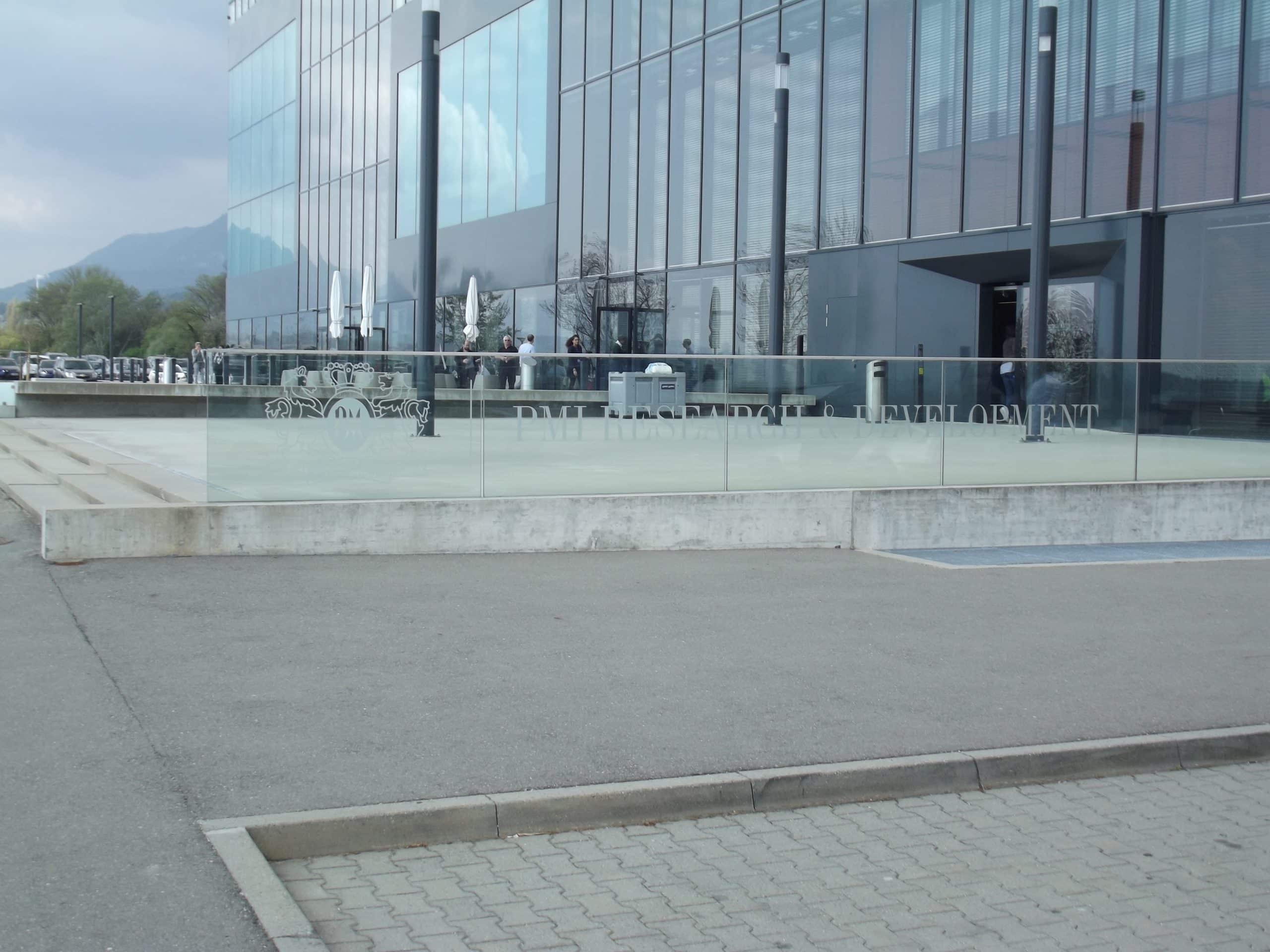 Reading Time:
5
minutes
Last week one of my friends, knowing of my interest in Heat not Burn products, pointed me to an article in the Washington Post. This was written a couple of weeks ago, apparently in response to Philip Morris submitting their
iQOS heated tobacco device for FDA approval as a modified risk tobacco product, so it was a great opportunity to write an informative article about the technology and its potential as a safer alternative for smokers.
Instead, of course, journalist William Wan decided to write a festering pile of alarmist manure. The start of the headline says it all – "Big Tobacco's new cigarette". iQOS isn't a cigarette. A Heet may resemble a cigarette, but it isn't one. You probably could put one in your mouth and light it – I know I've said before that you can't, but now I've tried it with a Glo NeoStik – but why would you? The iQOS itself is an electronic device, just like an e-cig.
iQOS gets the Matt Myers treatment
Wan starts off by describing iQOS fairly accurately, but quickly moves on to the fuss being created by anti-nicotine fanatics in the public health industry. These are the same people who've been campaigning noisily against vaping for the last few years, so as you'd imagine, the idea of HnB has twisted their knickers so tightly that I can hear them twanging from here. Not only are HnB designed for the same purpose as e-cigs – as a safer, recreational way to use nicotine – but, unlike 99.9% of the vape devices on the market, they really are made by big tobacco companies!
The article quotes extensively from Matthew Myers, president of the Campaign for Tobacco Free Kids. Despite the name, CTFK doesn't actually seem all that interested in keeping tobacco out of the hands of children; ever since e-cigs appeared they've taken a fanatically hostile position on harm reduction, while doing basically nothing about actual tobacco cigarettes.
Revealingly, Myers didn't talk about iQOS at all. Instead he confined himself to ad hominem attacks on PMI, harping back to their attempts to downplay the dangers of smoking between the 1960s and 1980s. Of course, PMI itself is an organisation, and it's people who make decisions and do things. It goes without saying that the people who ran PMI in the 1980s aren't running it now.
None of this seems to matter to Myers, though. He seems obsessed with the idea that iQOS heated tobacco device is part of some cunning ploy by PMI. Calling the company "masterful liars", which he says is "a fact proven by decades of experience" (see the last paragraph…) he openly questions their motives, asking "What's their ultimate game plan with this thing?"
If Myers really wants to know what PMI's ultimate game plan is, I suppose he could always ask them – not that he'd believe anything they say, because in his mind the company is still what it was in 1963. In fact PMI are very open about the risks of smoking, and they have a clear plan to move their entire business to reduced risk products. And the reduced risk leads on to the worst thing about Wan's article.
Wan claims that there has only been one independent study of iQOS's emissions. This is quite simply not true; PMI themselves have commissioned several independent labs to look at the product, and the results are freely available. The study Wan is referring to was carried out by three Swiss researchers, and calling it controversial is a serious understatement.
The researchers claimed that they'd found much higher levels of toxic substances than all the other research that has been done, and understandably PMI weren't too happy about that. In fact they were so unhappy that they wrote to the researchers' universities to complain. Wan makes this out to be some sinister plot to silence any criticism, but in fact, reading PMI's online rebuttal of the study it's not hard to see why they were so annoyed about it. The study, frankly, is junk science.
Good intentions? Maybe. Bad science? Yes.
To get consistent results, scientists have to use consistent methods. Because cigarettes have been studied for so long there are standard ways of creating, capturing and analysing the smoke; using these methods lets researchers compare their work with other people's. PMI have released about thirty studies on iQOS so far, and they all used these methods. Importantly, while they're all open to the charge of being released by a tobacco company, they're also all peer-reviewed. This means they've been examined by independent experts, who agree that the science is sound.
The Swiss researchers, for unknown reasons, decided not to use one of the standard scientific methods for their experiments. Instead they created a hybrid method of their own. This is a serious problem. Firstly, it makes it almost impossible to compare their work with the existing research. Secondly, it seems to have created some very odd results.
According to the new study, levels of several toxic chemicals in vapour from the iQOS heated tobacco device are much closer to the levels in cigarette smoke than PMI are saying. PMI have pointed out that the Swiss team's results for cigarette smoke seem to be wrong – and not just slightly wrong, but wildly wrong. For example, using a standard reference cigarette, they detected levels of acetone that were less than half of what everyone else has found. For formaldehyde they got a tenth of the correct result, and for aromatic hydrocarbons – which they say iQOS has more of than a cigarette – the real level of these chemicals in a cigarette is fifty times higher than what they reported.
What does all this mean? Well, it means that their measurements are so hopelessly inaccurate that nothing in their study can be taken seriously. They might not be dishonest, but at the very least they're incompetent. The level of carbon monoxide they reported for the reference cigarette was actually higher than the machine they used is capable of measuring, so where did they get the number from? Did they just make it up? Bluntly, they might as well have. It wouldn't have made any difference to this study, which is total crap from start to finish.
Is IQOS a new product that it's legitimate to have questions about? Of course. Did Philip Morris lie about the health risks of smoking three decades ago? Sure. But they've done a lot of science on iQOS,and they were quite happy to have it checked by independent experts and release it to the public. This time, they're the ones who're being honest.
---
Heat Not Burn UK have a lot of experience in the heat not burn market and will fight the outright lies and poor studies that will only increase as heat not burn grows in popularity. Just like electronic cigarettes the reason that some people do not like Heat Not Burn is because it works, and the big pharma stuff doesn't (most of the time.)
What we are witnessing here is a harm reduction revolution and we're proud to be very much a part of it.