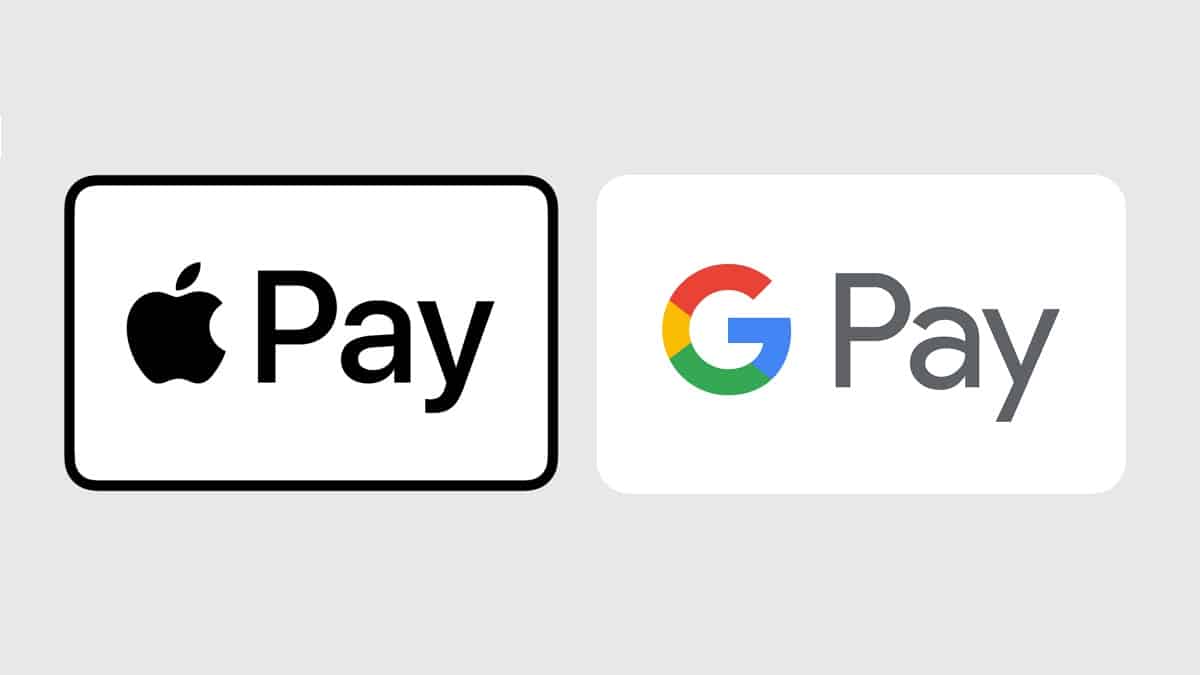 Apple Pay and Google Pay
We are very happy to announce that we have just added two very popular payment options to the website to offer even more convenience for our customers.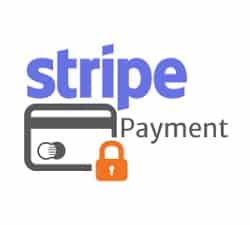 Along with the excellent Sage Pay payment processor we have teamed up with Stripe Payment. Stripe Payment is very similar to Sage Pay but with the added bonus of being able to process Apple Pay and Google Pay for payments.