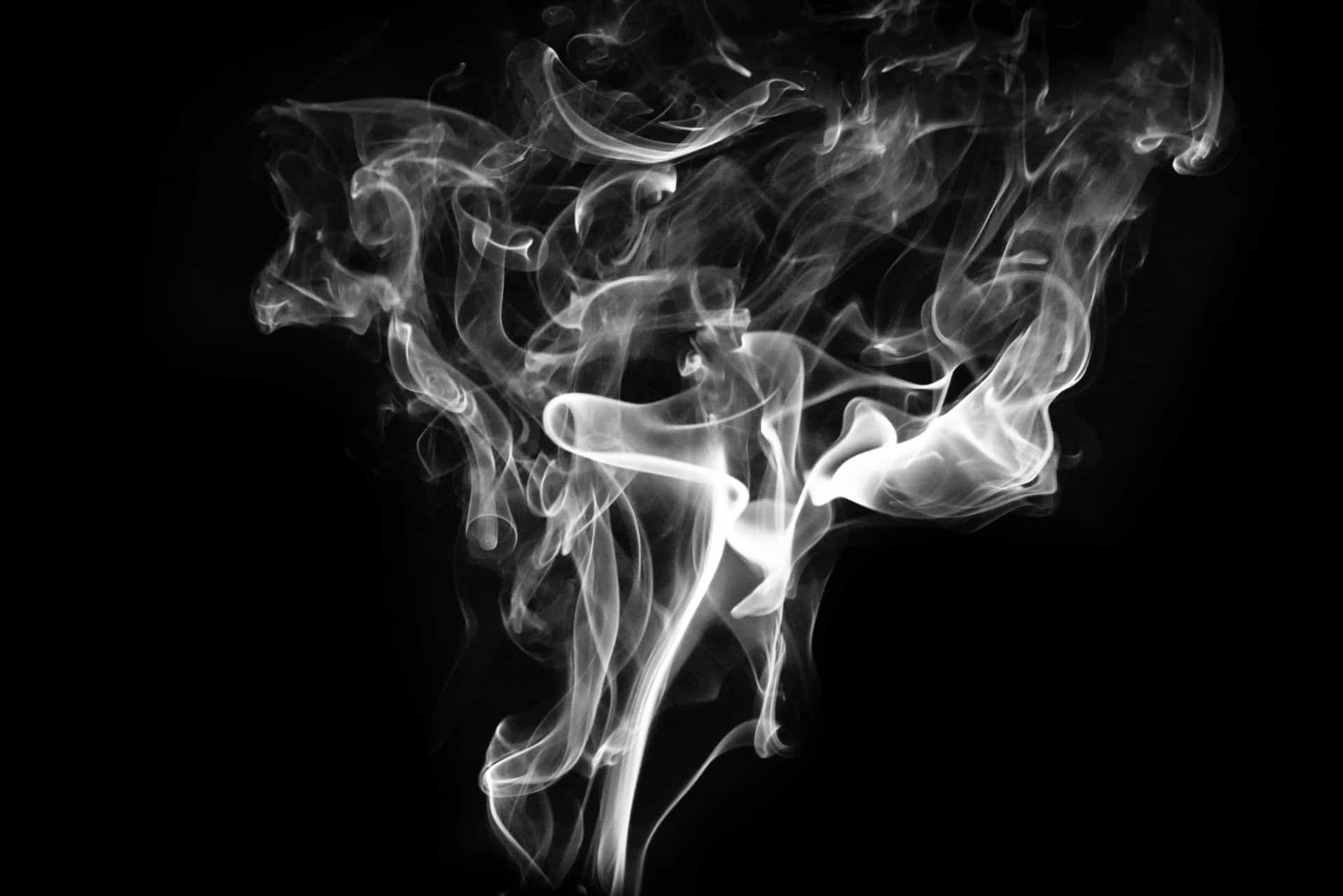 Reading Time:
5
minutes
Over the last few months this site has been focusing quite heavily on iQOS and its BAT rival, Glo. We make no apologies for that; they're both excellent products, they're either on the market or will be soon, and we think millions of smokers are going to enjoy them as a healthier alternative to traditional cigarettes. If you're interested in switching to heat not burn, iQOS is probably your best option in most countries. Glo isn't widely available yet, but we can expect BAT to start rolling it out beyond its Japanese test market as soon as they've ramped up production of NeoStiks.
We're fair-minded people, though, and we don't want to give Philip Morris and British American all the publicity, so this week we're going to look at a few less well known products that are either available, have come and gone or are planned for the near future. Some of them are promising; some of them are flops. But we think they deserve some attention anyway.
V2 Pro
The V2 Pro was originally released about three years ago, and although it's never really taken off it's survived and gone through several upgrades. The standard models use a proprietary magnetic connector to let you switch between different atomisers, which included a conventional e-cigarette tank and a loose leaf version. That has some power limits, though, so V2 have diversified their range and produced a dedicated tobacco vaporiser.
V2's Pro Series 7 is a chunky but compact device about the size of a highlighter pen. Its oval body has a built-in battery, charged through a magnetic port, and at the other end is a removable mouthpiece. Pull that off and you'll find a generously sized vaporising chamber that can be filled with your favourite loose leaf ingredient – we'd suggest a good pipe tobacco.
We haven't managed to test the Series 7 ourselves (although we will if anybody wants to send us one) but it looks very promising. This could give the popular Pax 2 a run for its money in the loose leaf category.
iSmoke One Hitter
Similar in concept to the original V2 Pro, this is another pen-style vaping device that looks a bit like an eGo or Evod – but, instead of a clearomiser for e-liquid, it has a loose leaf atomiser that will hold almost a gram of tobacco.
If you're looking for an affordable intro to HnB, this might be ideal. It only seems to be on sale in the USA right now, but the recommended price is a tempting $19.99. With traditional loose leaf devices averaging about $150 for a good one I'd be tempted to try this myself. It's compact, looks simple and seems to do a pretty good job of turning tobacco into vapour without burning it.
Pax 3
We've talked about the Pax 2 before. It's one of the most highly regarded loose leaf vaporisers out there, and has built a solid reputation for good build quality, excellent performance and durability(even if the $200 price tag is a bit steep). Now its makers have gone one better than Pax 2 and introduced the unimaginatively named Pax 3.
If the older model is too expensive for you, look away now; the Pax 3 costs an eye-watering $275. It delivers a lot for your money, though. As well as the high quality we've come to expect from this company it has some nice tweaks and a couple of completely new features.
The Pax 3 is mainly designed for "dry herbs", but also works very well with hand-rolling or pipe tobacco. It has a capacious chamber that will hold enough tobacco to give you a satisfying vape session, plus the option to load a smaller amount and use a spacer to keep it well packed.
One issue many people had with the Pax 2 was the mouthpiece overheating, but a new design in the 3 fixes that. It keeps the bottom-mounted heating chamber, which also means the vapour has a chance to cool slightly before reaching your mouth.
Finally, the Pax 3 can now be controlled and adjusted through an iOS or Android app. Which lets you adjust the heating temperature to taste. This makes for a very versatile device, and if you don't mind the price tag it's hard to think of a better loose leaf vapouriser.
Ploom Model2
The original Ploom was developed by the people who now make the Pax series, but the technology and name were bought by JTO a couple of years ago and updated into the PloomTech. Some of the original Model 2 kits are still kicking around, though, and if you can get one they're definitely worth a try.
Ploom 2 is similar to iQOS and Glo in that it uses proprietary tobacco inserts – but these are very different to the cigarette-like Heets or NeoStiks. Instead they're tiny, bullet-shaped capsules made of heavy foil, which drop into the heating chamber and get punctured by the mouthpiece. A heating coil vaporises the tobacco, and you get a mouthful of aromatic fumes.
Overall this works pretty well – not as well as iQOS, but it's less like a cigarette if that bothers you. The capsules come in a decent variety of flavours, too.
So will any of these devices take the heat not burn market by storm? If I'm honest here, probably not. None of them have the marketing clout behind them that Glo and iQOS do, and none of them are really as good either. The loose leaf devices are tarred with the illegal drugs brush – they work fine with tobacco, but tobacco isn't what anyone sees you using one is going to think of. They can also be very expensive to buy. Of course you'll then save on the cost of tobacco, but it's still a lot of money to hand over for a small gadget.
It's always worth keeping an eye on the market, though. This is a fast-moving technology, and with iQOS proving popular everywhere it's available (and Glo doing very well in Japan, apparently) a lot of companies are going to try to move in. Most of them will fail, but there's always the chance of some very nice products appearing. We'll certainly be looking out for anything interesting!