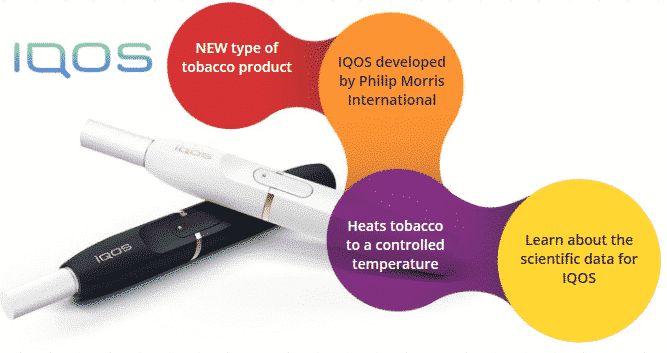 Here at Heat Not Burn UK we are very passionate about harm reduction and that is one of the reasons that we have embraced the iQOS more than any other heated tobacco device, it is in our own humble opinion the best heated tobacco device currently on the market bar none.
Well we have now teamed up with a very good UK dealer and are able to offer up a fantastic deal on the PMI iQOS.
The deal we are able to offer is a complete iQOS 2.4 Plus starter kit in either navy or white complete with 3 packs of HEETS (60 sticks) for the fantastic price of only £79. The R.R.P of the iQOS 2.4 Plus is £89 and the cheapest you can get HEETS for is around £8 so this deal would normally be retailing at £123, but right here on this website you can get that all for just £79.
If you are fed up of smoking traditional cigarettes then this is the perfect opportunity to take advantage of a great offer. PMI (Philip Morris International) already know that the traditional cigarettes days are numbered, why not come and join the revolution?
All our iQOS 2.4 Plus starter kits are genuine, come with a one year "no quibble" guarantee, our shipping is fast and our customer service is second to none, what's not to like?
As for the HEETS they are available in 3 different flavours: Amber is for the smoker who prefers the full strength taste, yellow is more of a smoother flavour and for any fans of menthol then our Turquoise HEETS are perfect!
Also if you are just looking for genuine HEETS on their own we sell them too and you can buy a carton of ten packs for just £70, which works out at £7 a pack.
Click here to be taken to our online store!

—————————————————————————————————————————————–
This deal will fluctuate with whatever offer we have on. We will always offer the best deal possible at the time.