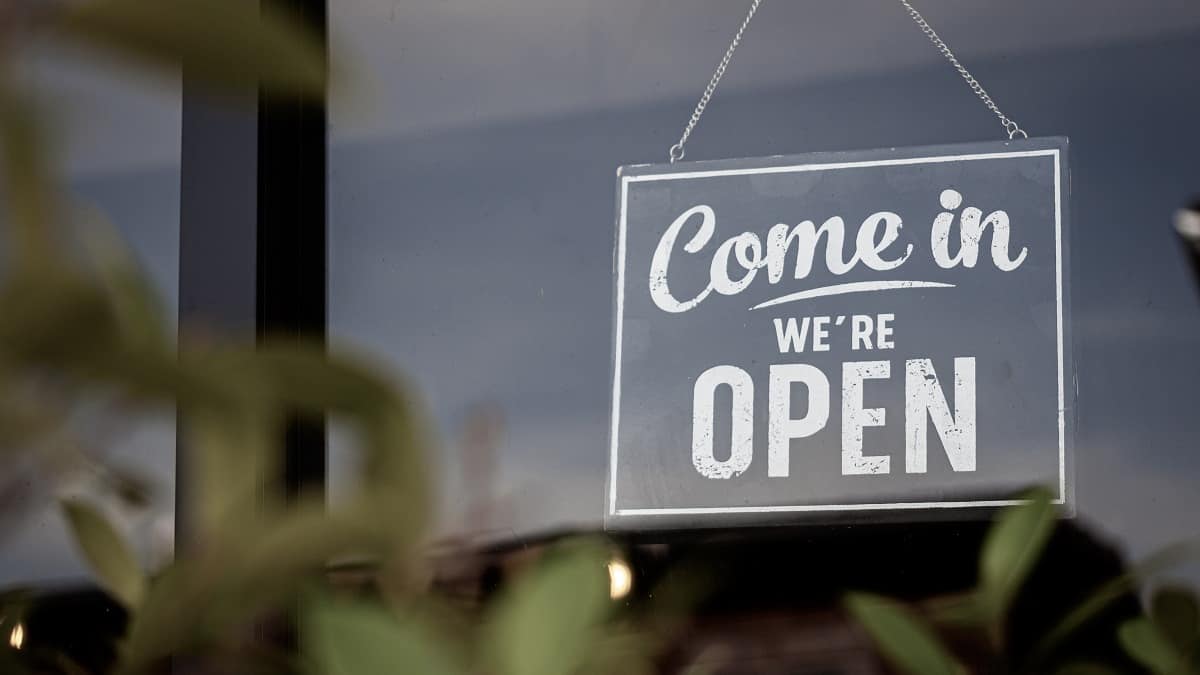 Reading Time:
2
minutes
We are remaining open!
Just a very quick blog post to update everyone on the second national lockdown that starts on the 5th November 2020 and will hopefully end (God willing) on the 2nd December 2020.
We are staying open for business for the entire duration so it will very much be a case of "business as usual" although there may be some slight delivery delays due to the sheer amount of online shopping that people are going to be doing.
We also have a couple of other announcements to make.
IQOS 3 Duo reduced in price by £10!
Some great news too, we have been able to reduce the price of IQOS's flagship device the IQOS 3 Duo down from £89 to £79! This brings it inline with our other device, the IQOS 3 Multi. The excellent 2.4 Plus can still be snapped up for just £49 which also includes 80 free HEETS.
The IQOS 3 Duo is available if four different finishes and all come with 80 free HEETS included. Click here to see the IQOS 3 Duo collection.
New Teak HEETS flavour coming soon!
Later this month we will also be selling a new HEETS flavour which will take our flavour count up to eight different flavours. To put this into context when we first started selling HEETS we only had three flavours available. More flavours means more chance of you finding your perfect flavour!
Teak HEETS are described as a balanced, roasted tobacco blend with a creamy note. Refined nutty aromas provide for tobacco enjoyment with an intense flavour experience. These will of course be the same price as all of our other HEETS which is just £5 a packet.
In terms of strength these sit roughly in the middle of our Sienna HEETS and Amber HEETS so if you find Sienna a bit too strong and Amber to be a bit too weak these could very well be the perfect fit.