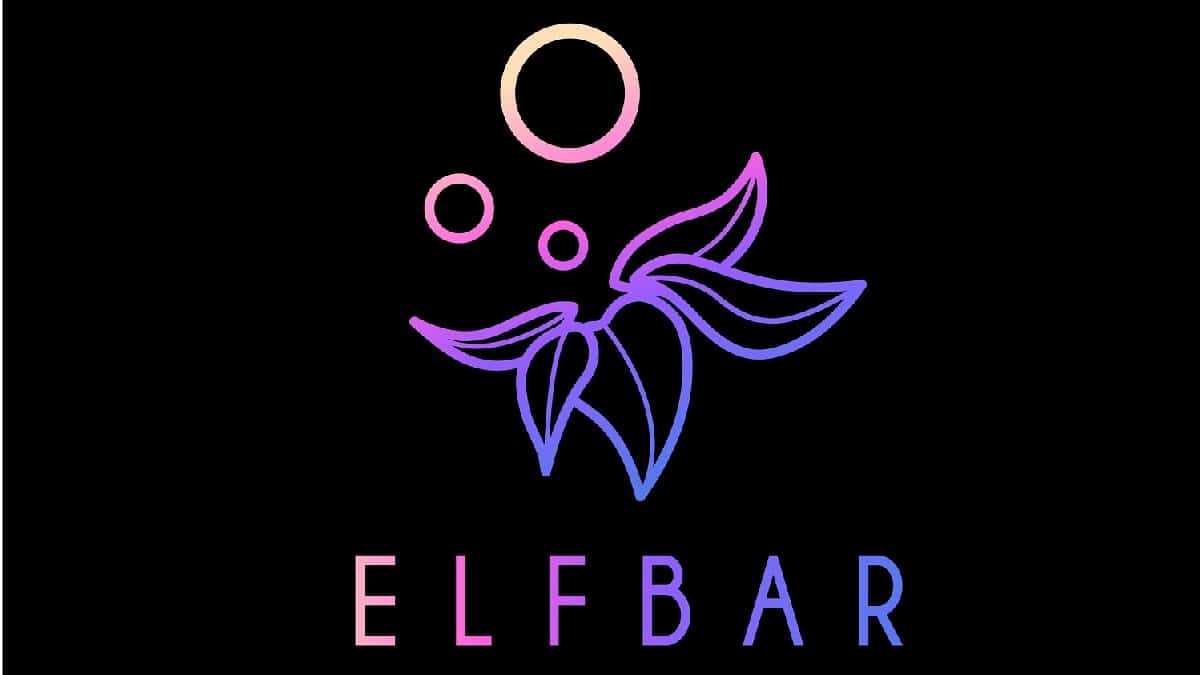 Reading Time:
3
minutes
Elf Bar disposable range improved.
We have drastically increased the amount of flavours available in Our Elf Bar 600 and Lost Mary range, along with introducing the new Elf Bar 600 V2 range. The Elf Var 600 V2 range is initially limited to eight flavours, with more being added soon.
All of these are disposable vapes with a capacity of 2ml of nic salt e-liquid with each device containing around 600 puffs. Here are some advantages of disposable vapes:
No need to worry about battery life
No need to worry about the device leaking
No need to worry about the coil losing flavour
A similar amount of nicotine as 20 regular cigarettes per device
600 puffs (on average)
Amazing flavour and throat hit
No button – device is fully automatic (puff activated)
Less than half the price of a packet of 20 cigarettes (UK prices)
In our Elf Bar 600 range we now have 36 flavours and in the Lost Mary range we have 38 flavours available.
Below are full details on all the different flavours that are available for each of the three devices, starting with the Elf Bar 600.
We ship these globally to most countries.
Please click the respective product image to be taken to the product page to make a purchase.
Elf Bar 600.
Apple Peach
Banana Ice
Blueberry
Blueberry Cranberry Cherry
Blueberry Razz Lemonade
Blueberry Raspberry
Blueberry Sour Raspberry
Cherry
Cherry Cola
Coconut Melon
Cola
Cotton Candy Ice
Cream Tobacco
Elfsuka
Energy Ice
Ginger Cola
Grape
Green Gummy Bear
Kiwi Passionfruit Guava
Lemon Tart
Mad Blue
Mango Ice
Peach Ice
Pineapple Peach Mango
Pink Grapefruit
Pink Lemonade
Spearmint
Strawberry Banana
Strawberry Elfbull
Strawberry Ice
Strawberry Ice Cream
Strawberry Raspberry Cherry
Strawberry Kiwi
Watermelon
Watermelon Bubble Gum
Watermelon Pomegranate
Elf Bar Lost Mary.
Bamboo Aloe
Berry Combos
Blackcurrant Apple
Blueberry
Blue Razz Cherry
Blue Razz Ice
Blueberry Sour Raspberry
Cherry Ice
Cherry Peach Lemonade
Cola
Cotton Candy Ice
Double Apple
Grape
Juicy Peach
Kiwi Passionfruit Guava
Lemon Lime
Mad Blue
Mary Jack Kiss
Marybull Ice
Menthol
Mint Tobacco
Orange Gummy Bear
Pina Kiwi Lemonade
Pineapple Ice
Pink Grapefruit
Pink Lemonade
Pink Senorita
Red Apple Juice
Sakura Grape
Straw Golden Pina
Strawberry Ice
Strawberry Kiwi
Triple Berry Ice
Triple Mango
Triple Melon
VMT
Watermelon Ice
Watermelon Lemon
Elf Bar 600 V2.
Apple Watermelon
Banana Mango
Blueberry Kiwi
Golden Kiwi
Grape Raspberry
Lemon Lime
Mojito
Rainbow Cloud (Rainbow Candy)
Multi-buy discount special.
We have a multi-buy special in place on all of these devices. The regular price is £4.25 but if you buy in multiples of 5 the price is just £3.99 per device. Buy in multiples of 10 the price is just £3.75 per device. This combination works across all three ranges.
All products sold on Heat Not Burn UK are aimed at adult smokers over 18 years of age.