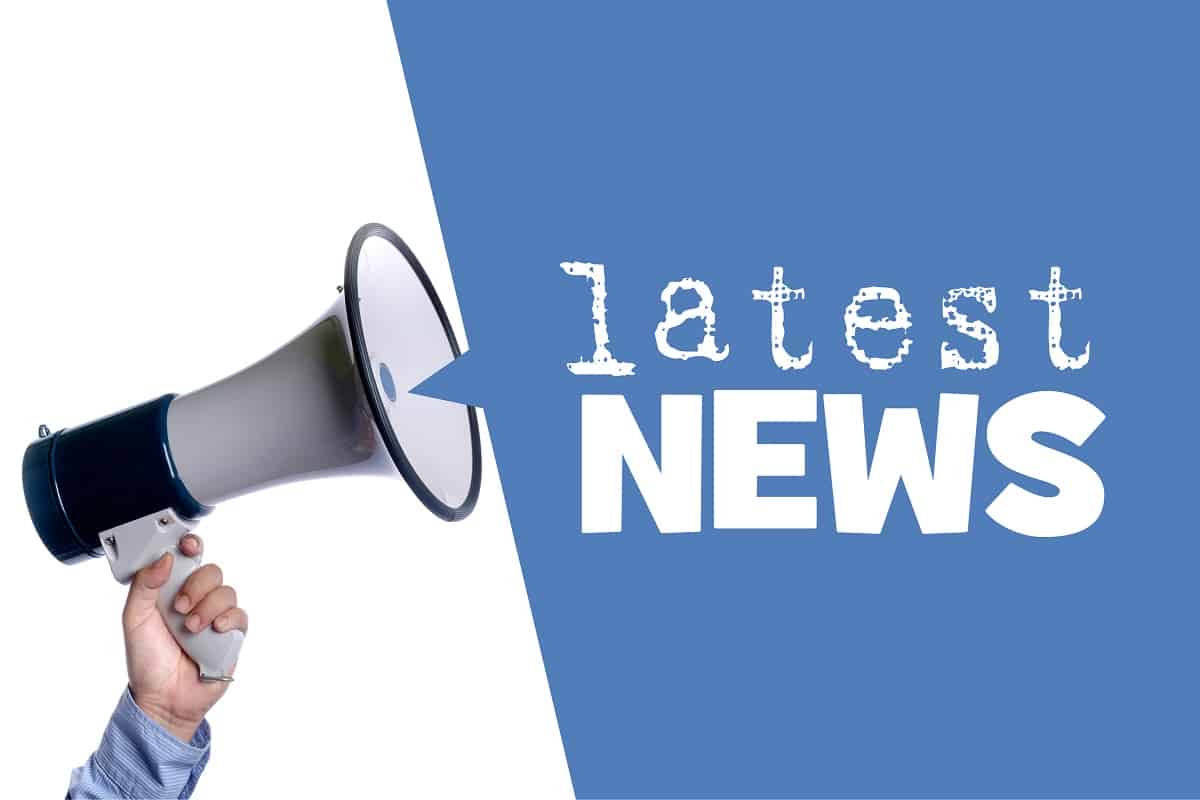 Reading Time:
4
minutes
As most of you will already know when we are not reviewing all the latest and greatest devices we also like to concentrate on heat not burn news from around the world. So here we take a look at what has been happening globally in the world of heat not burn in recent months.
FDA clears IQOS for sale in the USA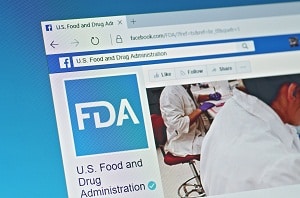 This is absolutely massive news for smokers in the United States of America. The FDA after sitting on their hands for what seems like an eternity have finally approved the Philip Morris IQOS heat not burn device for general sale.
It's not all good news unfortunately, a second application to market it as being less harmful than cigarettes (SPOILER: they are) is still pending.
Altria will start selling the IQOS device in the USA in the state of Atlanta first this summer and you can imagine that many other States will soon be following suit.
Unlike Asia where e-cigarettes are inexplicably banned in some countries the IQOS heat not burn device will face very strong competition in the USA from devices like the Juul, but it is fantastic that American smokers will very soon have more choice when it comes to quitting conventional cigarettes! Bravo FDA!
KT&G's Lil Hybrid is flying off the shelves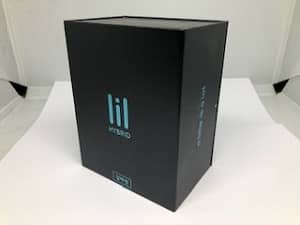 Although we were not entirely enamored by the Lil Hybrid it is still a very good device and they have been selling like hot cakes over in South Korea with a reported 200,000 units sold within the first 80 days of launch.
The Lil Hybrid reached this target quicker than it did with both the original Lil, and the successor to that, the Lil Solid.
With no news yet on if this device is ever going to be sold in Europe we can only hope that KT&G see the potential in their new innovative device and decide to roll it out globally.
BAT frustrated by Malaysian government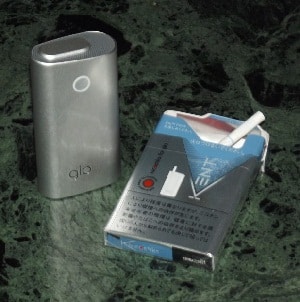 British American Tobacco (BAT) are very keen to get into the Malaysian heat not burn market but are currently being frustrated over price approval from the Malaysian government.
Said to just be a technicality for some strange reason they haven't received an answer yet. The device that they are trying to get approval for is the Glo device, which we have looked at many times before in great detail. In fact the first time we looked at this device was back in February 2017 which is over two years ago!
The Glo device seems to have been around forever and PMI are already selling the iQOS in Malaysia (since December 2018) so you can quite clearly understand BAT's frustration. In this game if you snooze you lose and already since the advent of the Glo both KT&G and Philip Morris have released two upgraded units of their original devices already.
Heat Not Burn market is predicted to grow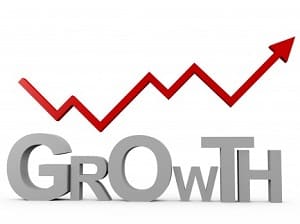 Although sales of heat not burn devices has slowed down in Japan that doesn't mean it's all doom and gloom for the devices. Amazingly heat not burn technology is still only in its infancy here in Europe. You will find that most people will have heard of e-cigarettes but not quite so many are aware of heat not burn devices. This is a real shame because both are very effective alternatives from traditional cigarettes and the more options available the better.
Having said that heat not burn sales are predicted to grow at a CAGR (compound annual growth rate) of around 24% during the period 2018-2022. There are a few similar reports around giving roughly the same estimate for similar periods. The key players in this growth are expected to be Japan Tobacco, PAX Labs and of course the current world leader, Philip Morris.
Hopefully in time more people will become aware of heat not burn, we are always trying our best to raise awareness and have been for over three years now. Heat not burn is certainly not for everyone but it has earned a place as an effective alternative to traditional smoking and should be treated as such.
35,000 Hong Kong tourists potentially risk jail time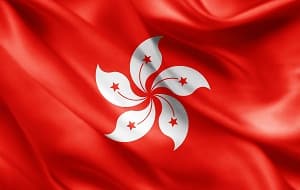 An excellent blog mainly for vapers but generally all-round excellent is a blog called Vaping Post, and they are reporting that due to utterly insane new laws in Hong Kong up to 35,000 United Kingdom tourists that use either e-cigarettes or heat not burn devices could be jailed for up to six months.
All this is whilst it is still legal to buy regular cigarettes, the level of stupid here is very high. This looks a lot like big pharma is using its influence (a.k.a brown envelopes stuffed with cash) to protect their own interests. It's certainly not the first country to do this nor will it be the last.
There is only one way to deal with this nonsense and that is if you vape or use HnB devices and it is not an essential business trip – DON'T GO THERE. When the government sees the damage that their insane regulation does to the tourism industry they may be forced into having a rethink.
Bookmark us to keep up-to-date with all the very latest heat not burn news!
IQOS FDA update
Update: Fergus goes into the decision in great detail in his latest blog post.