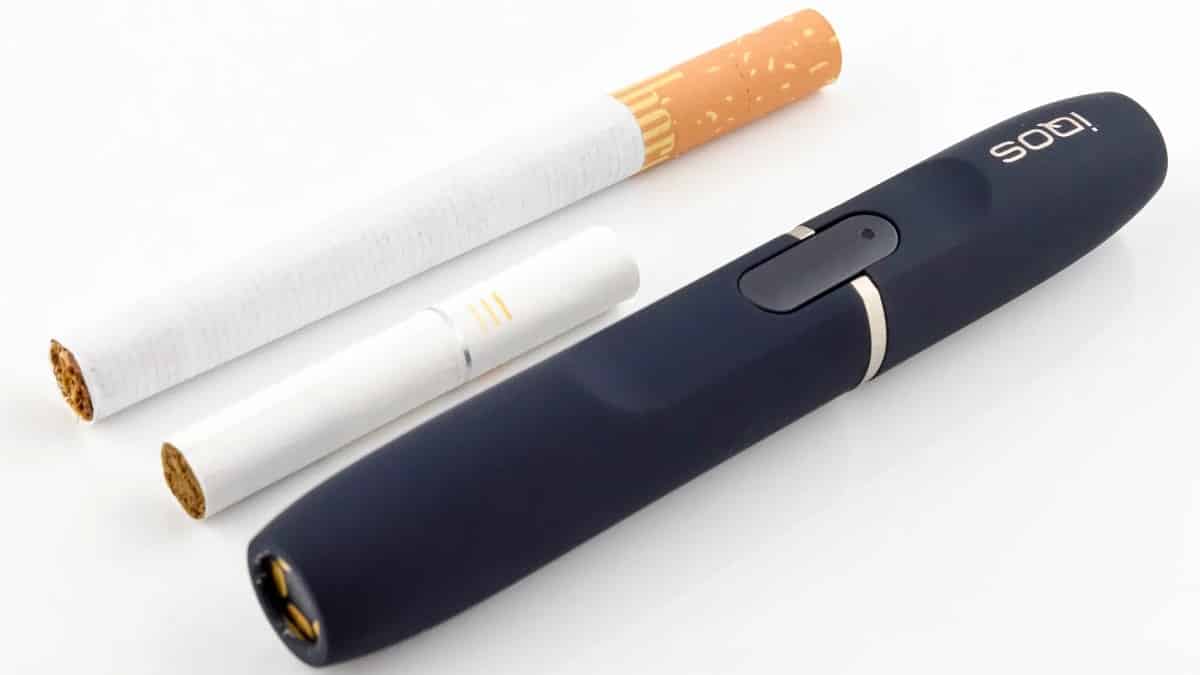 Reading Time:
2
minutes
Covid-19 keeping the fun police at bay
You've probably noticed a lack of Heat not Burn news updates recently. There's a simple reason for that – there's been a lack of news. The coronavirus pandemic has actually managed to distract a lot of public health experts from trying to ban anything that's fun, so we don't have quite as many dubious reports and pointless health campaigns going on. We've managed to find a few stories, though, so here they are.
FDA Approval Boosts HnB Sales
Financial analysts are predicting at least seven years of strong sales for HnB products, boosted by the increasing realisation that they're much safer than smoking. Market experts Grand View Research expect HnB sales to grow by an average of almost 33% a year through to 2027. They put this down to successful tests encouraging vendors to start selling the products, and increased demand from smokers thanks to the FDA approving iQOS for sale in the USA. In July federal regulators recommended that iQOS should be marketed to smokers because it reduces their exposure to harmful chemicals. The coronavirus epidemic has potentially given HnB a boost. While several studies have found that smokers are much less likely to catch coronavirus, they have more risk of complications if they do. That seems to have pushed more sensible public health officials into backing HnB.
WHO Is Still Complaining
The FDA might have made its peace with Heat not Burn, but the World Health Organisation is still doing all it can to keep smokers smoking. Taking a break from helping China cover up its role in the coronavirus pandemic, the WHO released a statement in late July complaining about the FDA's approval of iQOS. Starting off with an irrelevant rant about the Framework Convention on Tobacco Control – which the USA hasn't even signed – they went on to play down the FDA decision as much as possible. Insisting that there's no evidence HnB is safer than smoking (there is) they imply that users might be exposed to more harmful chemicals than smokers are. The FDA, which has approved iQOS as a "modified risk" – safer – tobacco product, doesn't agree.
So Is Italy
A report released by the Italian health ministry in July also made a series of alarming, but largely fact-free, claims about iQOS. The study by the National Health Institute insists there's no evidence HnB vapour has lower levels of toxins than cigarette smoke, although every study that's been done shows that they do. The report was released a few days after the Italian parliament voted to cut tobacco taxes on HnB products. In retaliation the NHI passed the report to a group of activist journalists who used it as the basis for an anti-iQOS documentary.
iQOS Maker Investigated Over Patents
Philip Morris International, and its US operation Altria, are being investigated by the International Trade Commission over complaints from British American Tobacco about alleged patent infringements. BAT is claiming that iQOS uses technology based on BAT patents, although the PMI product beat BAT's Glo to market by around a year. BAT want imports of iQOS banned unless PMI agrees to pay them licensing fees. PMI says it hasn't seen any details about the alleged infringements from BAT but plans to fight its case vigorously.
Bookmark us for more heat not burn news updates in the future.