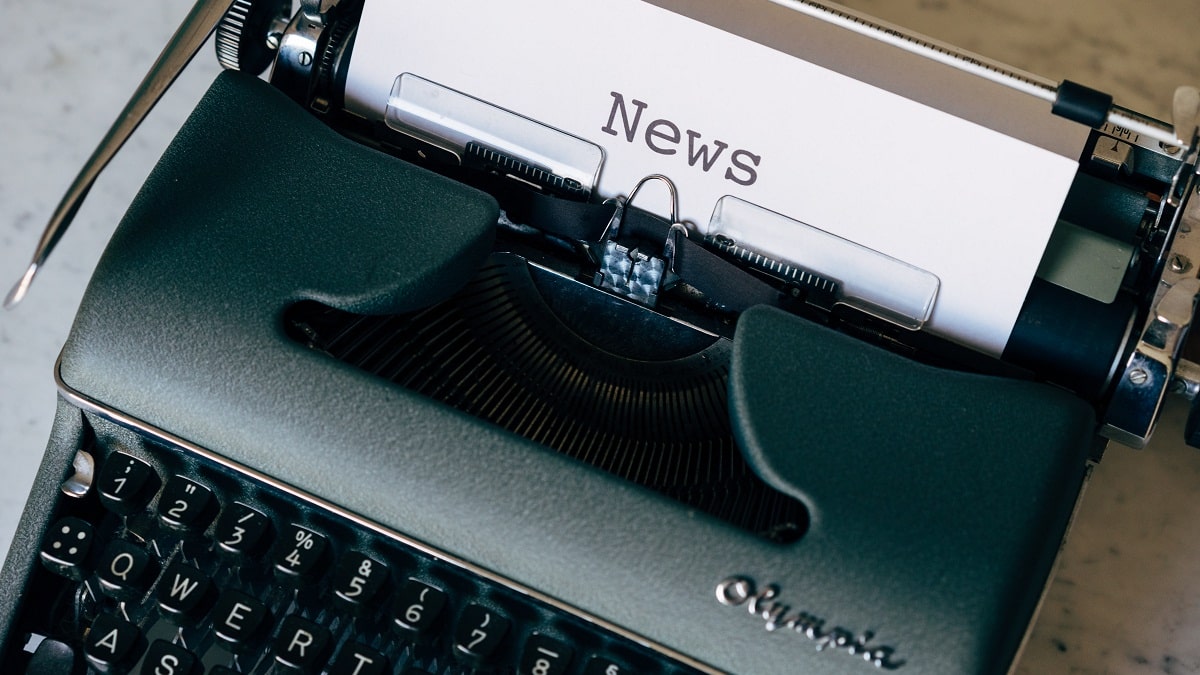 Reading Time:
3
minutes
It has been a while since we did one of our famous news roundups so let's take a look at what is happening in the world of heated tobacco in early 2023.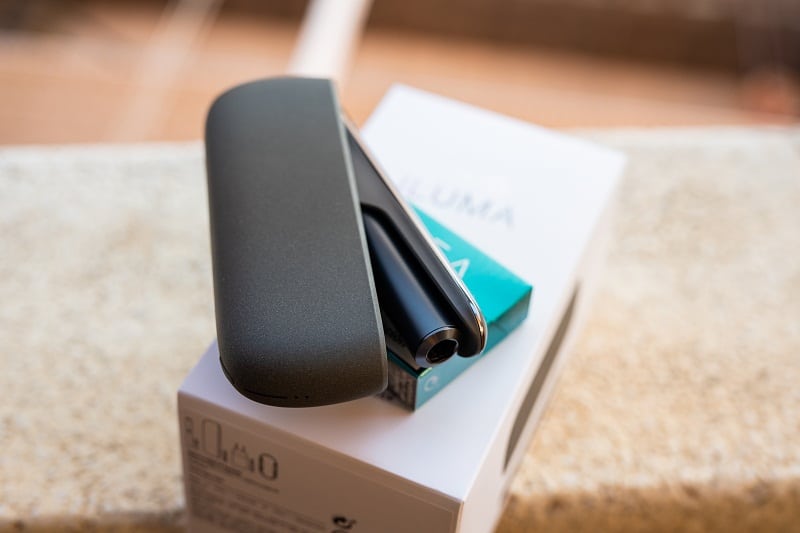 IQOS Iluma and Terea HEETS.
We are still receiving a huge amount of calls and messages asking if we are selling the new IQOS Iluma and corresponding Terea HEETS. Sadly there is still no set date for release, we are hearing later in the year (around September time) but this is a very tentative rumour, we have nothing concrete yet.
As we said in our September 2022 roundup as soon as we have it we will be shouting about it from the rooftops.
The IQOS Iluma (also dubbed the IQOS 4) is an innovative heated tobacco device that doesn't use a blade like the IQOS 3 Originals does. It uses something called "smart core induction system" to heat up the tobacco. There is a small blade inside of each Terea HEET that the device uses. This means that the device is virtually maintenance-free. We keep on saying it but we can't wait for this to arrive because it sounds like it could be a real game-changer.
---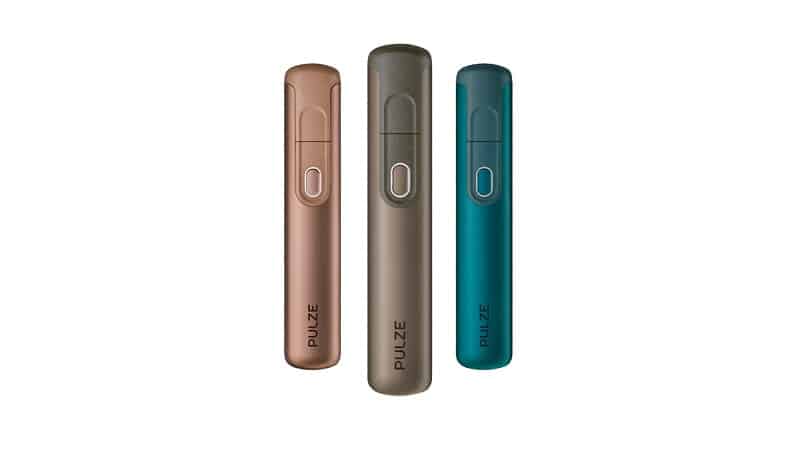 Pulze 2.0 heated tobacco device.
This one sounds very interesting. In an article from the excellent Tobacco Reporter website it looks like Imperial Tobacco have a brand new device about to hit the market.
According to the report it is initially being launched in 4 countries. They are Italy, Poland, the Czech Republic and Greece. It is then due to be released to the rest of Imperial's heated tobacco footprint during the remainder of 2023. Whether this includes the United Kingdom we have absolutely no idea, but we will keep you posted.
It sounds very similar to the current IQOS Originals DUO and just like the DUO it also comes with 10 different tobacco stick flavours that Imperial are calling iD Sticks.
---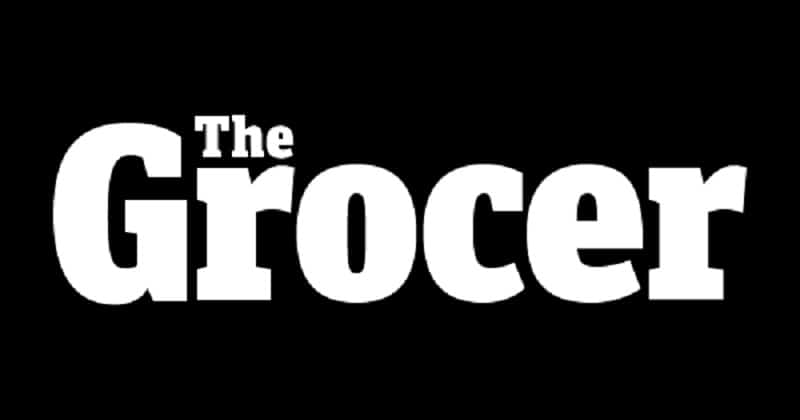 Are smokeless tobacco claims overheated?
The superb UK Grocer Magazine asks some very good questions about the future of smokeless tobacco.
They chat with the Imperial Tobacco head of UK&I consumer marketing head Tom Gully. He claims that the latest science is "clearly demonstrating that heated tobacco products offer a potentially less harmful alternative for adult smokers."
They then refer to an excellent article that they did in September 2022 (that we covered in our September 2022 news roundup) showing a strong indication that a year-long study showed "significant and sustained" improvements in several early indicators of lung disease, cancer and cardiovascular disease for smokers switching to heat(ed tobacco.)
Here at Heat Not Burn UK we have always said that it is the inhalation of the actual smoke itself that is the biggest cause of damage to a smokers health, and we still believe that this is the case. It is great to see encouraging studies like this.
It then goes on to say that the market for heated tobacco here in the UK is tiny. Currently that may be the case (it will never be as big as vaping) but then again vaping is not for everyone. The more harm reduction products available for current smokers to choose from the better. There is definitely a market for it here in the UK, we have over 5 years worth of constant sales to prove it.
The article then finishes off by explaining that suppliers are expanding their UK ranges with excellent devices like the Ploom X (that we also sell and have reviewed here.)
We firmly believe that the future is looking bright for heated tobacco as the technology is improving all the time (look how bad early iterations of e-cigs were.) Plus, e-cigarettes have a massive head start on heated tobacco, e-cigarettes truly hit the market in or around 2013, heated tobacco didn't really get going until around 2018. Many people still aren't even aware of heated tobacco technology, we are doing our best to change that.