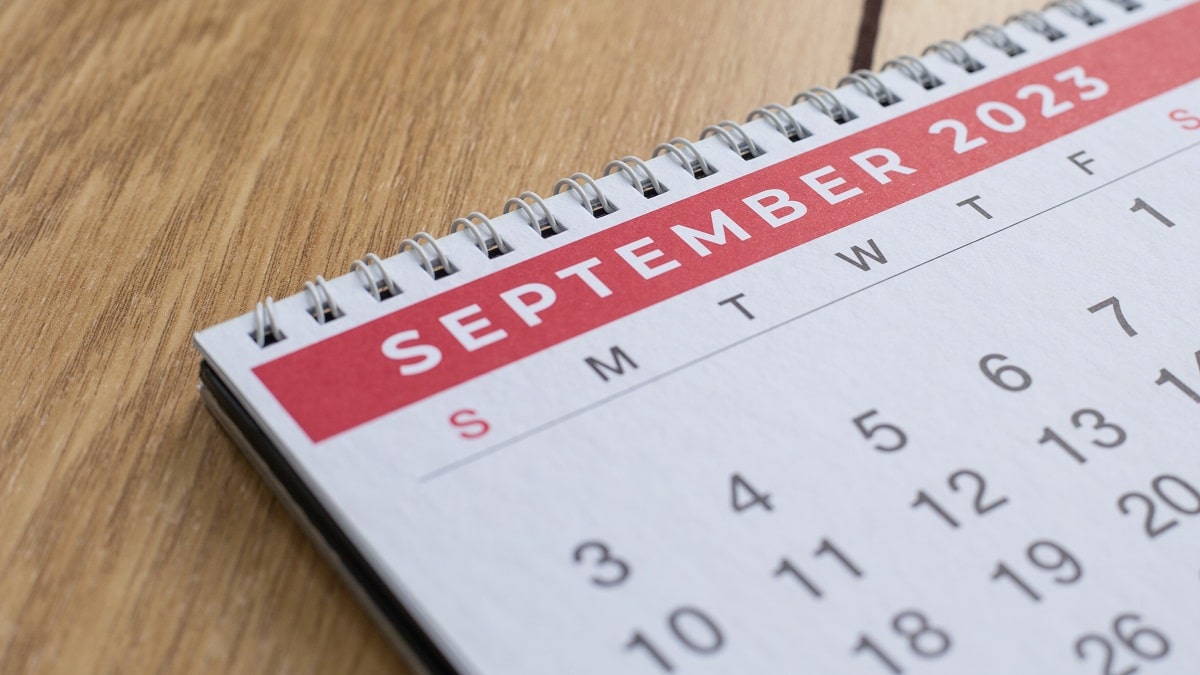 Reading Time:
3
minutes
Here we do another one of our regular heated tobacco news roundups with our September 2023 edition.

IQOS ILUMA and TEREA launches in the UK
On September 5th, 2023, the eagerly awaited IQOS ILUMA made its grand entrance in the UK. This cutting-edge creation takes the mantle from its renowned predecessors, the IQOS 3 DUO and IQOS Originals DUO.
The ILUMA represents a monumental leap forward in heated tobacco technology. In its predecessor, a ceramic heating blade resided within the device itself, known for its general reliability but susceptible to occasional breakdowns. This required cleaning to maintain a consistent performance. Enter the all-new ILUMA, equipped with groundbreaking induction technology to heat the novel TEREA tobacco sticks. What sets this innovation apart is the absence of a heating blade within the device; instead, the magic unfolds within each individual tobacco stick. This breakthrough eliminates the need for any cleaning, promising an unvarying experience from the very first puff to the final draw.
The ILUMA is a very nice upgrade, and as purveyors of this groundbreaking device we anticipate a significant migration from current IQOS Originals DUO and IQOS 3 DUO users to embrace the exciting new ILUMA.
---

STOPTOBER 2023
The annual stop smoking initiative, slated to return in October 2023, promises an array of opportunities for individuals looking to break free from the grip of traditional smoking. This year, the campaign is emphasizing the importance of offering diverse options for smokers aiming to quit. With a wide range of choices available, the campaign's objective is clear: the more options there are, the greater the chances of success in helping people quit smoking.
For those seeking comprehensive information on Stoptober and its range of quitting options, the official Stoptober website serves as a valuable resource. Here, individuals can access detailed guidance, resources, and support to embark on their journey towards a smoke-free life in October 2023. The website acts as a central hub where smokers can explore the various tools and strategies available to them, empowering them to make informed decisions about their quit-smoking journey.
---

JTI launch the Ploom X Advanced
We have been selling the popular Ploom X from Japan Tobacco International for quite some time now, and they have now launched an upgraded version called the Ploom X Advanced. As far as we can tell they have optimised the HeatFlow system to increase the vapour volume during the initial puffs and improved the devices charging time. A full charge of the unit now takes less than 90 minutes.
Another welcome addition is a new EVO variant called Gold, which is described as a smooth and mild tobacco flavour.
We hope to be selling this new improved version within the very near future and will be making an announcement when this happens.