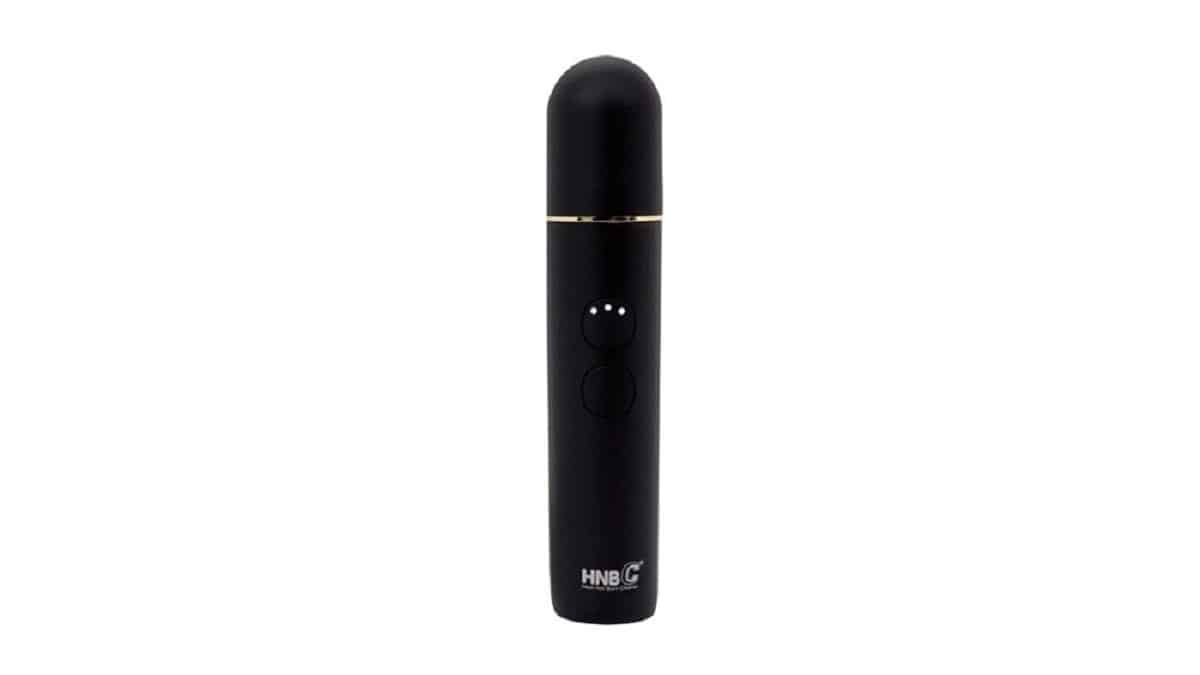 It's finally here!
We are now finally selling a mechanical IQOS cleaner that makes cleaning the IQOS an absolute breeze.
The IQOS is a fantastic device but it must be kept clean to perform at its best. The cleaning sticks do their job fine but can be a bit of a faff. This mechanical IQOS cleaner takes all the effort out of cleaning, with both hard and soft brushes along with our cleaning fluid it makes cleaning your IQOS simple and fun.

Works on various heat not burn devices
The kit itself contains the mechanical IQOS cleaner along with a hard and soft brush, adapters, USB-C charging cable and instruction booklet and 15ml bottle of cleaning solution. We are one of the only companies in Europe selling any type of mechanical heat not burn cleaner. This cleaner also works on the Jouz series of HnB devices and also on certain Lil devices too (namely the Lil Plus and Lil Mini.) The adapters included in the kit allow it to be used on various devices and they also protect the heating blade from getting damaged whilst cleaning.
Priced at just £29.95 please click the banner below for more info and to make a purchase.

This heat not burn cleaner is not associated in any way with Philip Morris/IQOS.