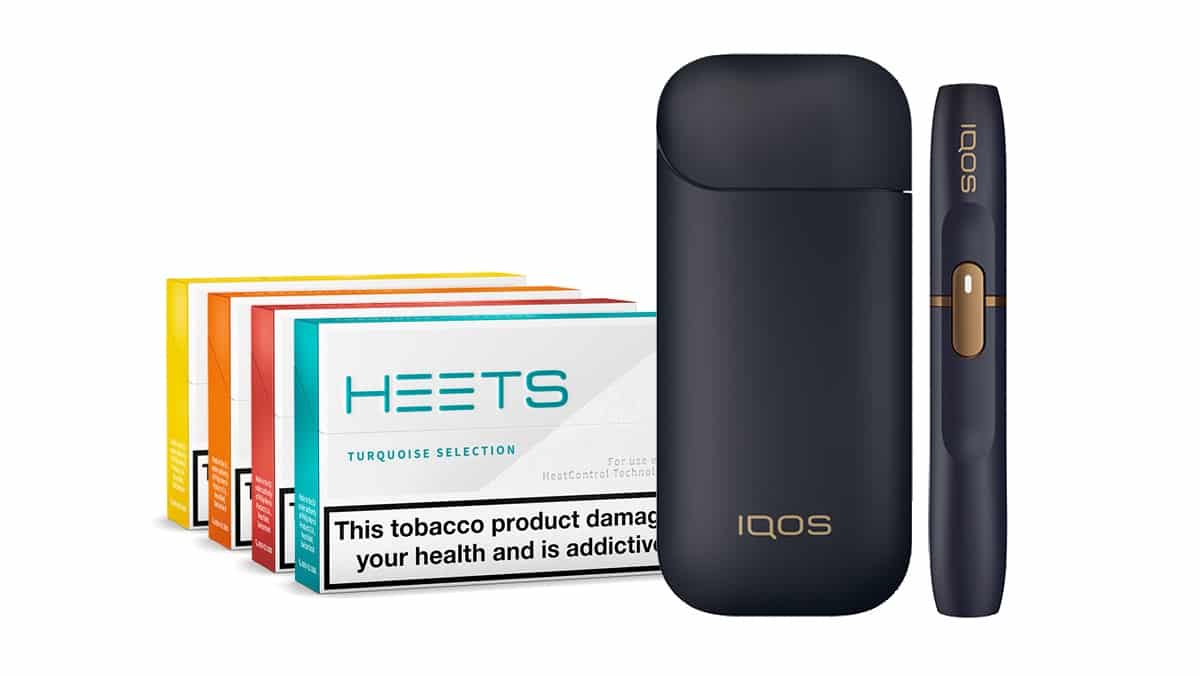 Reading Time:
2
minutes
We have some very good news, we now have a new brilliant offer on our IQOS 2.4 Plus units. They are now down to just £39 while stocks last. Included in the deal is two packets of HEETS of your own choice (worth £10.)

The 2.4 Plus is not our flagship product (that is the new IQOS 3 duo) but make no mistake the 2.4 Plus is still a brilliant unit.
As you can imagine at this price they are flying out but we should be able to keep this deal going for the foreseeable future. If the flagship IQOS 3 DUO is a bit out of your price range at £79 then this 2.4 Plus price is excellent. Come and make the switch today and start saving yourself some money every day.
This IQOS 2.4 Plus uses HEETS. HEETS are like mini-cigarettes with each one giving the equivalent amount of nicotine as one regular cigarette. Because our HEETS are only £5 a pack you will be saving approximately £5 per pack compared to regular cigarettes. This is a very nice saving and means you will be saving money right away if you make the switch.
Please remember that with IQOS you still attain that authentic tobacco flavour which is impossible with e-cigarettes.
Also if you are a menthol smoker the EU are about to shaft you with the upcoming menthol ban that comes into force on 20th May 2020. Heat not burn is exempt from the ban and it just so happens that we sell two menthol flavoured HEETS, Turquoise (Mild) and Blue (Intense.) What are the odds of that!
For a full rundown of the IQOS 2.4 Plus please take a read of our excellent review of the device.
To take advantage of this special offer please click HERE.
This offer has changed on 1st April 2021 so we have updated this blog post.