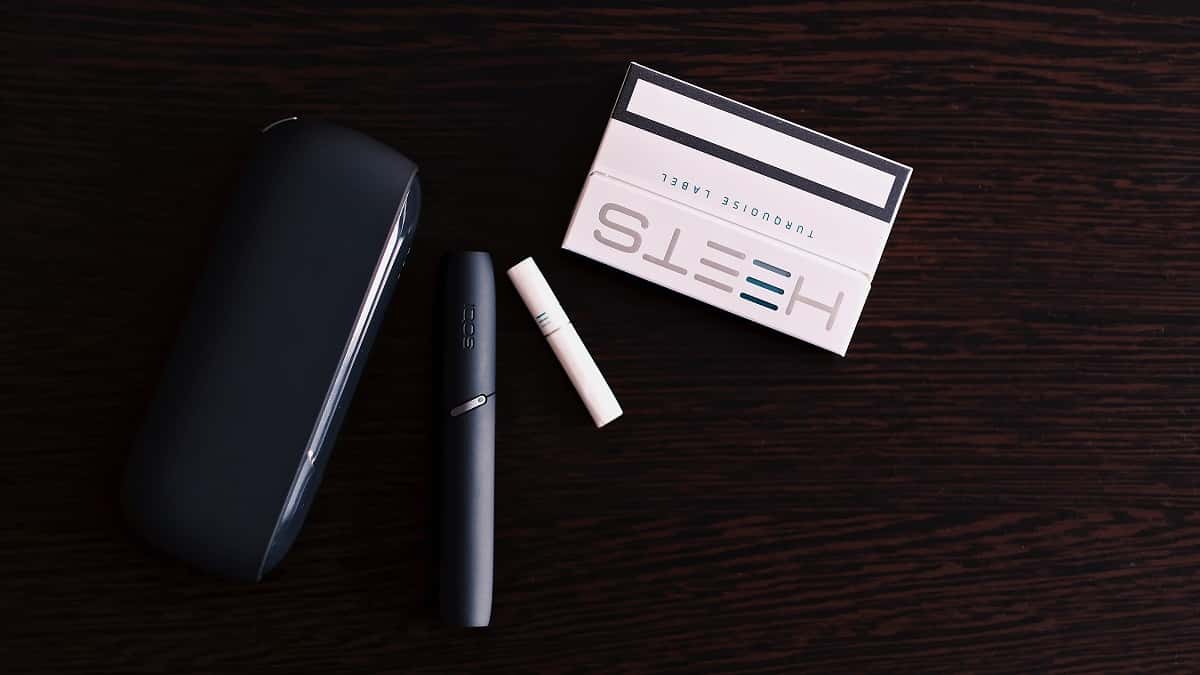 Reading Time:
2
minutes
1st March 2021 Update: This offer has now been extended until the end of March 2021!
We are very happy to announce that PMI's flagship product the IQOS 3 Duo is on special offer for the entire month of February 2021.
For the whole of February the IQOS 3 Duo is just £59 and that also comes with 80 HEETS for free. This is a fantastic offer and is sure to introduce many smokers to the very best in harm reduction. This is the very latest in heated tobacco technology.
The IQOS 3 Duo comes in 4 colours:
Warm White
Brilliant Gold
Velvet Grey
Stellar Blue
Also included in the IQOS 3 Duo £59 offer for free is 4 packets of HEETS (80 HEETS in total) in a choice of 8 superb flavours. Basically everything you need to get started.
For more information on exactly what the IQOS 3 Duo is and how it works please feel free to read our thorough review of the product from last year.
Heat not burn works differently to traditional smoking in that it doesn't burn the tobacco, it only heats the tobacco enough to produce a warm vapour that is then inhaled. Most of the damage to a smokers health is caused by the combustion of the tobacco itself. This is why the IQOS is such a game changing device. You can still enjoy the taste and flavour of smoking but without many of the harms associated with traditional smoking.
Another bonus of the IQOS is because it mimics the act of traditional smoking perfectly smokers will find it very easy to transition. There is the same amount of nicotine in one HEET as there is in a traditional cigarette, it also lasts for a similar amount of time as a traditional cigarette.  The holder is also light enough to be held like a traditional cigarette. Everything about the IQOS 3 Duo is designed to help smokers to switch to a far less damaging method of enjoying nicotine.
IQOS discounts are very rare and our special IQOS 3 Duo discount offer expires at the end of this month so if you have been thinking of trying a safer alternative to smoking then why not come and give IQOS a try?
Click here to see our entire IQOS 3 Duo collection and to make a purchase today.
This promotion is aimed at adult smokers aged 18 years or older.
This offer has now been extended until the end of March 2021!