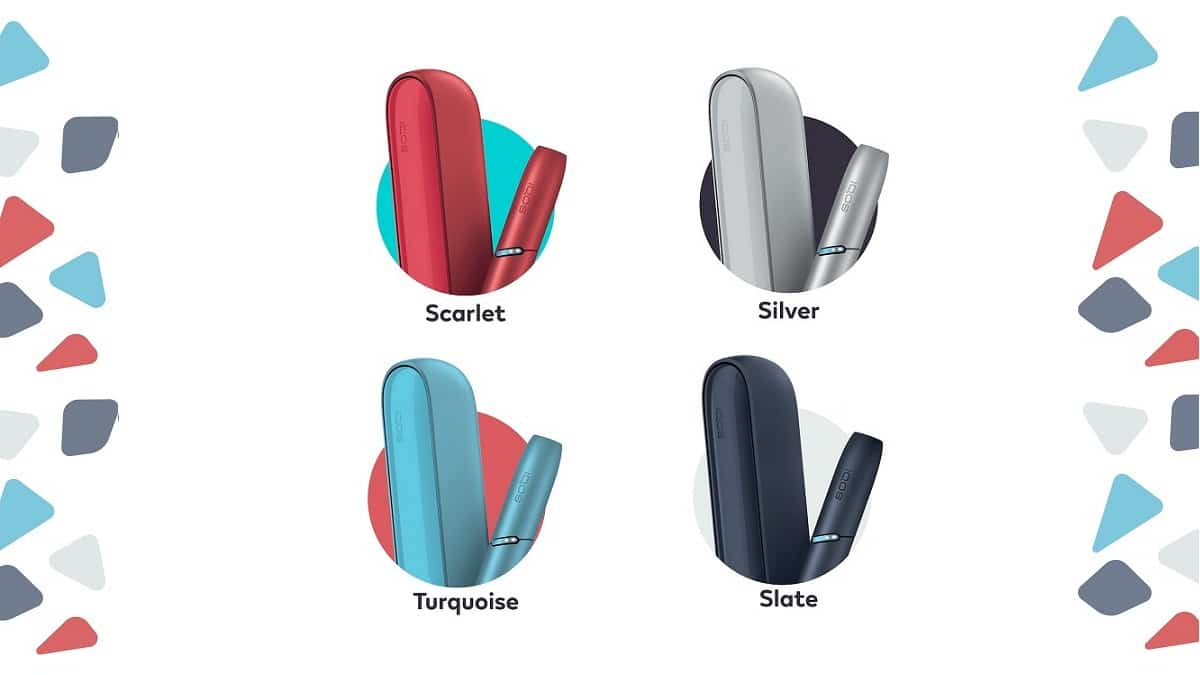 Reading Time:
2
minutes
Introducing the new IQOS Originals DUO.
We are very happy to announce that we are now selling the brand new IQOS Originals DUO heated tobacco device from PMI.
This is a refresh of the very popular IQOS 3 Duo and uses the same HEETS too. It is available in four fantastic trendy finishes; scarlet, silver, slate and turquoise.
The IQOS has been at the forefront of heated tobacco technology for quite a few years now and it is great to see that PMI are constantly innovating this excellent harm reduction product.
Heated tobacco devices heat the tobacco rather than burning it. Because most of the damage to a smokers health is caused by inhaling smoke from burning tobacco the fact that these devices do not burn tobacco in the traditional way means that they are far less damaging to one's health.

This new device uses regular HEETS.
HEETS are PMI's proprietary tobacco sticks that are inserted into the device. These look like small cigarettes complete with a filter, and each one contains roughly the same amount of nicotine that is contained in one regular cigarette. HEETS are roughly half the price of regular cigarettes too so should you make the switch you will immediately find yourself saving quite a bit of money.
Flavours are very important when transitioning away from regular smoking and that is why HEETS are available in ten different flavours. These are roughly split into 50% tobacco and 50% menthol/mint based flavours, along with one fruit-based flavour.
Buy one today.
For more information and to make a purchase please feel free to visit our IQOS Originals DUO product  page, or click one of the products listed below.