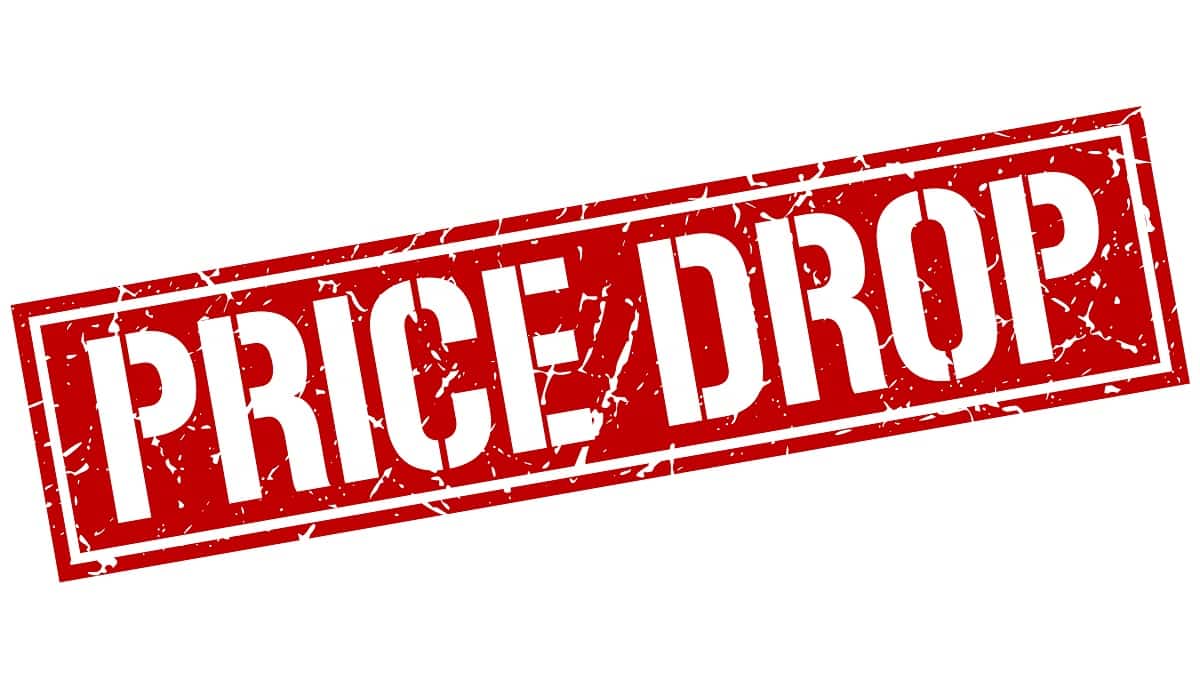 Reading Time:
2
minutes
We have some really good news, an IQOS price drop for 2021. The price of two of our IQOS heat not burn devices has been reduced for 2021. This is great news for anyone thinking of quitting smoking in 2021.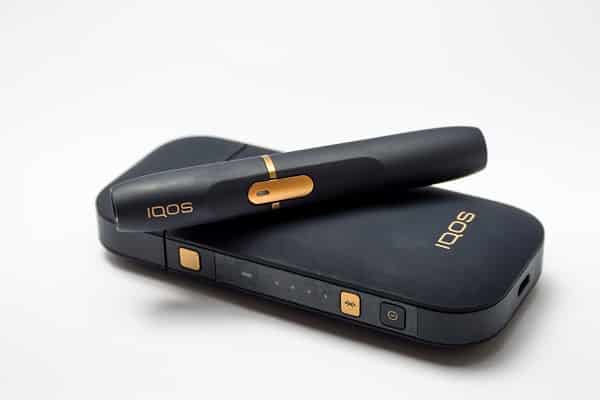 First up is the excellent IQOS 2.4 Plus device. This is available in either White or Navy. This is an older model compared to our flagship device which is the IQOS 3 Duo but make no mistake the 2.4 Plus is still an excellent device.
This used to be £49 for the device along with 80 HEETS for free. It is now down to just £39 along with the 80 free HEETS. The HEETS are the mini tobacco sticks that you use with the IQOS heat not burn device. We currently have 8 different HEETS flavours (4 tobacco and 4 menthol) so there is bound to be a flavour that is just right for you! You can choose any flavour you like when you purchase this 2.4 Plus kit or opt for our MIXED option and get 3 different flavours.
At this price you really have nothing to lose by giving IQOS a try, the savings over regular smoking are very attractive (at just £5 the HEETS are approximately half the price of a regular packet of cigarettes) along with the health benefits of switching to something that is much less damaging than traditional smoking.
For more information on this IQOS 2.4 Plus and to make a purchase please click HERE.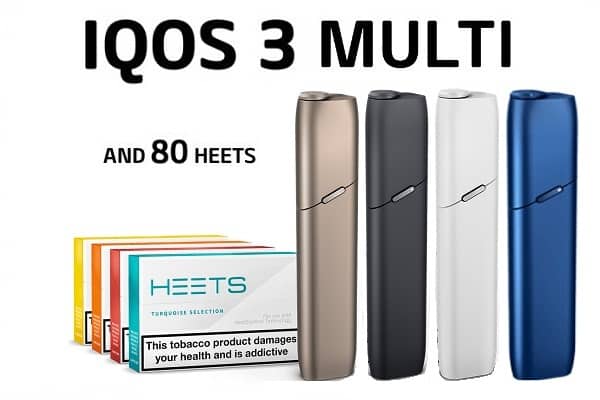 Next up is the IQOS 3 Multi. The Multi differs from the 2.4 Plus and the IQOS 3 Duo in that this is a single device rather than the two-piece setup of the 2.4 Plus and 3 Duo.
The Multi also uses the same HEETS that go with the 2.4 Plus device. In fact all our IQOS devices come with 80 HEETS free as part of the deal, which means you have everything you need to make the switch!
This IQOS 3 Multi is available in 4 different colours and they are: Blue, Gold, Black and White.
This is down to an astonishing £49 and also comes with 80 HEETS included for free.
A fully charged IQOS 3 Multi will last for approximately 10 HEETS between charges. Some people prefer the lightness of the holder that comes with the 2.4 Plus and the 3 Duo but others prefer the all-in-one setup of the Multi. Either way we have got you covered no matter which type you prefer!
For more information on this IQOS 3 Multi and to make a purchase please click HERE.
This IQOS price drop is permanent and both are very good prices that you will find extremely difficult to beat.