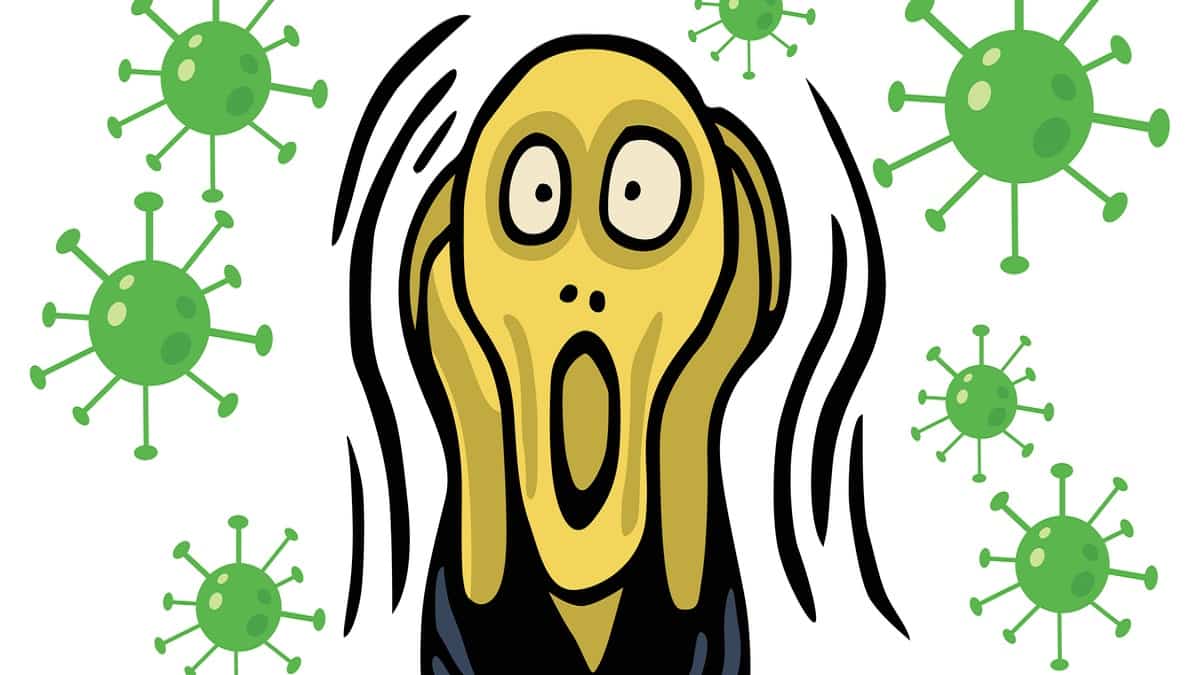 Reading Time:
2
minutes
Well here we are on lockdown day 39, or is it 40? It doesn't seem to matter anymore. We are hoping for some restrictions to be lifted on 7th May but we have a feeling that it is going to be another 3 weeks of very much the same. Some people have not unreasonably suggested cancelling the upcoming bank holiday on May 8th and moving it to a date that means that it can be enjoyed. It's a really good idea, which is why it won't happen.
Anyway this is just a quick update from HnB towers, we are still very much open and firing on all cylinders! There are still some delays with deliveries but we are getting orders out as quickly as we can and the Royal Mail postal backlog does appear to be clearing. You can get up-to-date information from the Royal Mail website.
Menthol smokers are now just 20 days away from going to their local newsagent for a packet of menthol cigarettes only to find that the glorious EU have banned them. But remember that heat not burn products are not affected by the menthol ban so if you are a menthol smoker or have a friend or family member that is a menthol smoker please feel free to tell them all about our fantastic menthol special IQOS deal.
As for our regulars, we are very much fully stocked up on HEETS and we have five different flavours available so please feel free to stock up. As a small family run business we really appreciate your custom through these very challenging times.
Stay safe out there with the best wishes of myself (Tony) and the team.