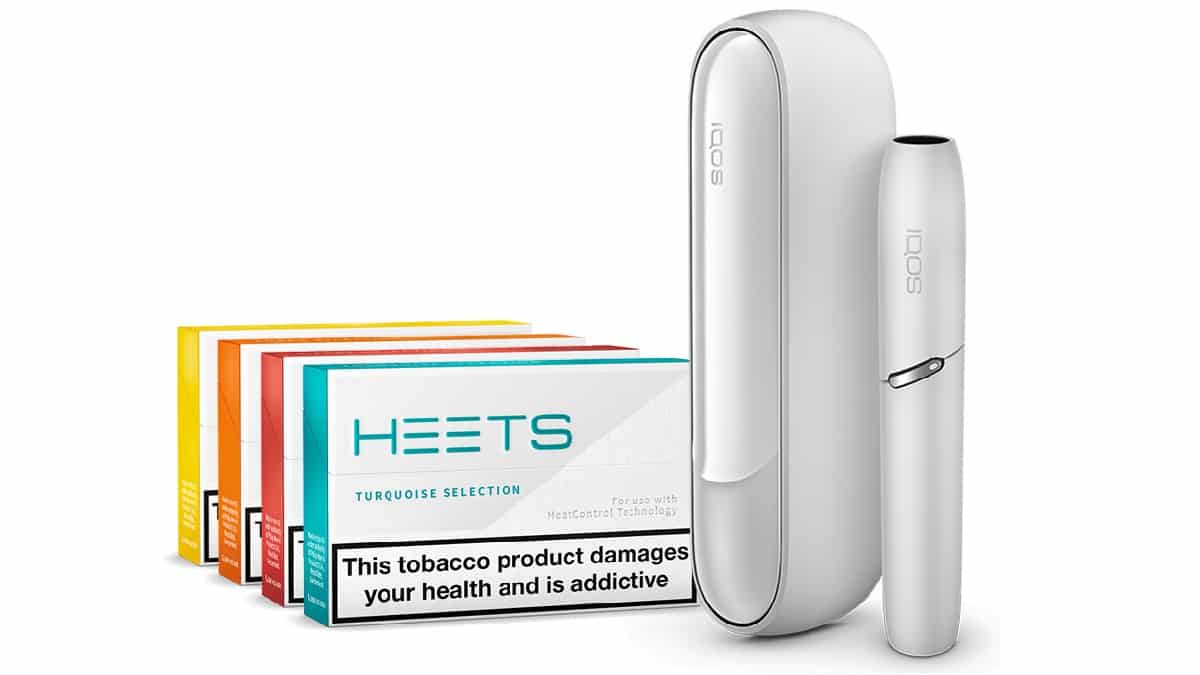 Reading Time:
2
minutes
The very best in harm reduction technology
We are very excited to announce that we are now selling the very latest in heat not burn technology, the superb IQOS 3 DUO!
Philip Morris are forever innovating and this is a new upgrade over their previous model called the IQOS 3.
Listening to customer feedback the new IQOS 3 DUO comes with enough charge in the holder (the small cigarette shaped holder that contains the HEETS tobacco stick) for two HEETS between charges. It also charges faster than the IQOS 3.
These might sound like incremental changes but what PMI have done here is improve an already excellent device to help them to maintain their position as number #1 in the world when it comes to heat not burn technology.
For those unfamiliar with heat not burn technology the advantages with heat not burn over traditional cigarettes is that instead of burning the tobacco a heat not burn device gently heats it to release a warm tobacco flavoured vapour without burning the tobacco. Most of the damage caused to a persons health from smoking is caused by the combustion of the actual tobacco itself.
And because the IQOS 3 DUO uses actual tobacco you will still be able to enjoy a proper tobacco taste, something which e-cigarettes cannot do.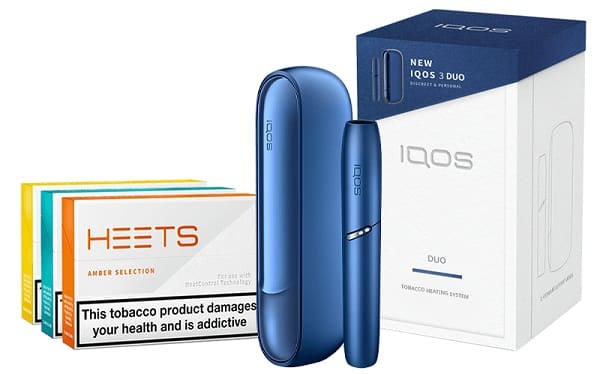 We are currently selling the IQOS 3 DUO in four high quality finishes, Warm White, Stellar Blue, Brilliant Gold and Velvet Grey. As these have only just been released demand is high but we will do our very best to keep all four finishes in stock.
Plus there is more good news; it is also available at the same price that we sold the IQOS 3 for and it also comes with four free packets of HEETS of your choice, so you will have everything you need to get going as soon as your starter kit arrives!
Philip Morris have spent millions on this groundbreaking tech and what you are seeing here is the pinnacle of heat not burn technology.
Click HERE to make the switch to a new you today.