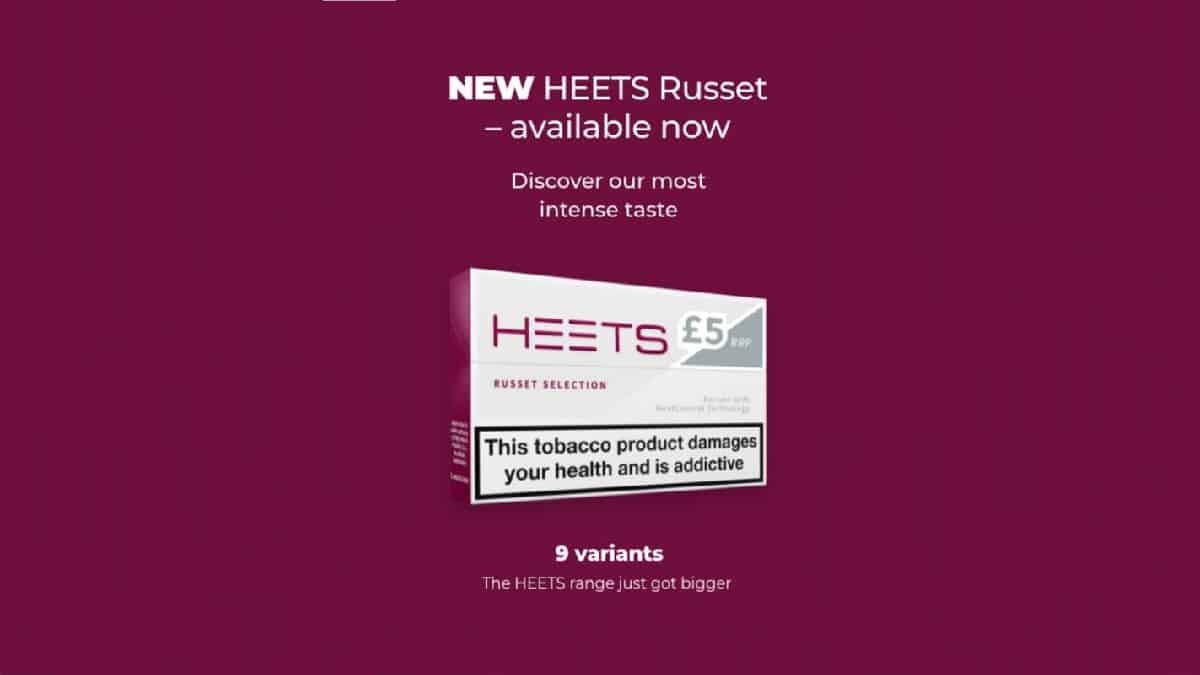 Reading Time:
2
minutes
We say hello to our 9th addition to our HEETS portfolio, Russet HEETS flavour.
This is our most intense flavour to date and is described as "a rich toasted tobacco blend with malty aromas and bold taste." This is also our strongest tobacco taste yet sitting just above Sienna HEETS as the strongest flavour that we sell. This is perfect for someone who enjoys an intense tobacco taste.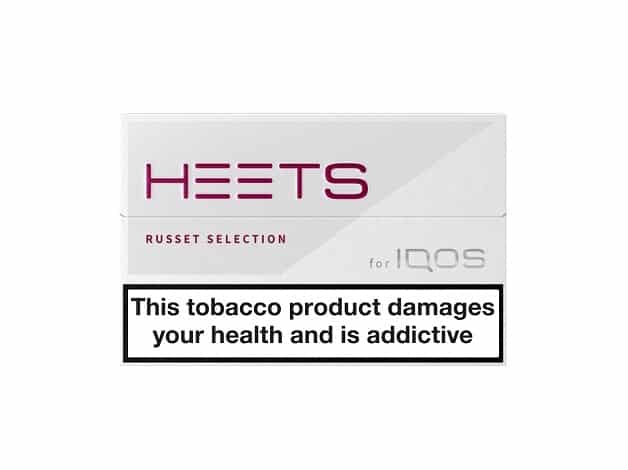 As said above this is our 9th variant, it's hard to believe that when Heat Not Burn UK first started selling HEETS a couple of years ago we only had three flavours. The more flavours the merrier because that means there is a much better chance of you finding your perfect match. Just like our bestselling Amber HEETS flavour we are expecting Russet HEETS to become a very popular flavour.
Although these Russet HEETS are brand new to the UK market internationally these are also known as Terra HEETS.
To try our new Russet HEETS please click here to make a purchase.
To see our entire selection of HEETS flavours please click here.
Also please don't forget that we have a February IQOS special and that is an "all singing, all dancing" flagship IQOS 3 Duo heated tobacco device along with 80 HEETS of your choice for just £59! This is a special limited offer and finishes in 28th February 2021.
Why not buy one and include these new Russet HEETS as your chosen HEETS flavour?
If you are new to heat not burn and are wondering what it is then let us explain. In a nutshell heat not burn (also known as heated tobacco) is an innovative form of harm reduction where instead of burning the tobacco like a traditional cigarette does it gently heats the tobacco to produce a warm inhalable vapour. Most of the damage to a smokers health comes from the actual combustion (burning) of the tobacco. Because there is no combustion with heat not burn it is a far safer way to enjoy tobacco. There are many manufacturers of heat not burn devices but the company embracing this technology more than any other is Philip Morris with their IQOS device and corresponding HEETS. In our opinion it is the best device on the market which is why we decided to start selling them, and to be honest we haven't looked back. If you want to enjoy the taste of tobacco without many of the risks then why not come and give heat not burn a try?