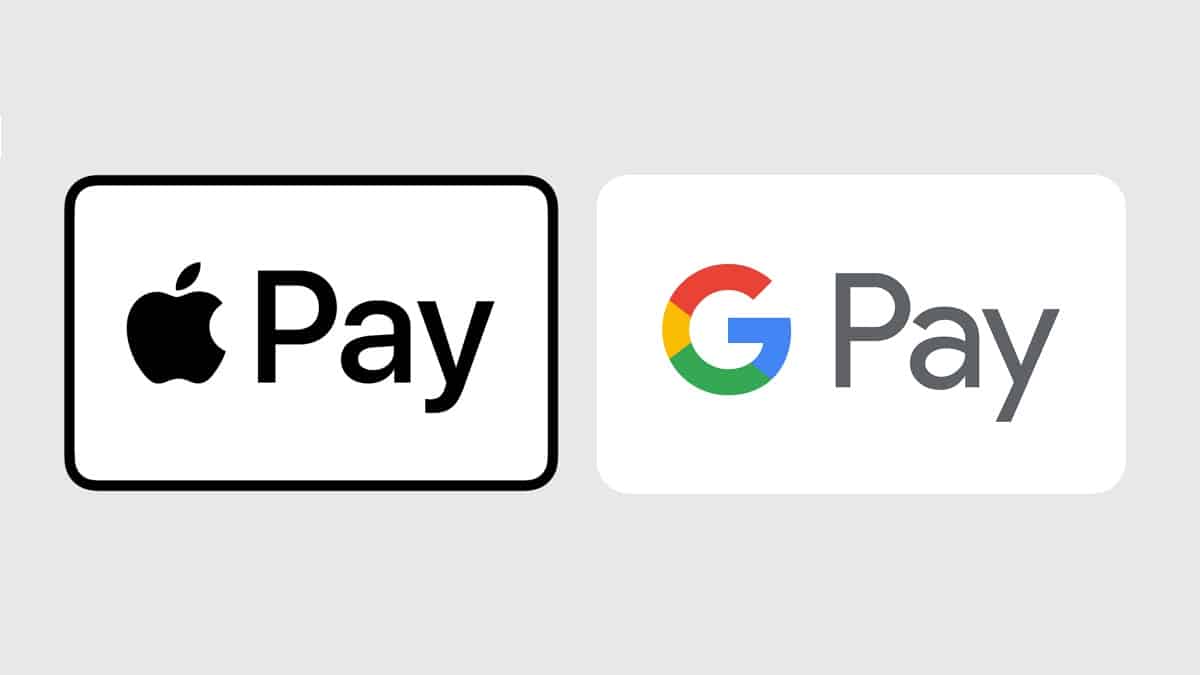 Apple Pay and Google Pay
We are very happy to announce that we have just added two very popular payment options to the website to offer even more convenience for our customers.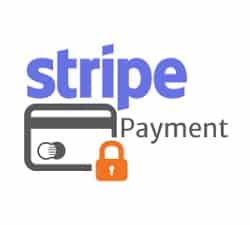 Along with the excellent Sage Pay payment processor we have teamed up with Stripe Payment. Stripe Payment is very similar to Sage Pay but with the added bonus of being able to process Apple Pay and Google Pay for payments.
Amazing Convenience
Both of these new options offer amazing convenience. For example, if you are viewing our shopping cart on a mobile device and you have Apple Pay then on the product page and basket page there will be an option to continue to checkout or pay straight from the page you are on with Apple Pay. The beauty of this is that almost all your details will be already stored so you don't need to mess around entering all your details like you would traditionally do. This kind of convenience is what online shoppers love and we are very happy to be able to offer this fantastic option.
Google Pay works on a very similar basis if you are viewing the website on a Google Chrome browser.
Card Payments
As said before both Sage Pay and Stripe Payments offer a wide variety of credit and debit card options so if you are a customer that doesn't have Apple Pay or Google Pay we have still got you covered!
Videos