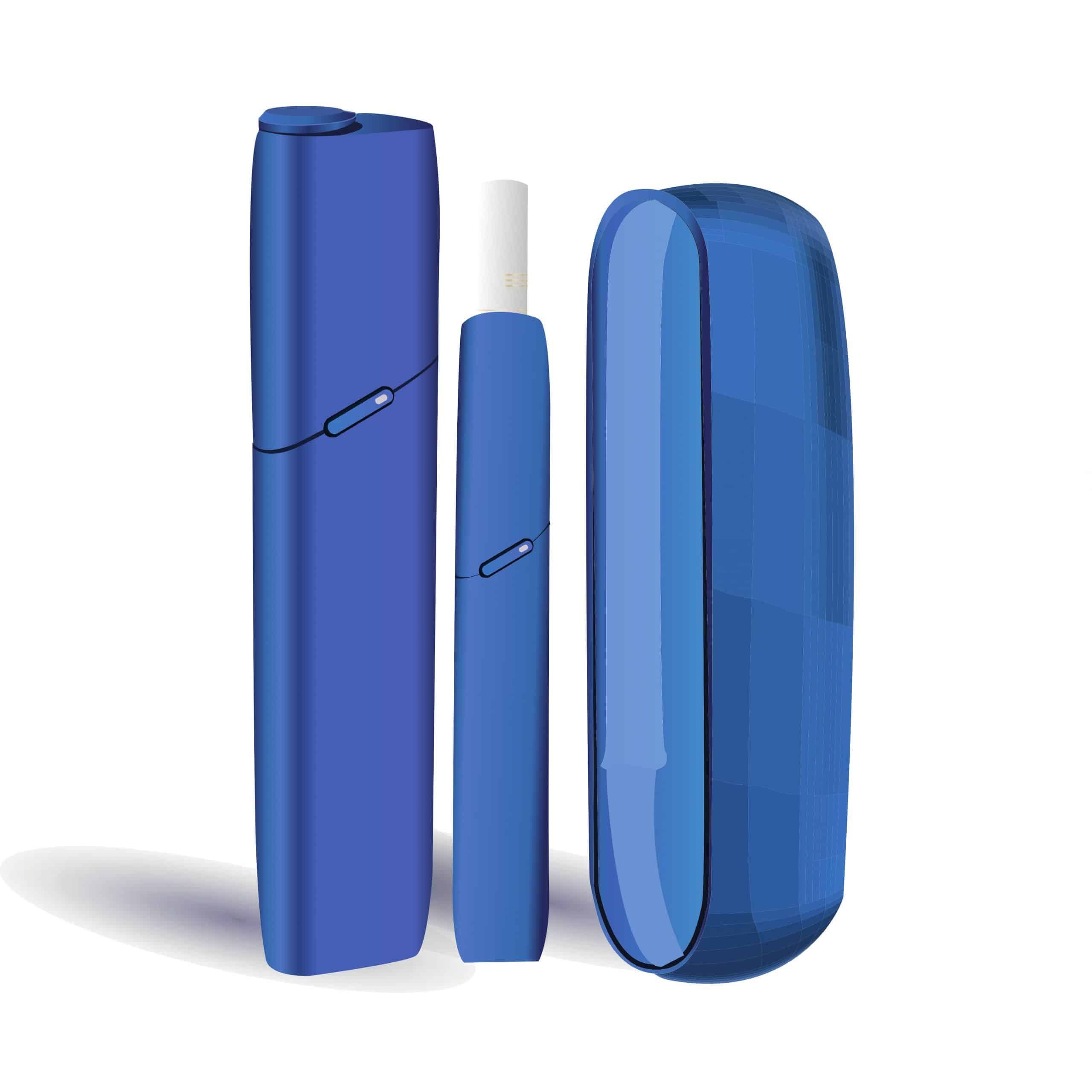 Reading Time:
3
minutes
We are very pleased to announce that we are now selling both the iQOS 3 heat not burn device and the iQOS 3 Multi heat not burn device.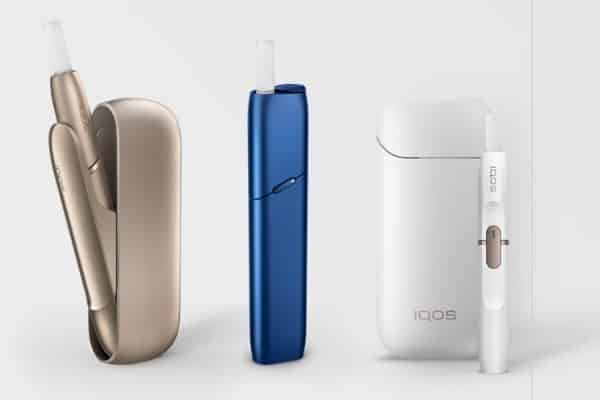 Two variations
Both these devices are the very latest in cutting edge technology of which the manufacturer Philip Morris has spent billions of pounds developing, the result of which are two very well made and very effective smoking cessation devices.
The iQOS 3 is a direct improvement over the previous model, the 2.4 Plus. Improvements include a slimmer redesigned case, less buttons, a slightly smaller holder, quicker charging time for the holder and other incremental upgrades. What this effectively means is that they have perfected an already very good device.
PMI have also covered both bases by releasing an all-in-one device called the iQOS 3 Multi. The difference between the Multi and the 3 is that this comprises of a single unit as opposed to a holder with PCC (personal charging case.)
It's all about choice
Both perform as expected and this gives people a very nice choice which is important. Most manufacturers out there in the heat not burn world only concentrate on one type or the other, with most of the latest Chinese manufacturers opting for the all-in-one variety. This is probably because the all-in-ones are easier to make. Nobody has mastered the holder/PCC like iQOS have done.
Another thing that people expect these days is high quality and the quality and finish of these devices is second to none. In terms of quality they are in the Apple league in terms of reliability and also presentation.
We are fortunate enough to have some very good reviewers for our devices and our chief reviewer Fergus has given the iQOS 3 a very thorough going over in his review. We will soon have another reviewer imparting their thoughts on the iQOS 3 Multi and that should be up around the middle of June.

Everyone loves a deal
Because we are authorised sellers for the iQOS we are able to do special deals at times on the products that we sell, and that is the case with the new iQOS 3 range. We are able to offer the new iQOS 3 device along with 60 HEETS for just £89, and on the iQOS Multi we can do the same deal for £79. These are both introductory offers that won't be around for long and offer smokers a very good chance of quitting regular cigarettes for good.
There is nothing wrong with the iQOS 2.4 Plus device and we are still selling it. Our deal on that one is an iQOS 2.4 Plus device along with 60 HEETS for just £59.
One year "no quibble" guarantee
All of our iQOS heat not burn devices are covered by a one year "no quibble" guarantee. If anything should go wrong with it you can return the device for a replacement. Not all iQOS sellers are able to offer this but we can as we are authorised sellers.
Why not try it?
If you are sick of smoking traditional cigarettes then why not give heat not burn a try? You get the same tobacco taste without many of the harmful chemicals that are found in burning tobacco. And we know it works by the amount of return customers that we get buying HEETS from us.