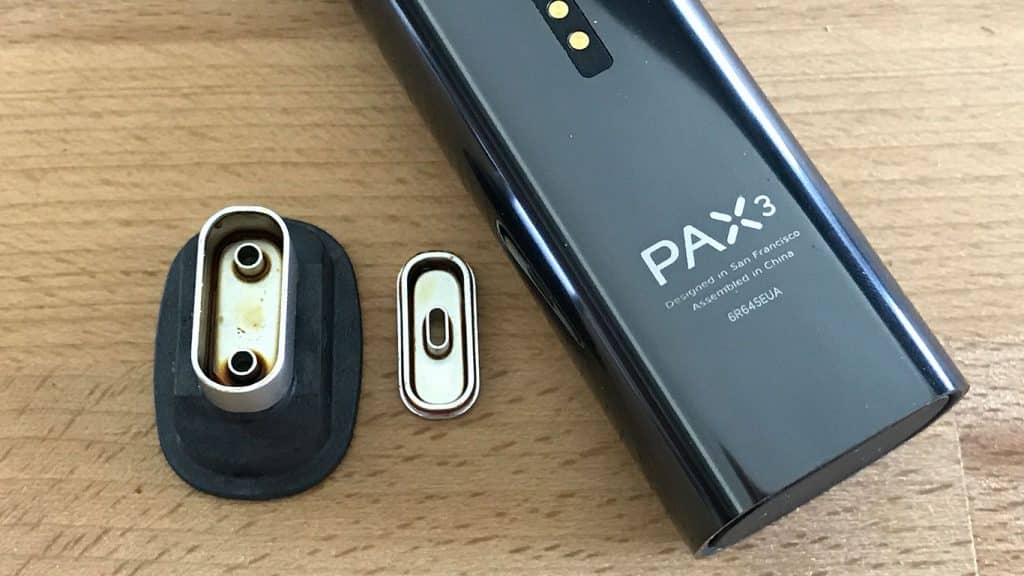 Reading Time:
< 1
minute
As promised in our last blog post we now have another unboxing video from Heat Not Burn UK for you to enjoy!
For some time now the PAX 2 has been the worlds leading vaporizer but in the new and exciting world of heat not burn manufacturers are innovating all the time and PAX Labs have now released an updated vaporizer to replace the excellent PAX 2, imaginatively called the PAX 3.
Improvements include a better quality finish of the device, a much quicker device heat-up time, more heat settings, haptic feedback, better battery life and the ability to link it to your smart phone. PAX Labs are cleverly marketing this product for our modern tech savvy world!
It isn't cheap but as anyone who owns an iPhone will know, you really only get what you pay for and this is a very nicely presented high quality built unit.
Next up video wise is the second part of our feature will be a video review so watch this space!
Above is a Youtube video of the unboxing of the new PAX 3.