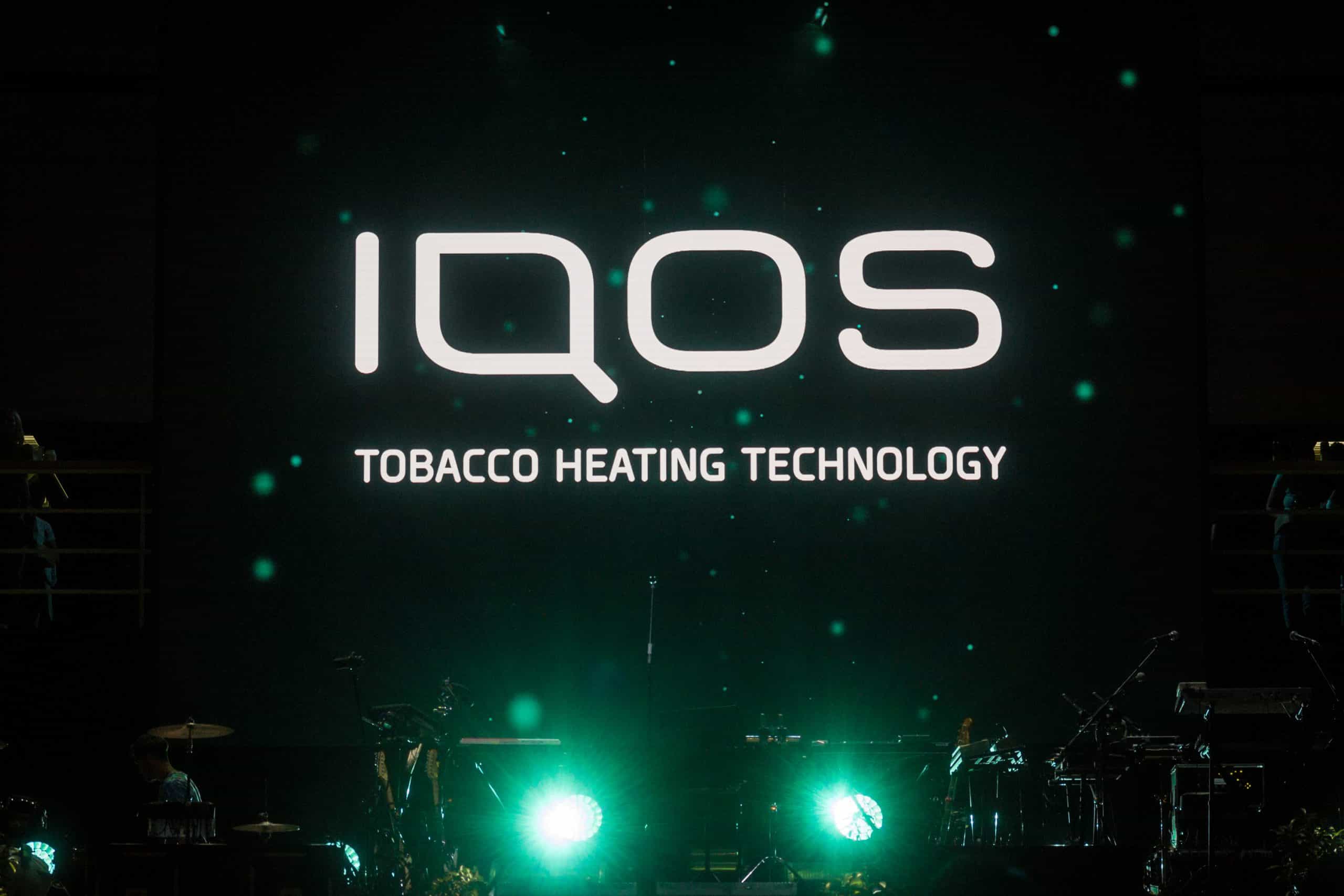 Reading Time:
3
minutes
Philip Morris Korea announce the iQOS 3 and iQOS 3 Multi.
On 23rd October 2018 Philip Morris announced two new devices in the heated tobacco market, called the iQOS 3 and iQOS 3 Multi. The iQOS 3 will replace the iQOS 2.4 Plus and the iQOS Multi looks like a completely new addition to the iQOS family.
Here at Heat Not Burn we are huge fans of both the original iQOS 2.4 and iQOS 2.4 Plus devices so as expected we are really exited by this announcement. What this tells the world is that Philip Morris are constantly innovating in a very dynamic heated tobacco market. It would be very easy for them to sit back for a while on the 2.4 Plus but they have already seen how quickly the likes of KT&G are innovating with their own Lil and Lil Plus heat not burn devices. Also there are rumours of another Lil upgrade coming soon and that means PMI have got to do this simply in order to keep up. Life moves pretty fast. If you don't stop and look around once in awhile, you could miss it.
In terms of how it looks the iQOS 3 looks a lot like the 2.4 Plus but has had some minor tweaks including making the holder charge 40 seconds quicker. The iQOS 3 will also have the holder inserted into the charging unit via the side of the unit, we can't see it making much difference although it does look very slick how the holder slides in. (fnarr fnarr!)
The iQOS 3 Multi looks to be based on the same design as the Lil, Lil Solid and BAT's Glo, which means it will be a compact standalone unit with a built in battery and a small slider on the top of the unit to insert the HEET into. You can see what PMI are doing here, they are offering two options for people, either a holder with charger or an all-in-one, this is a very smart move offering the customer a choice between the two.

When is it going to be released?
Looks like it is being released into the South Korean market first in mid-November 2018, PMI have done this as that is one of their better performing markets, the South Koreans are absolutely loving heat not burn and will be all over this latest technical marvel.
It will get a European release very soon afterwards, and as soon as we are able to we will also start selling the iQOS 3 right here on this website!
This announcement is perfectly timed because it deflects attention from Philip Morris taking some flak recently for their "hold my light" campaign to convince smokers to switch from traditional smoking over to reduced risk products. They mainly got criticized by public health groups and cancer charities. Yes you read that correctly, Philip Morris are trying to get people to make the switch to a safer product and actually get criticized for it! This is the utterly whacky upside down world we are living in these days.
Expect more details on the iQOS 3 and iQOS 3 Multi on our blog as soon as we get more info on both devices.
We are now stocking the revolutionary iQOS 3 and you can purchase it today from our online store.