HNB Cleaner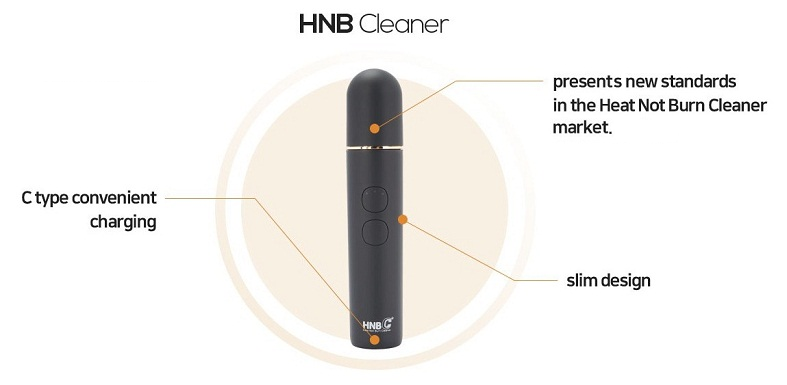 *** COMING SOON! ***
The HNB cleaner is a mechanical cleaner that works on a variety of Heat Not Burn devices including the IQOS.
A mechanical cleaner is ideal for taking the stress out of cleaning your IQOS device. A nice clean IQOS will perform perfectly.
For more information about this HNB cleaner please take a look at our excellent review of this device.
We should be stocking this device in early August 2020.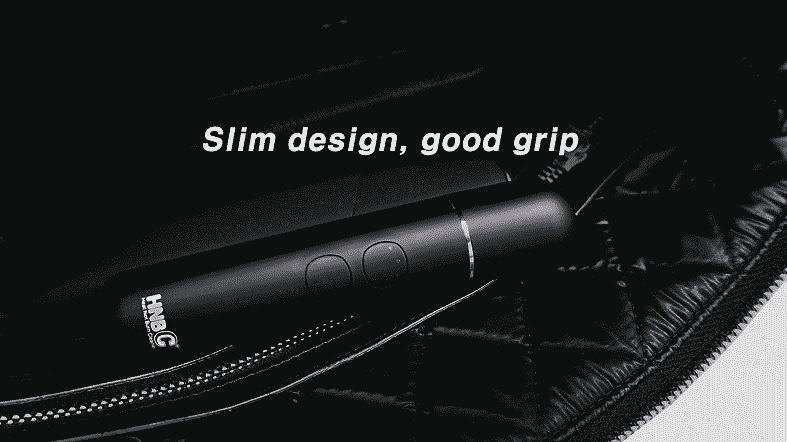 No products were found matching your selection.