Description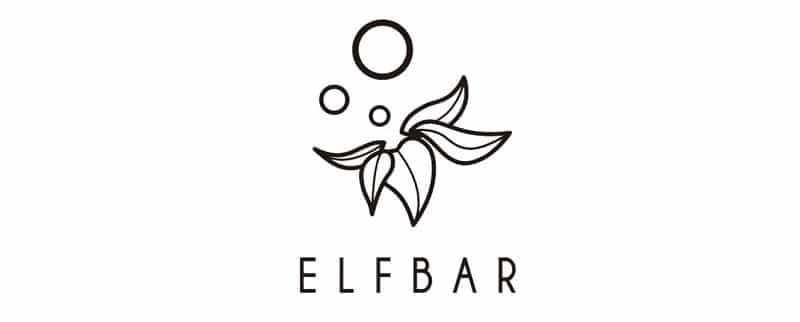 Disposable vape pods are currently the latest in harm reduction and are truly excellent devices helping people to make the transition from smoking to a much safer alternative. We are happy to announce that we are now selling the Elf Bar 600 disposable vape pod along with all our other harm reduction products.
The Elf Bar 600 is finished in metal with a rubber paint coating and comes in a variety of colours for each flavour, making it very easy to see which flavour you have in your hand. As the name suggests they are also disposable. This makes sense for a variety of reasons including:
No need to worry about battery life
No need to worry about the device leaking
No need to worry about the coil losing flavour
A similar amount of nicotine as 20 regular cigarettes per device
600 puffs (on average)
Amazing flavour and throat hit
No button – device is fully automatic (puff activated)
Less than half the price of a packet of 20 cigarettes (UK prices)
It is very easy to see the attraction with the Elf Bar.
Elf Bar Original Range
The Elf Bar 600 disposable vape pod comes with 2ml of 20mg nicotine salt e-liquid. The benefits of nicotine salt e-liquid over regular e-liquid are explained in detail in one of our blog posts. It is available in 7 different flavours, and they are as follows:
Cherry Cola
Cola
Cream Tobacco
Elfbull
Grape
Spearmint
Strawberry Ice
Almost all flavours are now available in the new V2 Elf Bar that can be found HERE.
We also sell the new Elf Bar Lost Mary Range with 38 flavours and it is available HERE.
The price of a single Elf Bar 600 is just £4.25. If you purchase in multiples of 5 the price is £3.99 per device and if you buy them in multiples of 10 the price is only £3.75 per device. We ship these globally to most countries.