Description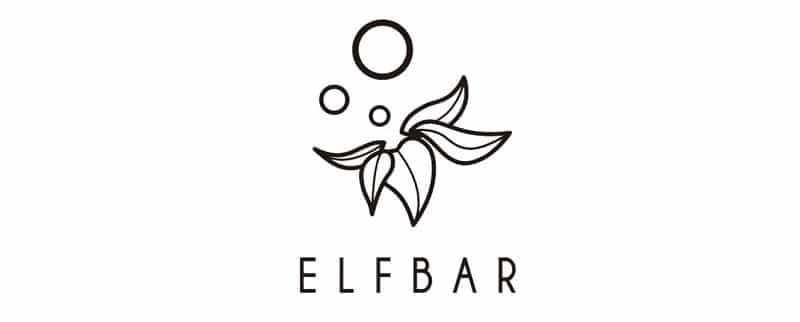 The recently launched ELFBAR 600V2 disposable vape introduces a sleek metallic exterior design, departing from the all-plastic outer shell of the original ELFBAR 600. This transformation results in a lighter and more aesthetically appealing device, with the metallic finish offered in various attractive colors.
To enhance both performance and flavor, the ELFBAR 600 V2 now features an innovative mesh coil. This coil maximizes flavor extraction, accentuating the distinct profiles of various fruity blends, and it significantly elevates the overall vaping experience for users.
Additionally, the V2 incorporates a new modular battery system, ensuring consistent power delivery throughout your vaping session. This feature guarantees a stable and reliable vaping experience from start to finish while simplifying the process of repurposing the device.
New mesh coil for improved taste
Choice of 24 ELFBAR flavours
Up to 600 puffs for all-day vaping
All-new metallic outer shell and new colours
High-performance modular battery
The 600V2 uses the latest QUAQ coil technology that utilises a finer mesh and larger heating surface to produce a smoother more consistent vaping experience combined with improved taste.

Elf Bar V2 Range
The GeekVape Elf Bar 600 V2 disposable vape pod comes with 2ml of 20mg nicotine salt e-liquid. The benefits of nicotine salt e-liquid over regular e-liquid are explained in detail in one of our blog posts. It is currently available in 24 different flavours, and they are as follows:
Apple Peach
Apple Watermelon
Banana Ice
Banana Mango
Blue Razz Lemonade
Blueberry
Blueberry Kiwi
Blueberry Raspberry
Blueberry Sour Raspberry
Cherry
Golden Kiwi
Grape Raspberry
Kiwi Passion Fruit Guava
Lemon Lime
Mad Blue
Mojito
P&B Cloudd
Pink Grapefruit
Pink Lemonade
Rimbo Cloud (Rainbow Candy)
Strawberry Kiwi
Strawberry Raspberry Cherry Ice
Watermelon
Watermelon Bubblegum
We will be adding more flavours over the coming weeks.
We also sell regular Elf Bars with 7 different flavours and they are available HERE.
The Lost Mary range is also available with 38 flavours and they are available HERE.
The price of a single GeekVape Elf Bar 600 V2 is just £4.25. If you purchase in multiples of 5 the price is £3.99 per device and if you buy them in multiples of 10 the price is only £3.75 per device. We ship these globally to most countries.