Description

What is it?
ZoneX is a new form of harm reduction very similar to snus, but unlike snus it doesn't contain any tobacco, but crucially it does contain nicotine. ZoneX is a fresh minty flavour and it comes in two different strengths, 6mg for light to moderate smokers and 10mg for heavy smokers.
How do I use it?
You simply pop the small pouch beneath your top lip so that it rests comfortably on your gums, a tingling sensation will let you know that the pouch is working and you can enjoy each pouch for up to 20 minutes. The pouch is very discreet too, you won't look like you have been punched in the mouth by Mike Tyson. Once you have finished with the pouch simply throw it away (responsibly of course.)
Even with a 6mg pouch the ZoneX can offer an intense nicotine rush in as little as 5 minutes.
You can enjoy up to a recommended eight pouches a day. Do not chew or swallow the pouch.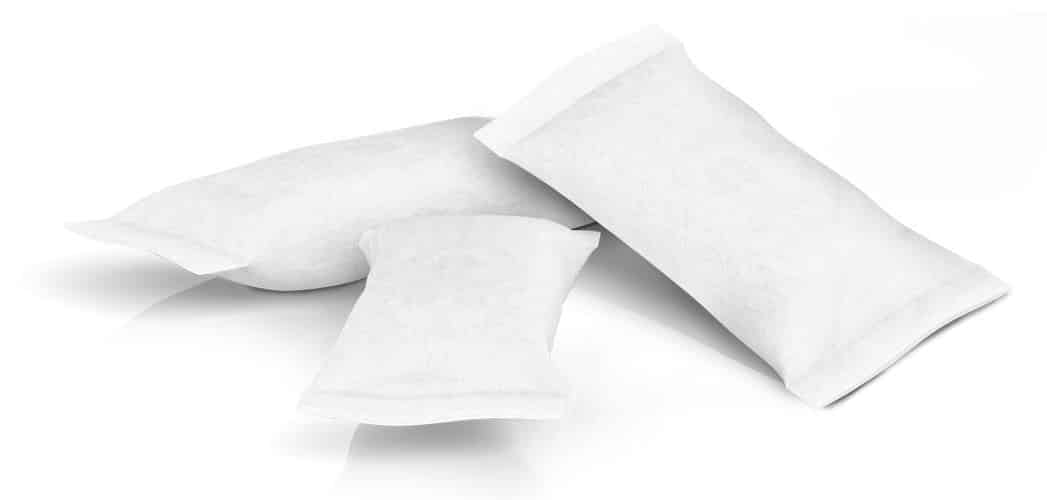 About ZoneX.
Tobacco Free Snus is a relatively new concept and ZoneX has been developed by tobacco giant Imperial Tobacco. Imperial are one of the major tobacco companies spending millions on safer alternatives to smoking including the Blu range of products (some of which we already sell right here on this website.)
Initially trialed in Sweden back in May of 2018 it received very positive feedback, and if anyone knows how a good snus-like product should perform then it's got to be the Swedes! Launched under the name Skruf Super White over in Sweden the newly named ZoneX is virtually identical to its Swedish counterpart.
The beauty of ZoneX is that unlike heat not burn or vaping this can pretty much be enjoyed anytime, anywhere!

Features:
Orally absorbed through the gums – not lungs
Full absorbed within 20 minutes
Fresh minty flavour
Enjoy it anywhere you are
Available in Medium 6mg or Strong 10mg pouches
Good to know.
The tub containing the pouches has a top compartment for storing used pouches if a bin is not immediately available.
Although the recommended amount of pouches is 8 per day this may vary slightly from person to person, but you know your own body so should be able to self-titrate very easily.
If you used the recommended 8 pouches per day that works out at around £2.63 per day. Do you spend more than that on cigarettes per day? If you smoke more than 5 cigarettes a day then the answer to that is yes.
Ready to give them a try? At £7.90 for 24 pouches that is less than a packet of cigarettes, what have you got to lose?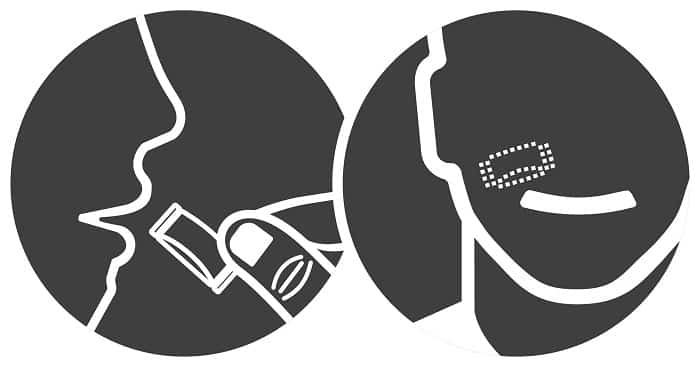 ZoneX is intended for ADULT SMOKERS only and is marketed as such.