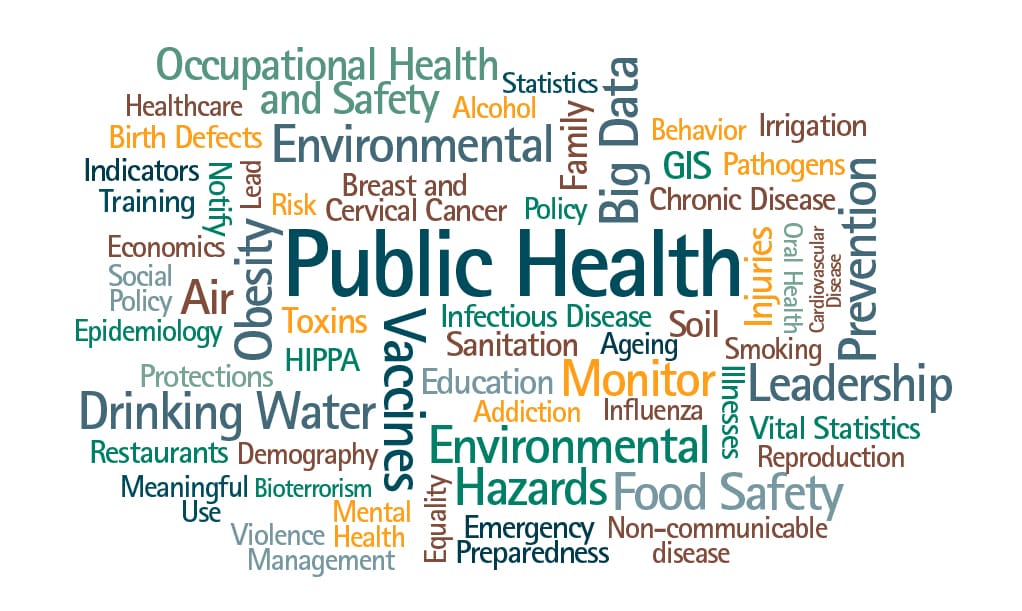 Reading Time:
5
minutes
Keep smoking we need the money.
We have been monitoring the entire public health movement since 2015 and we have decided to impart our thoughts on what we think about the cult of public health.
Firstly it is fairly obvious that public health stop-smoking groups do not want people to stop smoking, because if everyone stopped smoking they would all be out of a job. But it is much more complex than that. Public health have to be *seen* actively trying to get people to stop smoking so that they can continue to get rewarded with enormous grants, usual funded by public money.
Until e-cigarettes came along the options on the market were truly dire, it mainly consisted of patches, gums and tablets. The patches and gums were truly woeful with around a 6% success rate. The tablets were more successful but had some shocking side effects including suicidal thoughts, leading to some people actually committing suicide. The classic scenario was the old "quit, relapse, quit, relapse" cycle with the patches and gums, people would try to quit using them then fail and go back to smoking for a while, then try again and fail again with the patches and gums, and so the dreadful cycle continued. Public health groups like the UK's ASH (Action on Smoking and Health) wasted millions of pounds of public money for nothing, the smoking rate remained stubborn and refused to move…..then along came e-cigarettes and much more recently heat not burn (also known as heated tobacco.)
By crikey these work!
The main reason that e-cigs and HnB work is because they both mimic the action of smoking perfectly, this is the reason they have been phenomenally successful, to be honest they are both brilliant inventions and in just a few short years we have seen the smoking rate start to fall after years of flat-lining. The smoking ban of 2007 we were told would vastly reduce the smoking rates, the smoking rate barely moved in the UK the preceding years. All the smoking ban did was shut down thousands of pubs and bingo halls, decimating communities and pit smokers against non-smokers, and generally make smokers feel like social pariahs.
E-cigs and heat not burn have really put the cat among the pigeons for the public health racket though, in the case of e-cigarettes it has basically been a grass roots movement and thousands have managed to quit smoking without any help from either the government or public health. It hasn't cost the government a penny either, people are actually buying the equipment out of THEIR OWN MONEY. Even though they can get a prescription for traditional NRT such as the patches and gums for free, they don't bother, they actually pay for e-cigarettes and heat not burn devices out of their own money. How can that be? Are these people crazy? They're not crazy at all, the reason they are paying for e-cigarettes and heat not burn devices is because THEY WORK. It really is as simple as that. Not everyone will get on with e-cigs, some prefer the actual taste of the smoke that they're used to and that is where heat not burn comes in. That is why there is a market for both e-cigarettes and heat not burn devices and why both will thrive despite all the fake news and cherry picked studies.
"Not enough evidence"/"We don't know what's in them" etc. etc.
So, back to public health, what do they do about these new modern devices? At first there was a kind of twitchy knee-jerk reaction and they immediately condemned them, seeing the possibility of hundreds of thousands of pounds of grant money going down the drain. It would have been a massive shock to them to see e-cigs doing what their NRT had manifestly failed to do for years (decades?) and that was to get people to actually stop smoking. First of all there was the old "we need more evidence" line, naturally as each year goes by with nobody dropping dead from vaping that argument weakens pretty quickly. You will still hear some of the more crazy people in public health trotting that line out in 2018 even though some early adopters have been vaping now for over 10 years. Another classic line trotted out is the famous "we don't know what's in them" with regards to the e-liquid, even though all e-liquid bottles are now required to list the ingredients.
The manufactured diacetyl scare.
They absolutely love to mention the study that found some diacetyl in certain e-liquids even though most e-liquids have completely removed diacetyl from their e-liquids and the amount of diacetyl found in the e-liquid was FAR LOWER than the diacetyl levels found in traditional cigarettes. These crackpots will clutch onto any straw that they can find. Diacetyl is thought to be responsible for a disease called "popcorn lung" a disease that popcorn factory workers used to get from years of breathing in the dust of this flavouring agent. It is also worth noting that there have been no cases of popcorn lung directly attributed to regular cigarette smokers, let alone vapers. This was another manufactured scare story bought to you by people that absolutely hate e-cigarettes.
Among many reasons that public health hate e-cigarettes is because public health didn't invent them, if public health did invent them then they would be the best thing since sliced bread. The same goes for heat not burn, but heat not burn is even worse because they are primarily an invention of those EVIL BIG TOBACCO COMPANY BASTARDS.
Now we are seeing some public health orgs actually getting behind vaping, there's a good chance that they are doing this so that they can take some credit for the drop in the smoking rate in the last couple of years. It's very cheeky and dishonest but that's what modern day public health do. They will do anything and everything that is required to keep the grant money rolling in.
How's that MSA looking?
We have primarily been talking about UK public health organisations but over in the USA the rise of e-cigarettes and heated tobacco are even more acute. There is something called the Tobacco Master Settlement Agreement (MSA) where tobacco companies have done a deal with individual US states. It's basically a massive bribe whereby the state allows tobacco products to be sold so long as the tobacco companies pay that particular state vast amounts of money. Now e-cigs and heat not burn are starting to affect the MSA future projections because the payments are calculated in advance on projected cigarette sales, the more people that stop smoking traditional cigarettes the worse it is for those cosy MSA deals. This is why e-cigs are under constant attack in the USA including a de-facto ban by 2022 unless things change markedly. Heat Not Burn is currently going through a similar struggle, this is all part of the plan. Basically the "wrong" people are making money out of e-cigarettes and heat not burn.
There are going to be some massive battles ahead that much we can be sure of, but at the end of the day it always boils down to one thing and one thing only: money.