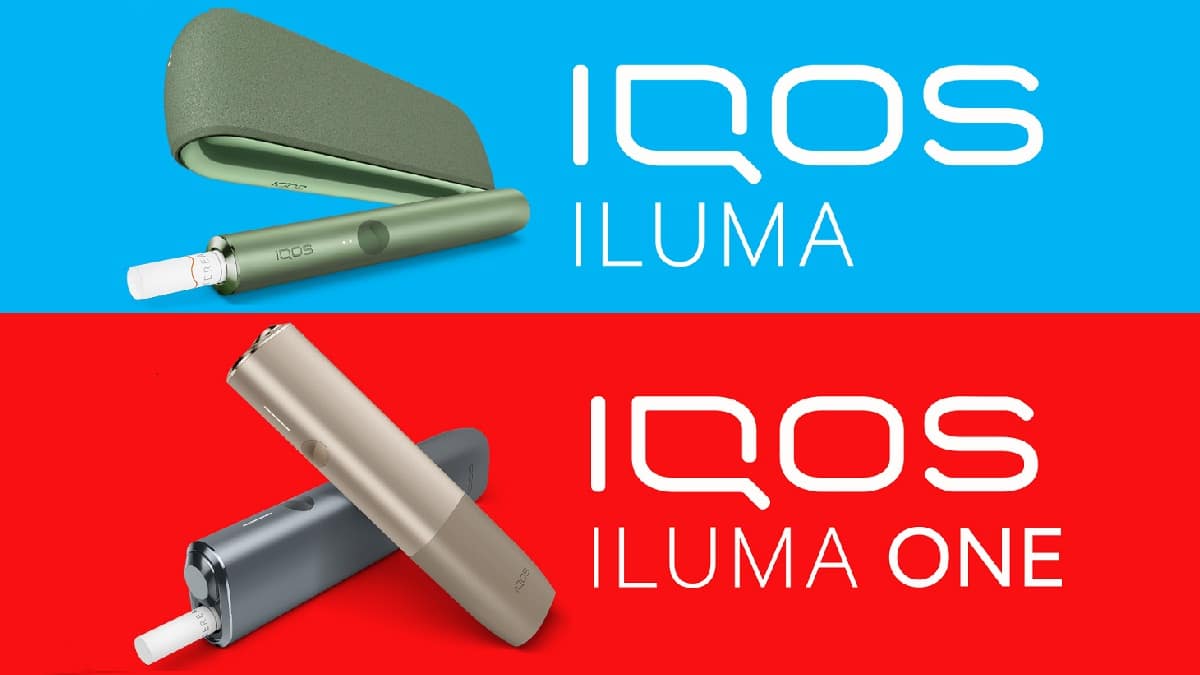 Reading Time:
2
minutes
EDIT: THIS OFFER HAS NOW FINISHED.
We are very excited to announce we are doing a special offer for the month of October 2023 on all IQOS ILUMA and ILUMA ONE starter kits.
The price of the new ILUMA is down from £69 to £49 and the ILUMA ONE is down from £39 to £29. This includes the actual device itself of course, along with 40 of the small tobacco sticks (called TEREA Sticks) that go with the device.
We have covered the benefits of the new device in a couple of posts already including a fantastic review of the ILUMA device but just to swiftly recap this new device is a replacement for the previous device called the IQOS Originals DUO, which itself was an upgrade on the IQOS 3 Duo. The main difference between this new device and the older devices is the way that it actually heats up the tobacco sticks. The older devices used a ceramic heating blade inside of the device, the new ILUMA and ILUMA ONE use a different heating method called induction. That means that the technology has the heating element actually contained inside of each individual tobacco stick. This negates the need to ever have to clean the device, and also makes for a more consistent experience from the first draw to the last. This is a huge improvement and shows PMI's commitment to constant innovation within the heated tobacco (HTP) market.
If you are thinking of moving away from traditional smoking now is the perfect opportunity to make the switch. Also if you are a current user of the IQOS Originals Duo or IQOS 3 Duo this is a great chance to upgrade to this brand new device at a fantastic price.
Please note that these two new devices use the all new TEREA Sticks, they will not work with HEETS.
Please click the images below to learn more about each device and to make a purchase.
ILUMA £49
ILUMA ONE £29
This product is not risk-free and provides nicotine, which is addictive. Only for use by adults.