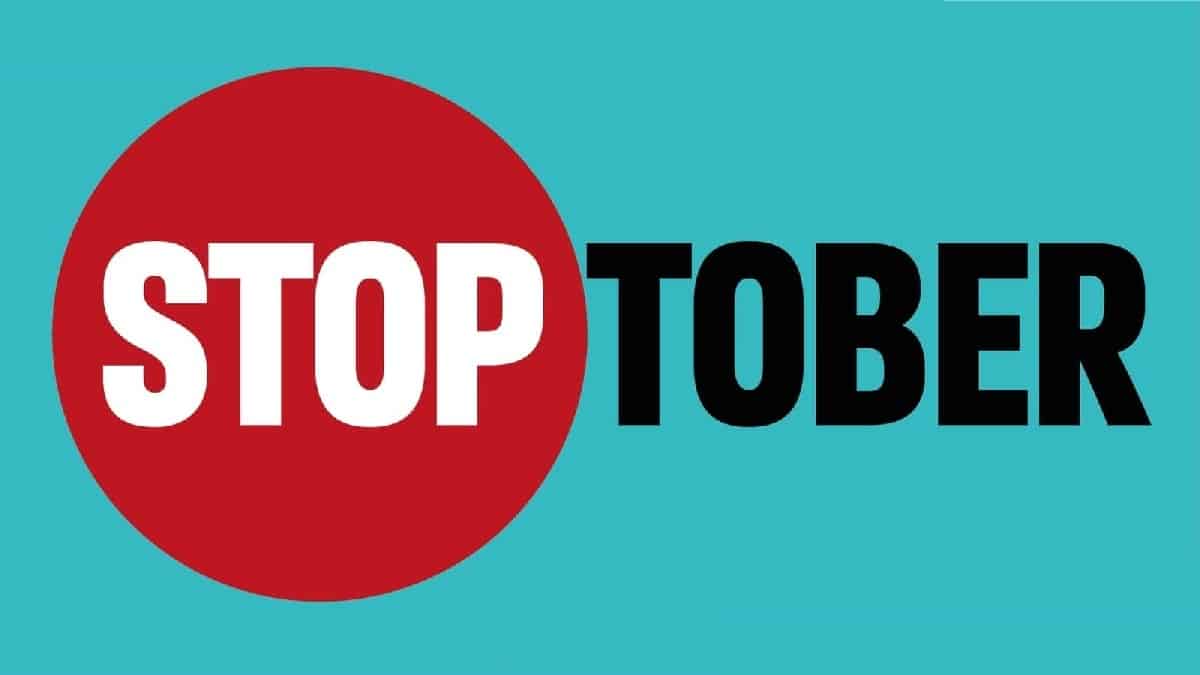 Reading Time:
2
minutes
Stoptober 2021 is here!
It's that time again. Stoptober 2021 is this years government initiative to encourage adults smokers to quit traditional cigarettes for a variety of much safer options. Heat Not Burn UK are very happy to announce that we will be doing our bit to help people quit by reducing the price of our flagship product IQOS 3 DUO device down to just £39. This price is for a bundle that also includes 40 HEETS (the small tobacco sticks that the IQOS 3 DUO uses) so you will have everything you need to get started right away.
Stoptober 2021 runs for the whole month of October so you can get the superb IQOS 3 DUO in a choice of four colours along with 40 HEETS of your choice for just £39. This is the lowest price we have ever sold this for and is the perfect opportunity to make the switch to a much safer way of enjoying nicotine.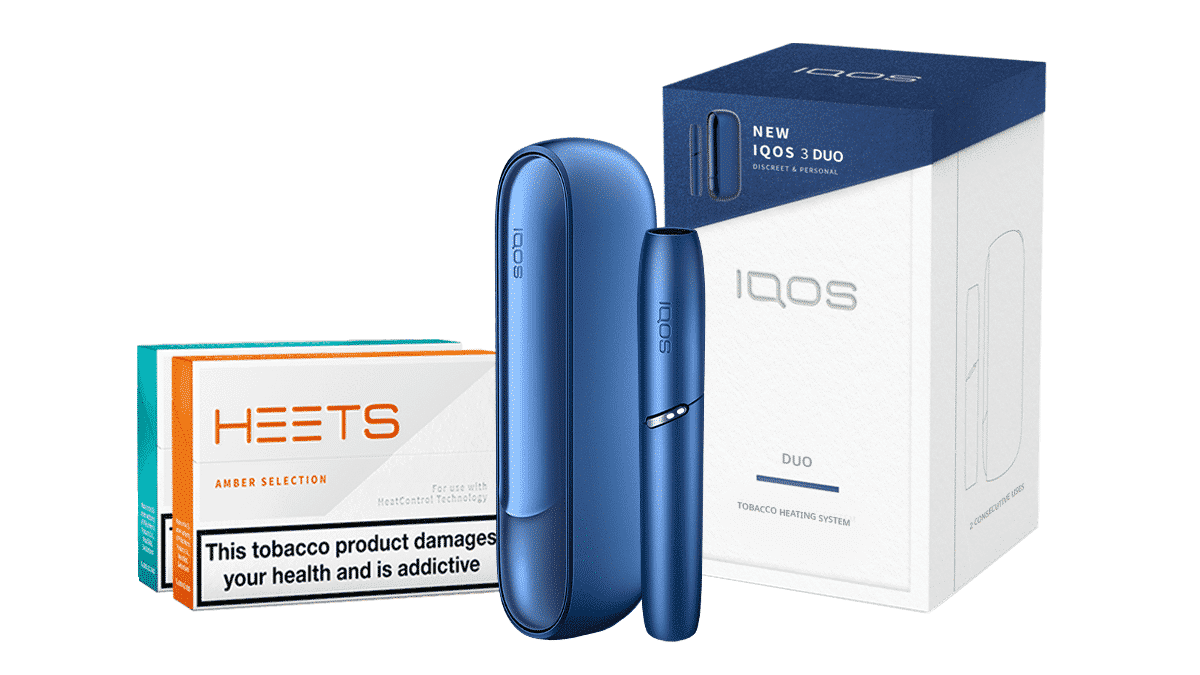 Another huge benefit of switching to IQOS is that you will also save a considerable amount of money because the refills for the IQOS 3 DUO (which are called HEETS) are around half of the price of a packet of cigarettes too, this is a massive incentive. Think about the nice things you can buy for yourself with the extra money.
If you have never heard of heat not burn before a quick explanation is as follows; heat not burn technology is a relatively new form of harm reduction. Instead of burning the tobacco the tobacco is only heated up to a point that it can release a warm vapour, without actually burning the tobacco. Small tobacco sticks (HEETS) are inserted into the device and a heating blade cuts into it. That is then heated to a very specific temperature, enough to heat the tobacco but not burn it, hence the term "heat not burn." Most of the harm caused to a smokers health is caused by inhaling smoke so this is a far safer way of enjoying nicotine.
Please see below for the four different IQOS 3 DUO's that we have available for our superb Stoptober 2021 promotion.
Get the new IQOS 3 DUO