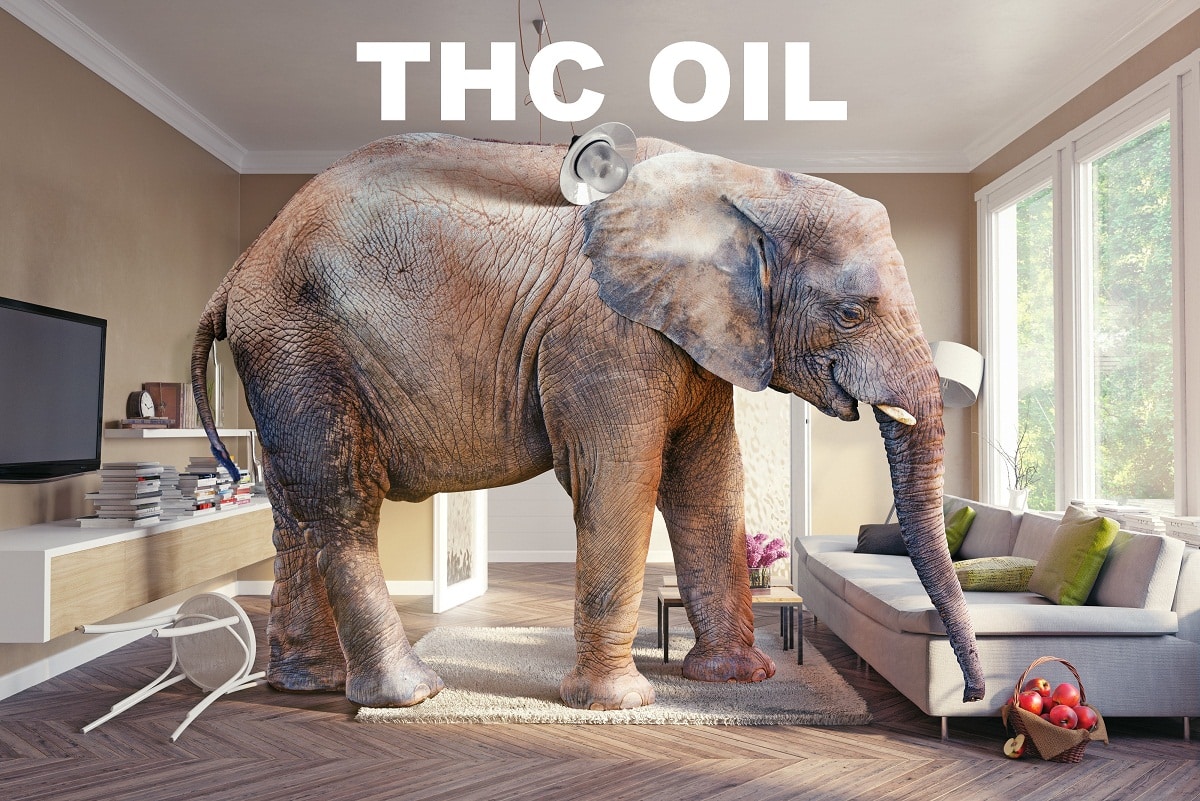 Reading Time:
6
minutes
As conflation between ecigs & vaping continues, public health will suffer
Well. Where to start with the debacle currently playing out in the US?
At the end of last month (August), there were reports of serious lung problems among the US population which, to begin with, were solely attributed to "vaping" (or "e-cigarettes" depending on which media outlet was reporting it) although the cases were logged much earlier. The numbers being reported (starting at around 200, and rapidly rising) were a cause for concern.
Continue reading

USA: Home of Prohibition