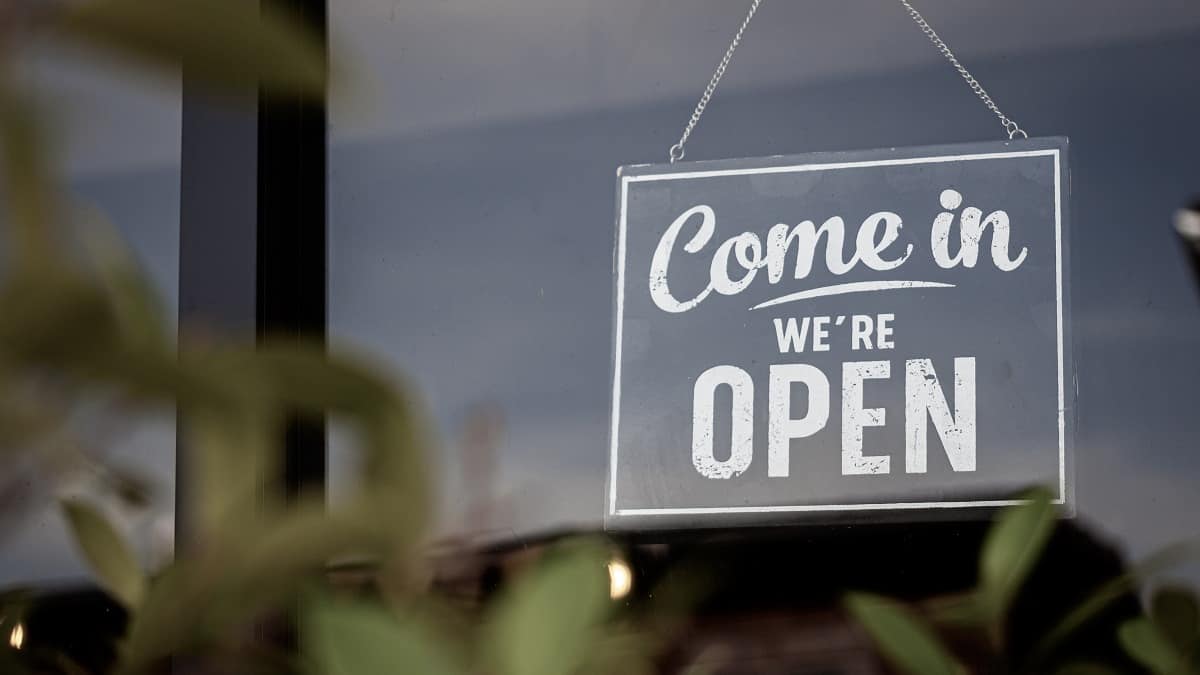 Reading Time:
2
minutes
We are remaining open!
Just a very quick blog post to update everyone on the second national lockdown that starts on the 5th November 2020 and will hopefully end (God willing) on the 2nd December 2020.
We are staying open for business for the entire duration so it will very much be a case of "business as usual" although there may be some slight delivery delays due to the sheer amount of online shopping that people are going to be doing.
We also have a couple of other announcements to make.