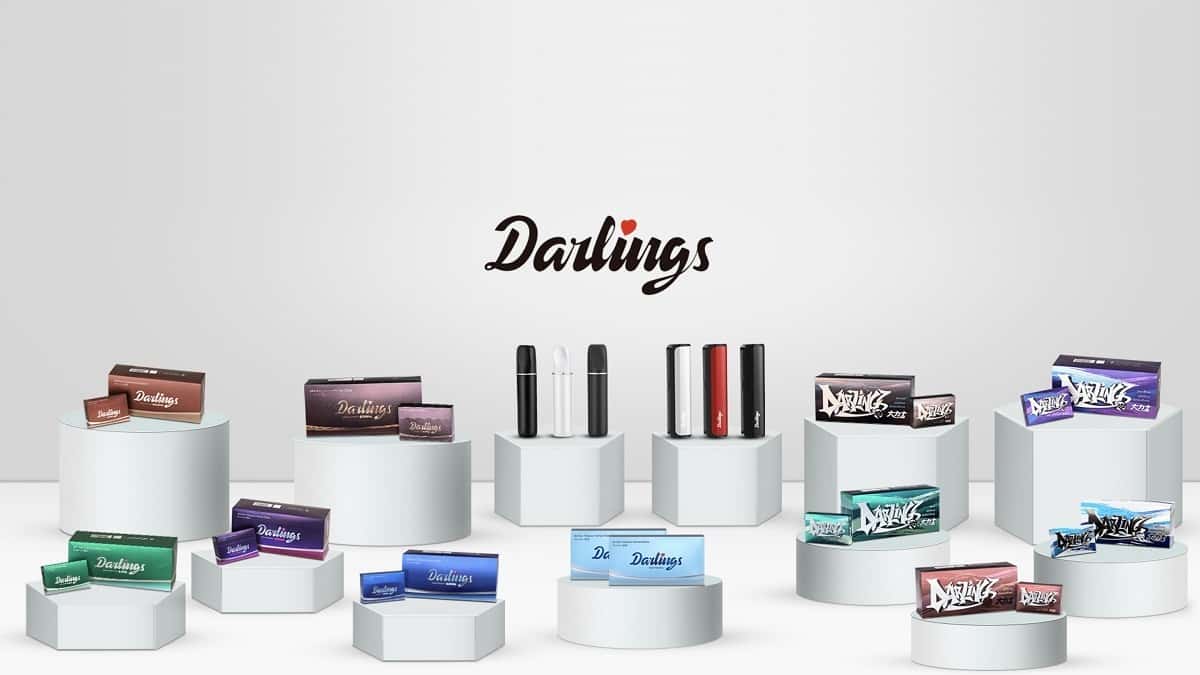 Reading Time:
6
minutes
Herbology meets Heat-not-Burn
Recently, we reviewed the Cigoo sticks from Uwootech which were, admittedly, quite surprising as an alternative to the very popular HEETS from PMI. This time, we managed to get our hands on some more alternatives to HEETS. Unusually, for a heat-not-burn product, they don't contain any tobacco.
Inspired by long time study on tea powder and food grade botanical essences from the mile high cloudy mountains in the middle of Taiwan, Dr. Ray Chung had dreamed of introducing healthy inhalation solutions for smokers on this warm and humid island in Pacific.

Dr. Chung has been a leading research professional at Taiwan Tsing Hua University with his academic focus on new technology innovations for tea products.
That's right. These are made, primarily, with tea powder. It is certainly an interesting concept and a distinct divergence from conventional thinking on heated tobacco products. The question is then, are they any good?