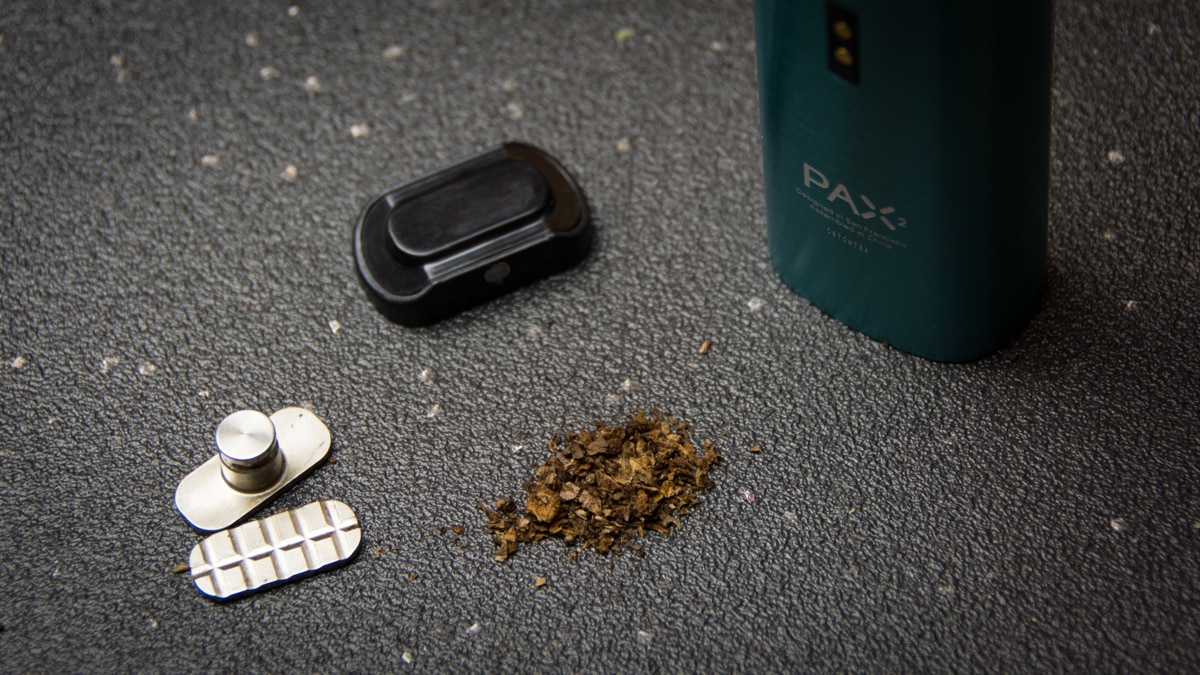 How do you Heat without Burning?
You may well be wondering how does heat not burn work, Heat not Burn (HnB) devices are the next big thing in alternatives to smoking. They're not a new idea, and previous attempts to bring them to market have flopped. In the last few years e-cigarettes have become popular, though, and that's raised hopes that smokers might be ready to give HnB another try. If you're still a smoker, and you're tempted by the idea of a safer alternative but e-cigs don't quite do it for you, here's a quick guide to how the new products work.
Continue reading

Exactly how does heat not burn work?