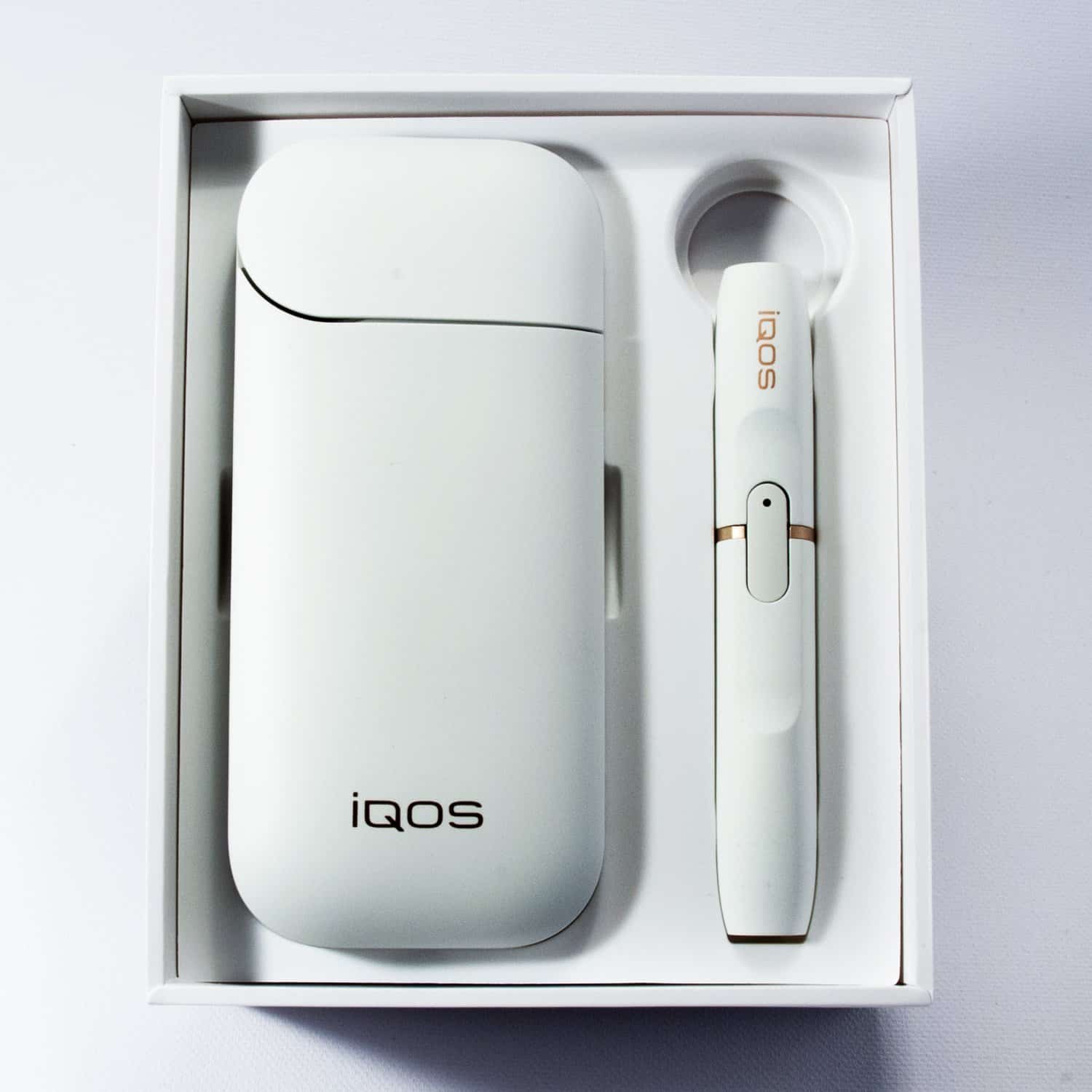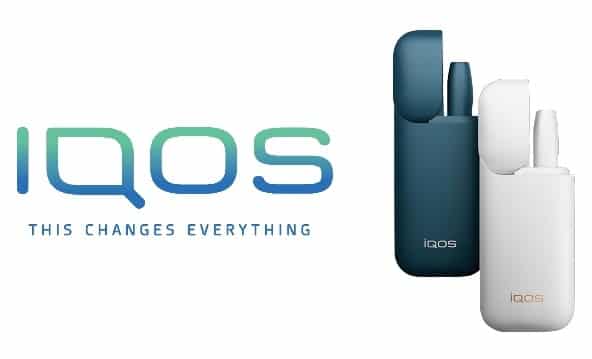 Heat Not Burn UK, not satisfied with being the most comprehensive blog in the world on everything there is to know about Heat Not Burn are now actually selling the superb iQOS system along with corresponding HEET tobacco sticks.
We currently have a special offer on all iQOS kits and that is the special price of just £89 for either a navy or white iQOS starter kit along with 5 packets of HEETS! The recommended retail price for the iQOS is £99 so our price of £89 for the starter kit and 5 packets of HEETS (100 sticks) is a fantastic offer!
Shipping within the UK is either with APC or Royal Mail First and all orders are sent out very promptly.
Also every iQOS kit sold comes with a no-quibble 1 YEAR GUARANTEE too, click the banner below to be taken to our online store.