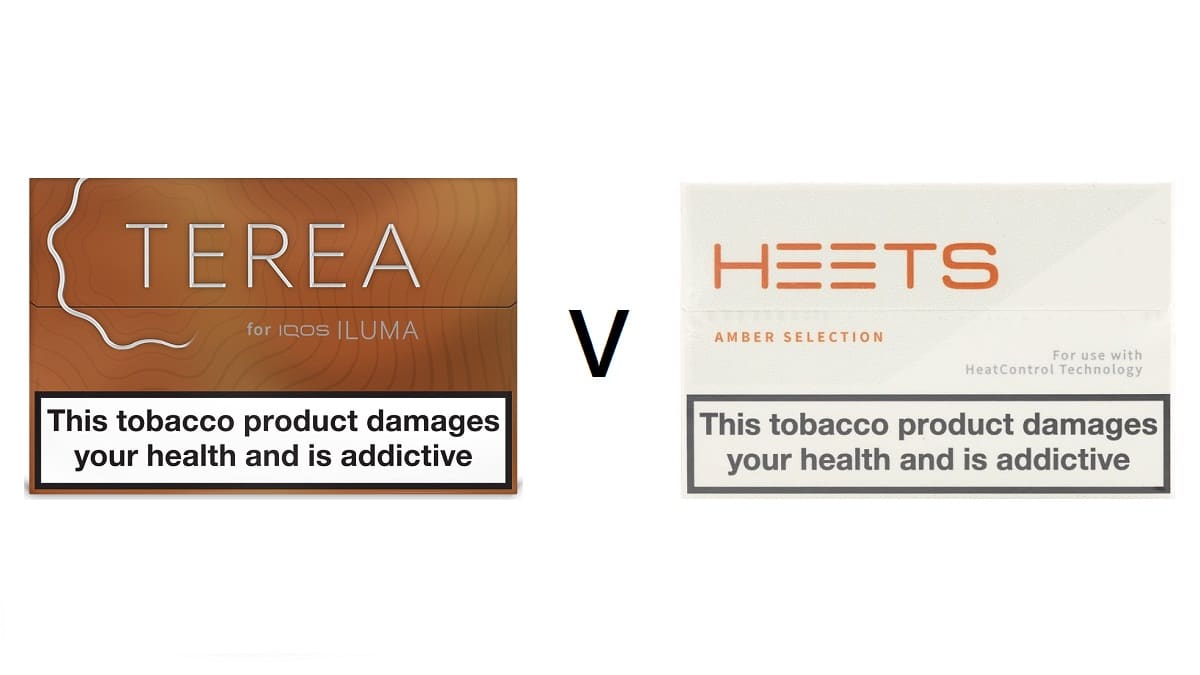 Reading Time:
3
minutes
The brand new IQOS ILUMA and IQOS ILUMA ONE do not use HEETS, they use something called IQOS TEREA Sticks. What are these new sticks and how do they differ from HEETS? In this blog post we will explain the difference.
The older generation IQOS including the IQOS Originals DUO all used HEETS. HEETS contain a small compressed tobacco plug that would be pushed onto a ceramic heating blade inside of the device. This blade would then heat up the tobacco without burning it, enough to provide a warm vapour to inhale without actually burning the tobacco. This is where the term "heat not burn" comes from.
Continue reading What is the difference between IQOS TEREA Sticks and HEETS?