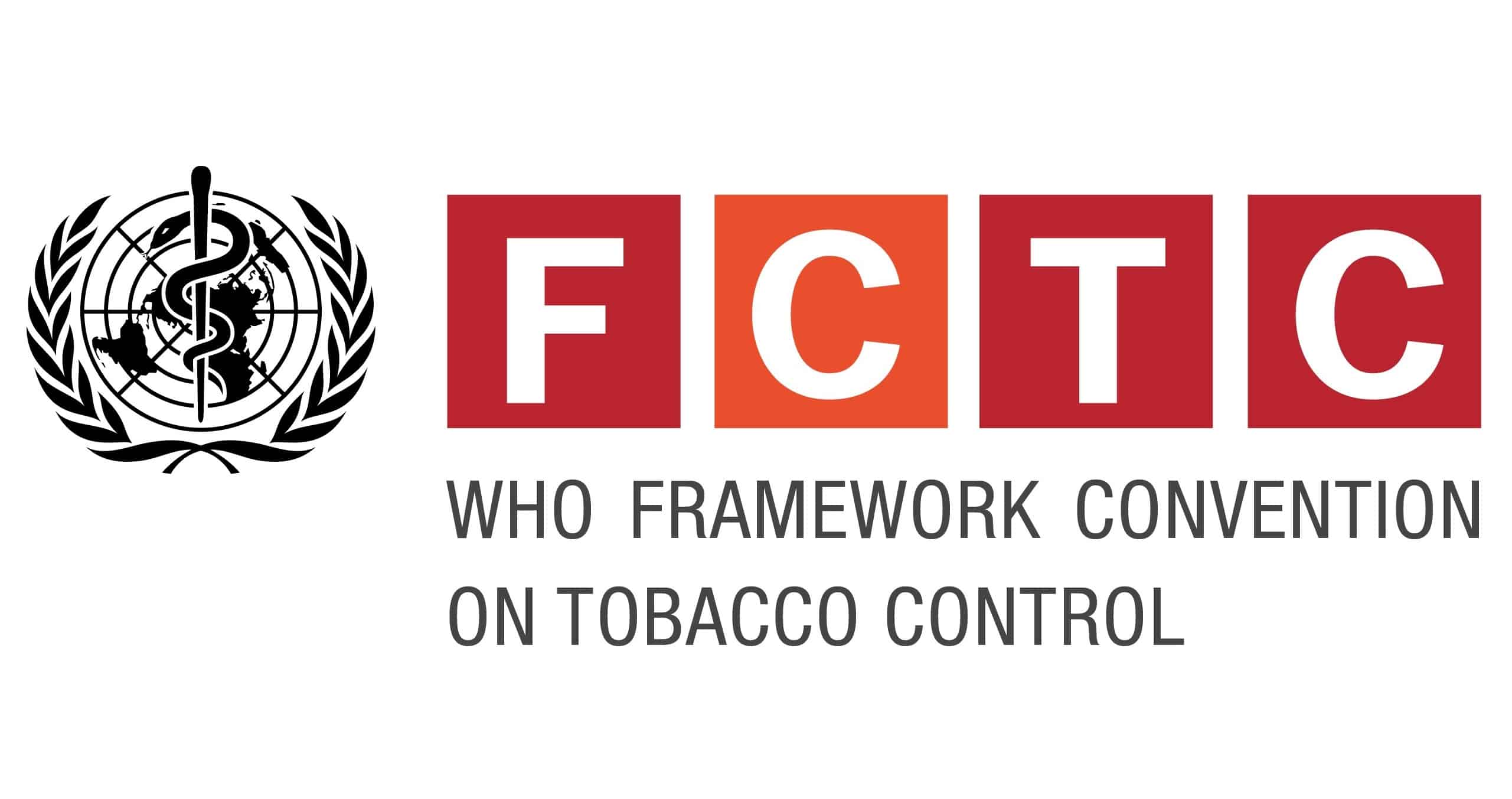 Reading Time:
5
minutes
Bad news: FCTC will declare war on heat-not-burn (they just haven't gotten organized yet.)
by Carl V Phillips, PhD.
The World Health Organization's Framework Convention on Tobacco Control (WHO's FCTC) is the most influential tobacco control enterprise in the world. Consumers in rich Western countries may not often notice FCTC's impact because their dominant domestic tobacco control, such as the FDA in the US, are large and powerful enough to set their own agenda. But even in the West, FCTC's agenda creates marching orders that a lot of tobacco control organizations follow. Thus, all heat-not-burn consumers should feel some trepidation about FCTC slowly getting organized to attack them. Their next attempt to attack heat not burn will be at the upcoming eighth session of the Conference of the Parties (better known as COP8) taking place in Geneva, Switzerland from 1st to 6th October 2018.
Continue reading Bad news: FCTC will declare war on heat not burn