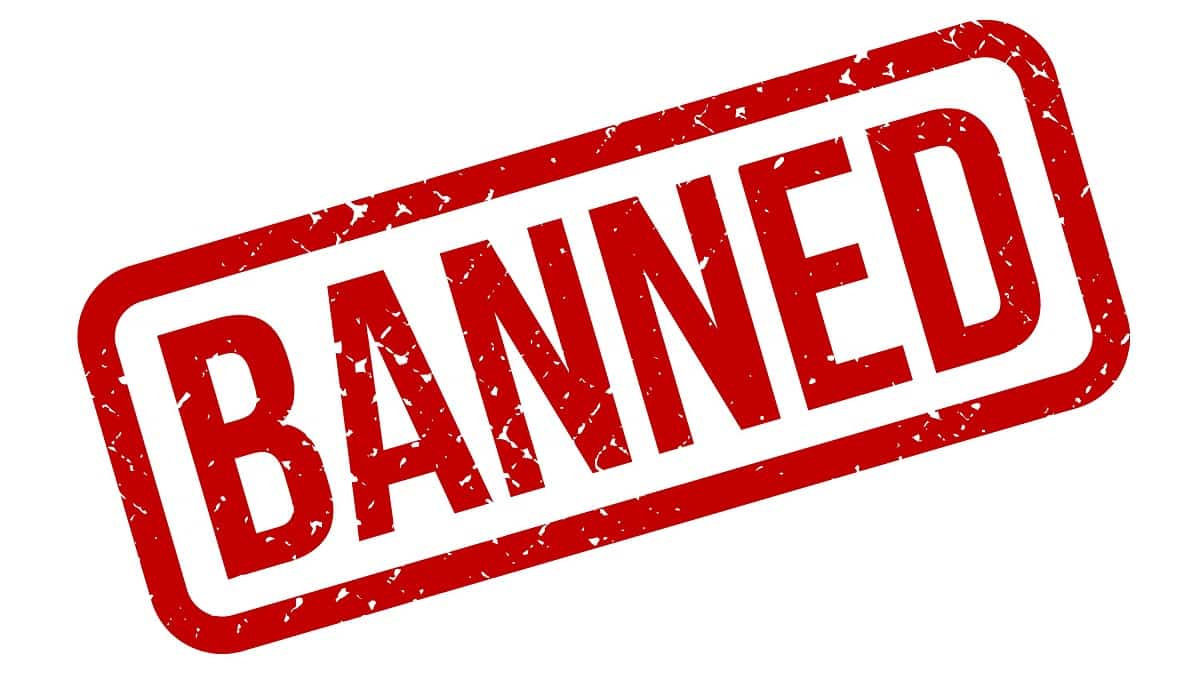 Reading Time:
2
minutes
The EU just love to meddle. Whether it be bananas, maximum vaccum cleaner power, incandescent light bulbs or e-cigarettes the EU has to get involved, usually for the worse. But they need to justify their existence in some way I suppose.

The latest thing that the EU is gunning for is menthol cigarettes, and they are banning them for sale EU-wide from the 20th May 2020.
Just for good measure they even denied retailers a sell through period too which means that some shops will stop selling them before the 20th May deadline and others will be left with a large surplus of menthol cigarettes on 20th May.
Here at Heat Not Burn UK we are very much for freedom of choice and think that the menthol ban is wrong, but alas there is nothing we can do about the actual ban. But there is something we can do about the menthol!
Menthol flavoured e-liquid and heat not burn tobacco sticks (called HEETS) are not affected by this EU menthol ban. This gives us an opportunity to offer menthol cigarette smokers a way out.
We currently sell five different tobacco flavoured HEETS and two of those are menthol flavours. Blue is a really intense menthol flavour that takes a bit of getting used to, and the other flavour is Turquoise which is very much a traditional menthol flavour that a regular menthol cigarette smoker would be used to.
So what we have come up with is a bespoke IQOS menthol deal consisting of an IQOS 2.4 Plus heat not burn starter kit along with two packets of menthol flavoured HEETS, one Blue and one Turquoise, for just £39. The idea is to include both menthol flavours so you can see which one is right for you.
So if you are going to miss your menthol's when the EU menthol ban kicks in why not come and give IQOS a try?
Please click here for more details on our IQOS 2.4 Plus Menthol special.