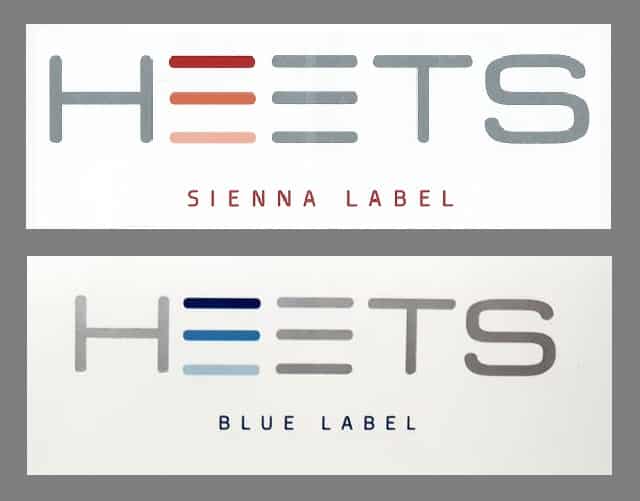 Reading Time:
< 1
minute
Heat Not Burn UK are happy to announce that we have added two new HEETS flavours to our collection, Blue HEETS and Sienna HEETS. This takes the total amount of HEETS flavours available on the website up to five.
The two new flavours that we have added are Blue, and Sienna. Blue is a very intense Menthol flavour, way more so than our Turquiose flavour, which is more of a mild menthol flavour. The Sienna flavour is a tobacco flavour and is very strong. stronger than Amber which was our previous strongest tobacco flavour. This sits quite nicely so we now have three different tobacco flavours from the new Sienna (strong) to Amber (medium/strong) to Yellow (mild.)
Different flavours are very important when making the switch from combustible cigarettes because everyone is different. What works for one person will not always work for another so it is very important to be able to offer a nice choice. We now feel that with the addition of these two flavours it puts us in a much stronger position to be able to help even more people make the switch.
In terms of value all of our HEETS are now just £5 per pack, this is an incredible saving over a traditional packet of cigarettes. One packet of 20 HEETS = the same as a traditional pack of 20 cigarettes but around half the price.
If you are new and thinking of making the switch to heated tobacco but don't know what a HEET is then please take a look at our excellent blog post explaining exactly what is inside a HEET.
To purchase one of these two new flavours please click here for new Blue HEETS or click here for our new Sienna HEETS.