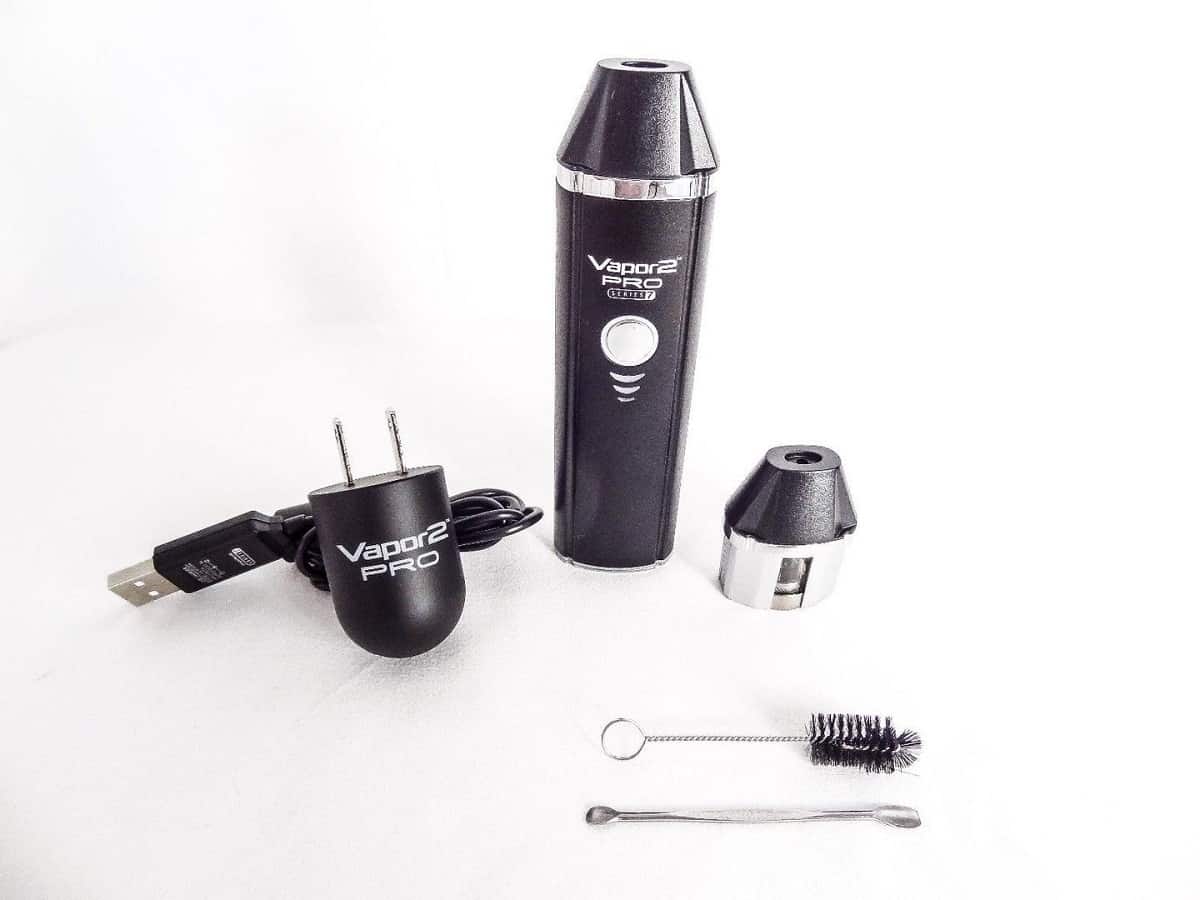 Reading Time:
< 1
minute
Here we take a good look at the Vapor 2 Pro Series 7 vaporizer that is currently one of the leading loose leaf/herbal/e-liquid hybrid vaporizers.
In the first video the legendary Fergus unboxes the V2 Pro and in the second video is a review of the device when filled with his favourite rolling tobacco.
The vaporizer can also be used with illegal substances but we are a responsible blog so we will not be going down that avenue.
This can currently be bought for around the £120 mark here in the UK, it's a lot different to the iQOS but there will be a market for this type of device no doubt about that.
Next up is our unboxing of the new PAX 3 so watch this space! This is the very latest upgrade over the PAX 2 that we have reviewed here before.
Video above is the unboxing of the Vapor 2 Pro Series 7.
Video above is the review of the Vapor 2 Pro Series 7.