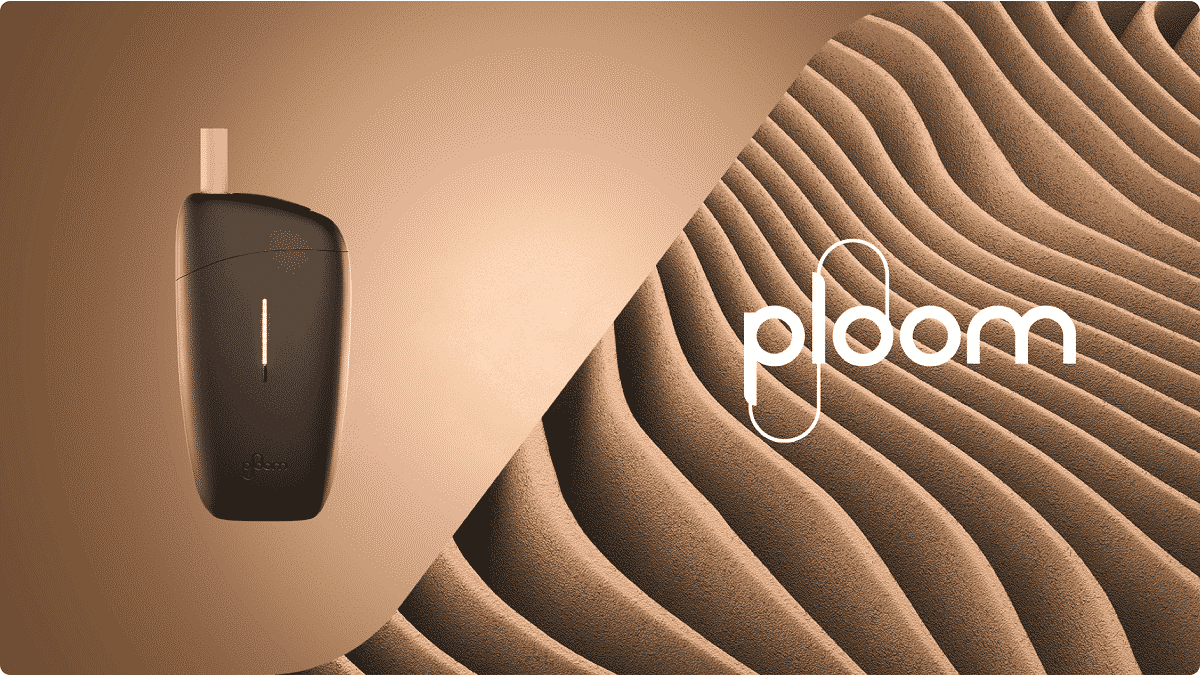 Reading Time:
2
minutes
Sleek and smart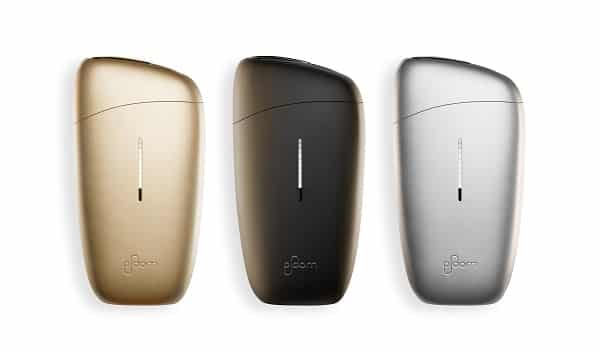 We have some very good news, we are now selling the Ploom S 20 heated tobacco device along with corresponding EVO tobacco sticks. The Ploom S 20 is a high quality heated tobacco device manufactured by JTI (Japan Tobacco International) and it is available in 3 finishes; Matte Black, Soft Champagne and Steel Silver.
The device uses HeatFlow™ technology and a ribbed heat chamber to heat the EVO tobacco stick from the outside for minimum charring. This also means that you get no smoke or smell and minimal cleaning is required. This is a slightly different approach to using a heated blade favoured by other manufacturers but it delivers a very similar result.
The Ploom S 20 also comes with 2 different heating modes to help tailor your experience perfectly. The sleek design fits comfortably in your hand and the device contains a powerful 2,000mAh battery so you can enjoy 20 sticks on a single charge.
EVO tobacco sticks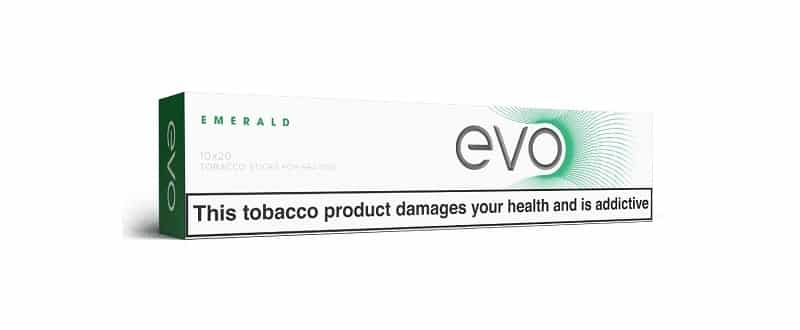 The Ploom S 20 heated tobacco device uses proprietary tobacco sticks called EVO tobacco sticks. These look like mini-cigarettes.
What are the different flavours of EVO?
EVO tobacco sticks are currently available in 4 different flavours and they are as follows:
Bronze : A full flavoured tobacco.
Emerald : Classic tobacco infused with cooling menthol.
Purple : Classic tobacco infused with berry and cooling menthol.
Sepia : A smooth and rounded tobacco flavour.
The amount of nicotine in each tobacco stick is roughly the same as in a traditional cigarette but at £4.50 a pack is much much cheaper. EVO tobacco sticks are available in multiples of one or by the carton (10 packs per carton.)
Each EVO tobacco stick contains ActiveBlend™ which is the first heated tobacco blend with two different cuts of quality tobacco – microground and fine cut for an effective release of flavour.
The Ploom S 20 complete starter bundle is available right now for just £29 and that price includes the device along with 5 packs of EVO tobacco sticks (100 sticks in total.) If you are an adult smoker thinking of making the switch then our entire Ploom range can be found in our webstore right HERE.