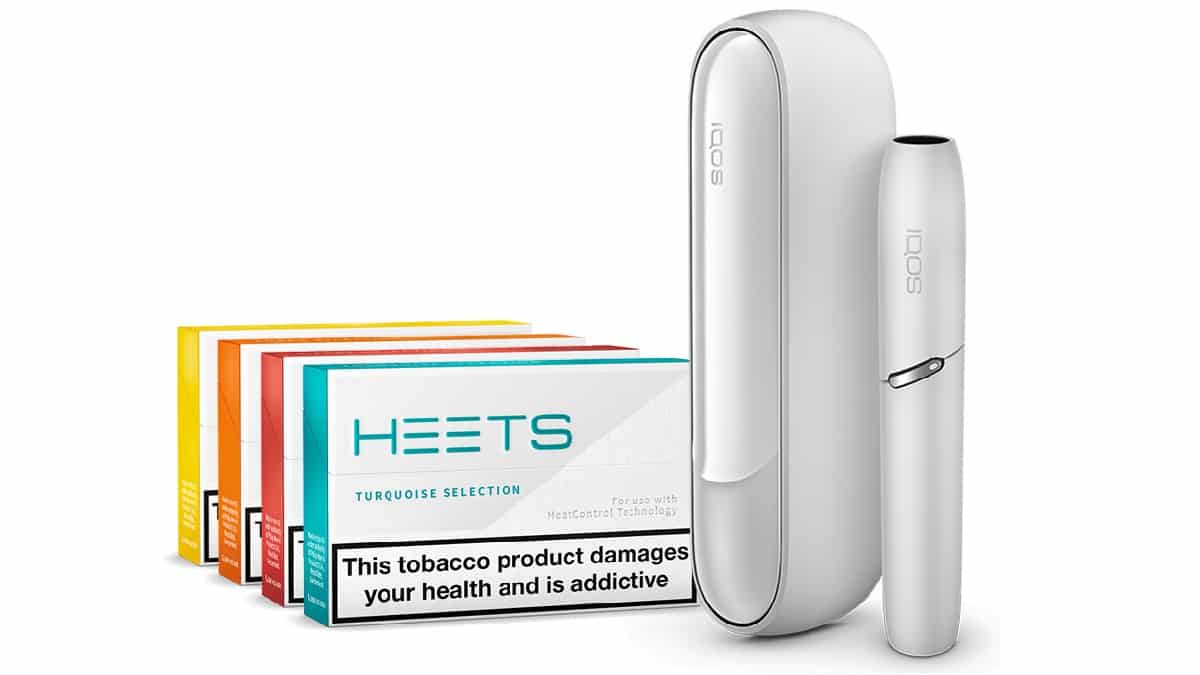 The very best in harm reduction technology
We are very excited to announce that we are now selling the very latest in heat not burn technology, the superb IQOS 3 DUO!
Philip Morris are forever innovating and this is a new upgrade over their previous model called the IQOS 3.

Continue reading

We are now selling the IQOS 3 DUO!