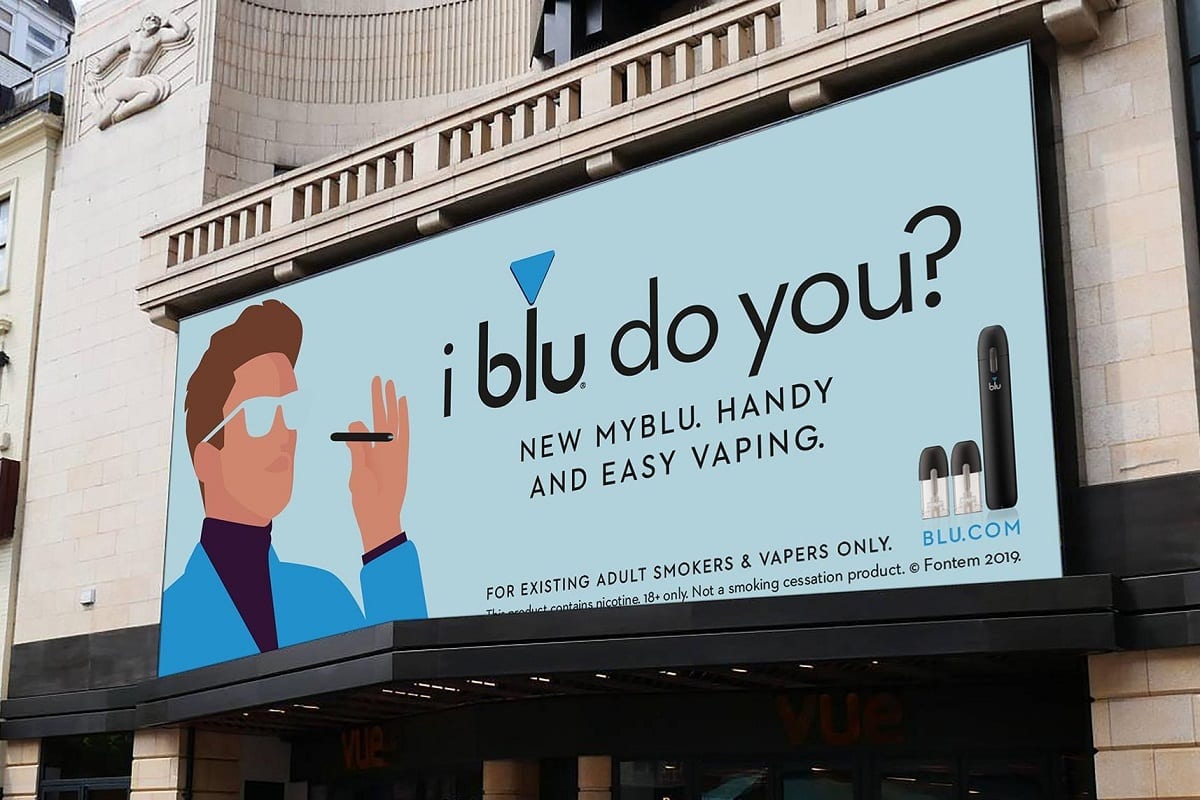 Reading Time:
2
minutes
We first started selling harm reduction products in early 2018 and since then we have slowly been adding products to the website to sell. We don't just add any old shite either, it has to be something we deem worthy of selling. Enter the MyBlu pod mod starter kit!
If you are unsure as to what a pod mod system is then please take a minute to read our excellent blog post on exactly what a pod mod is.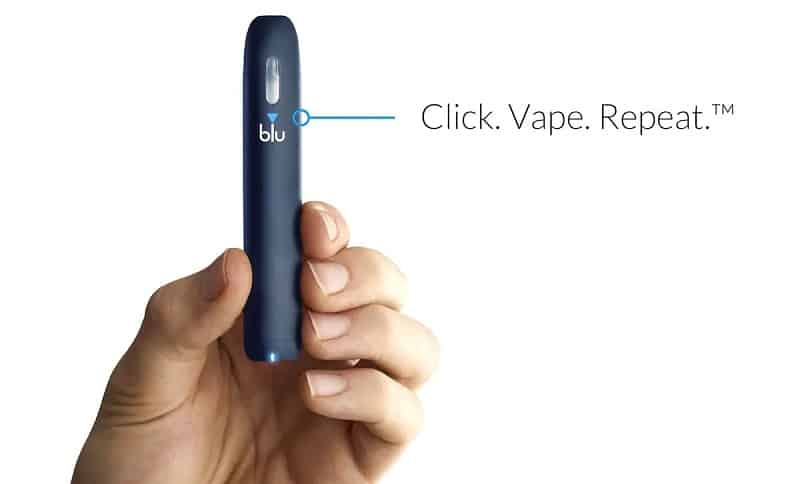 The MyBlu pod mod starter kit is very similar to the IQOS Mesh that we also sell, both of these devices are about as simple as you can get. Pop on the flavoured e-liquid capsule, switch the device on and before you know it you're no longer thinking about cigarettes any more.
The reason these new pod mod devices are so popular is because they are so simple to operate. Overall we are selling 16 different flavours for this starter kit so whether you prefer a tobacco-like flavour or maybe something fruity we've got you covered.
To buy the MyBlu pod mod starter kit for the special price of just £19.95 please click the banner below. Who knows, within a couple of days you could be off the cigarettes for good.
We usually always provide a detailed review for all of the products we sell on our website and the MyBlu starter kit is no exception because we have just done an excellent review of it.