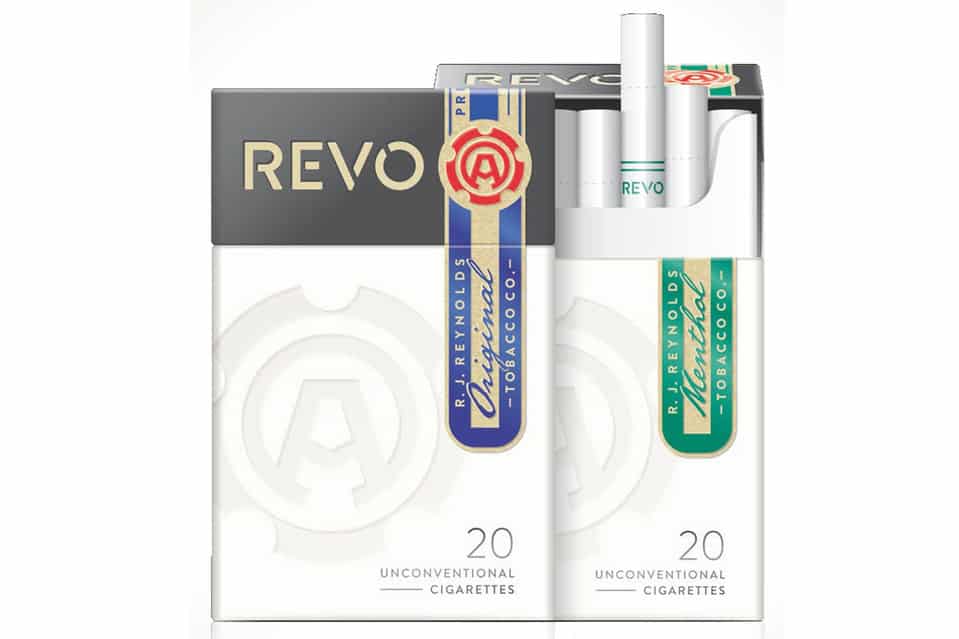 Reading Time:
4
minutes
Rumours are circulating that tobacco vaporisers and other heat not burn products might not deliver on the reduced harm that justifies the products' existence. Not all these health claims are new, of course – they're as old as the products themselves. Heat not burn probably has more potential now than ever before, though. Earlier attempts to sell the technology failed, probably because it was just too different from what smokers were used to.
That's all changed over the last few years. The popularity of electronic cigarettes has grown at a stunning rate, and despite the fake concerns of many public health charities almost all the people who use them are, or were until recently, smokers. The key point about that is that by any sensible definition e-cigarettes are far more different from traditional cigarettes than any heat not burn product is. E-cigs don't even contain any tobacco, while heat not burn products do. In fact most of the ones in the pipeline just now include something that's recognisably like a cigarette. The only exceptions are loose tobacco vaporisers like the excellent PAX 2. Philip Morris's iQOS uses cigarette-like tobacco sticks, while RJ Reynolds' Revo looks just like a cigarette and even works like one; you simply put it in your mouth and light the end.
So the companies interested in heat not burn technology are gambling that if smokers are willing to switch to something as unfamiliar as a tank full of liquid with a battery to heat it, they'll be even more enthusiastic about something that retains the familiar tobacco. They could be right; although vaping has become widely accepted among smokers there's still a significant number who aren't tempted.
The fear industry
The problem is that heat not burn is still at the stage where it's very vulnerable to health scares. E-cigarettes have suffered badly from this; media coverage has been so bad, and misinformation from anti-vaping groups so vicious, that a majority of American smokers believe vaping is at least as harmful as smoking; the truth is it's at least 95% safer. If so many terrifying rumours can be spread about vaping, though – where users are inhaling vaporised liquid – what can the fearmongers do with a product that contains actual tobacco?
It's complicated by the fact that heat not burn is a much broader category of device than e-cigarettes. There's an incredible variety of vapour products, but no matter how different they look, they all function in basically the same way. The battery heats a coil, which draws up liquid through the wick and vaporises it. Once you've shown that one e-cig is relatively safe to use, you can be pretty sure that your conclusions apply to all e-cigs.
Heat not burn is different. Some devices heat loose tobacco in a chamber, using an electric heating element. Others wrap the element around a paper tube of tobacco. Revo doesn't have any electronics at all; it uses a charcoal pellet to generate heat. These devices share the same basic principle – heating tobacco to liberate flavoured vapour and nicotine – but they work in very different ways. That means conclusions drawn from studying one product don't mean much for others.
The product that's causing the most concern is Revo. How much of that is down to the fact that it looks just like a cigarette, it comes in packs just like a cigarette and it's used just like a cigarette? Who knows? There are some legitimate reasons to worry, though. For a start, heat not burn isn't an entirely accurate description of the Revo. The tobacco isn't burning – in theory, at least – but the charcoal pellet that heats the whole thing certainly is.
How much burning is too much?
Burning charcoal is a notorious producer of carbon monoxide; lighting half a dozen disposable BBQ grills in a closed room is an increasingly popular way of committing suicide. The level of carbon monoxide emitted by a Revo is obviously much lower – but regularly inhaling small doses of CO is one of the most dangerous things about smoking cigarettes. The constant respiratory stress caused by the gas eventually damages arteries and leads to heart disease. The fact that Revo relies on charcoal has to be a point against it.
There are also questions about what exactly the Revo is vaporising, and even if vaporising is all it's doing to the tobacco inside. Electronic devices, like iQOS, can maintain precise control over the temperature of the heating element. There's almost no way an iQOS or PAX 2 is going to burn the tobacco you load in, unless you abuse it. Is the same true of the Revo? RJ Reynolds say so, but it's hard to be sure. Because it does involve combustion, adding more oxygen to the process can raise temperatures. Take an unusually hard puff, or use it outside on a windy day, and the temperature could easily spike above the point where the tobacco is actually burned.
There's no evidence that this is happening with Revo, but it's certainly a theoretical possibility. Even in normal use the tip gets hot enough that many of the chemicals found in tobacco smoke can be vaporised. These include acetone and ammonia, as well as the monoamine oxidase inhibitors (MAOIs) that make tobacco smoke many times more addictive than pure nicotine.
It's still pretty safe
On the other hand, while these worries are real, they probably aren't very significant. It still seems to be a no-brainer that, because the tobacco inside isn't being burned to ash like it is in a cigarette, Revo is going to be much less dangerous than a traditional smoke. There is also a spectrum of risk with heat not burn products. Electronic devices are likely to produce a far cleaner vapour than anything that involves combustion. Are they as safe as e-cigarettes? Because they contain tobacco, probably not. Are they safer than burning anything and inhaling the result? Yes, they almost certainly are.
So far there's no evidence that even begins to suggest smokers shouldn't try heat not burn. Even a Revo is going to be a lot safer than a normal cigarette; iQOS should approach the safety of a typical e-cig. If you're already a smoker, and thinking about giving heat not burn a go, safety is not something that should affect your decision. Compared to smoking they're safe enough; that's what matters.