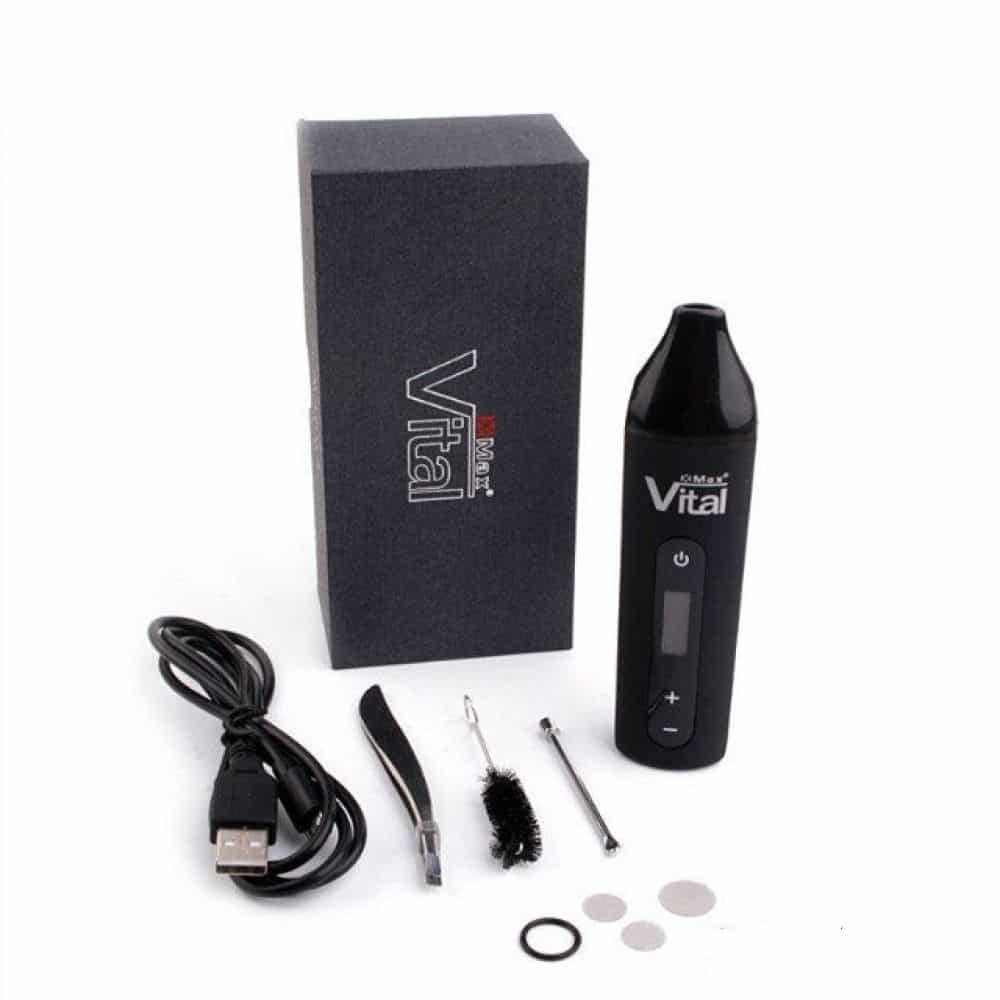 Reading Time:
7
minutes
XMAX VITAL
One of the best and one of the cheapest.
Even though we specialize in and sell the Philip Morris iQOS we are essentially a global heat not burn resource so we will also review other heat not burn products too, so on to the review.
When you buy a loose leaf vapouriser it's very easy to fall into the trap marked 'PAY MORE, GET MORE'. Though you often discover the rule that scientists have known for years. It's called the law of diminishing returns.