Description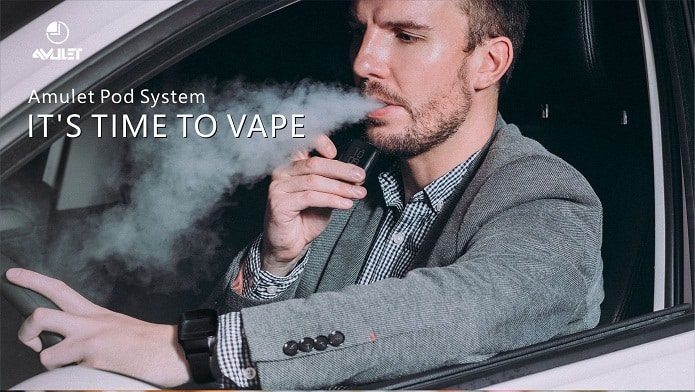 A world first!
When we spotted this innovative Uwell Amulet pod mod/wrist watch combo we just couldn't resist it!
The worlds first ever vape watch combining a digital wrist watch with a pod mod vape with a 2ml refillable pod. Our only surprise is that it has taken this long for one to come out! With a gorgeous matte black polycarbonate structure the Uwell Amulet Watch has a removable pod system with an 'auto draw' function that does not require you to use the on/off button, the device will fire every time you inhale.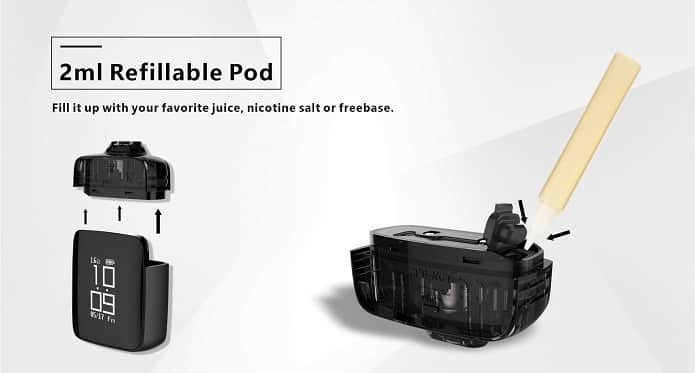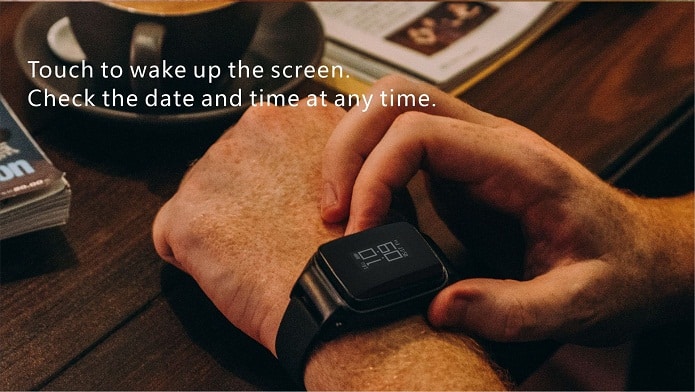 Comfortable And Easy To Use Watch
The comfortable and easy to use watch aspect of this vape is incredibly simple and practical, with the pod system snapping out easily and the menu being streamlined and straightforward!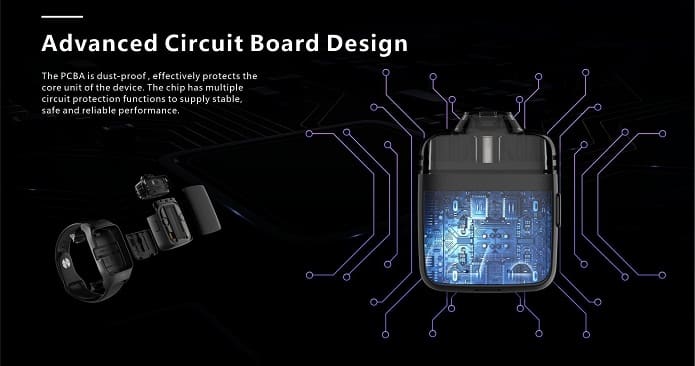 Advanced Circuit Board
The Uwell Amulet has an incredibly advanced circuit board giving you precise ohm readings and ensuring your pod won't burn out too quick. Uwell have always been top of the game when in comes to the internals of their devices and the Amulet is no exception.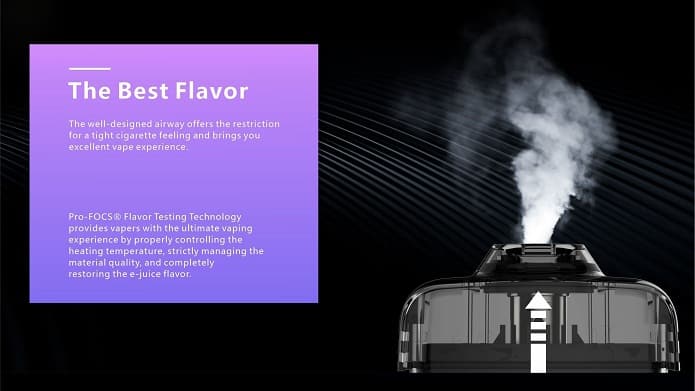 Amulet Pods
The replaceable Uwell Amulet pods are very easy to fill. They hold 2ml of e-liquid and have a 1.6ohm coil that gives you a very smooth vape. The 1.6ohm coil in the Amulet pods are not replaceable only the whole pods are.
What E-Liquids are best?
To get the best performance from your device we recommended that you use either Nicotine Salt e-liquid or 50/50 MTL (mouth to lung) e-liquid, although the device performs well with any e-liquid in it.
We have our own selection of nic salt e-liquid available for this device right here.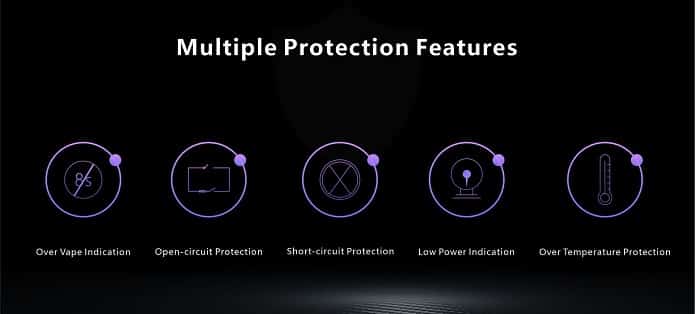 Multiple Safety Protection
The Uwell Amulet is not only a flawlessly functional device, but it has multiple safety protections to ensure you are vaping happy for longer, knowing there's nothing to worry about.
• Automatic Cutoff
• Short Circuit protection
• Low voltage protection
• Overcharge Protection
• Over Heat Protection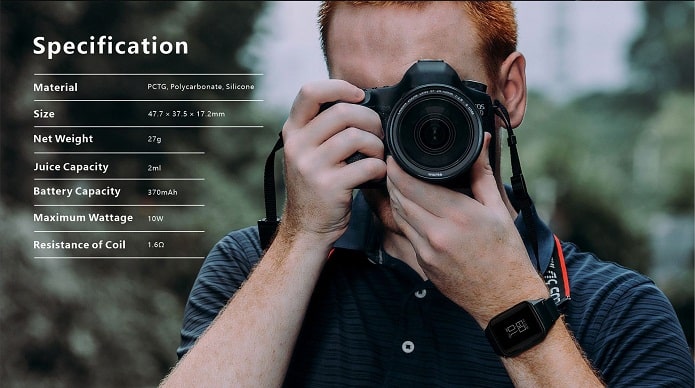 Specifications:
• Dimensions: 47.7mm x 37.5mm x 17.2mm
• Eliquid Capacity: 2ml
• Battery Capacity: 370mAh
• Wattage Output: 10w
• Micro USB Charging
This kit contains:
1 x Uwell Amulet Watch Strap
1 x Uwell Amulet Pod Device
1 x Micro USB Table
1 x User Manual
This is a genuine Uwell product, accept no imitations.