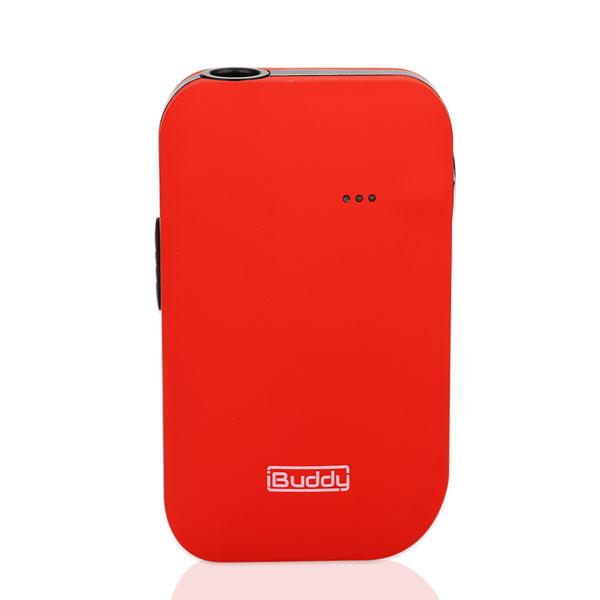 Reading Time:
< 1
minute
Here at Heat Not Burn UK as we have said before we are very interested in all kinds of heat not burn products from all around the world. Well we have managed to find a heated tobacco product from China that is called the iBuddy i1, and it is an interesting bit of kit.
It is supposed to come with some "iBuddy sticks" that are specially designed for the unit but so far we haven't been able to find any! Now as luck would have it the tobacco sticks from the iQOS actually fit into the iBuddy. What are the odds of that happening? In truth we have a sneaking feeling that it was designed for the HEETS that go with the PMI iQOS, we would like to be proved wrong so if any of our readers have actually seen any then please let us know.
Our effervescent staff member Fergus has managed to do a excellent unboxing video where we will show you what the iBuddy i1 is all about and what exactly comes with the kit. How will it measure up to the iQOS? Wait and see in our next video in a couple of weeks time.
Video not showing? Watch it directly on our Youtube Channel.