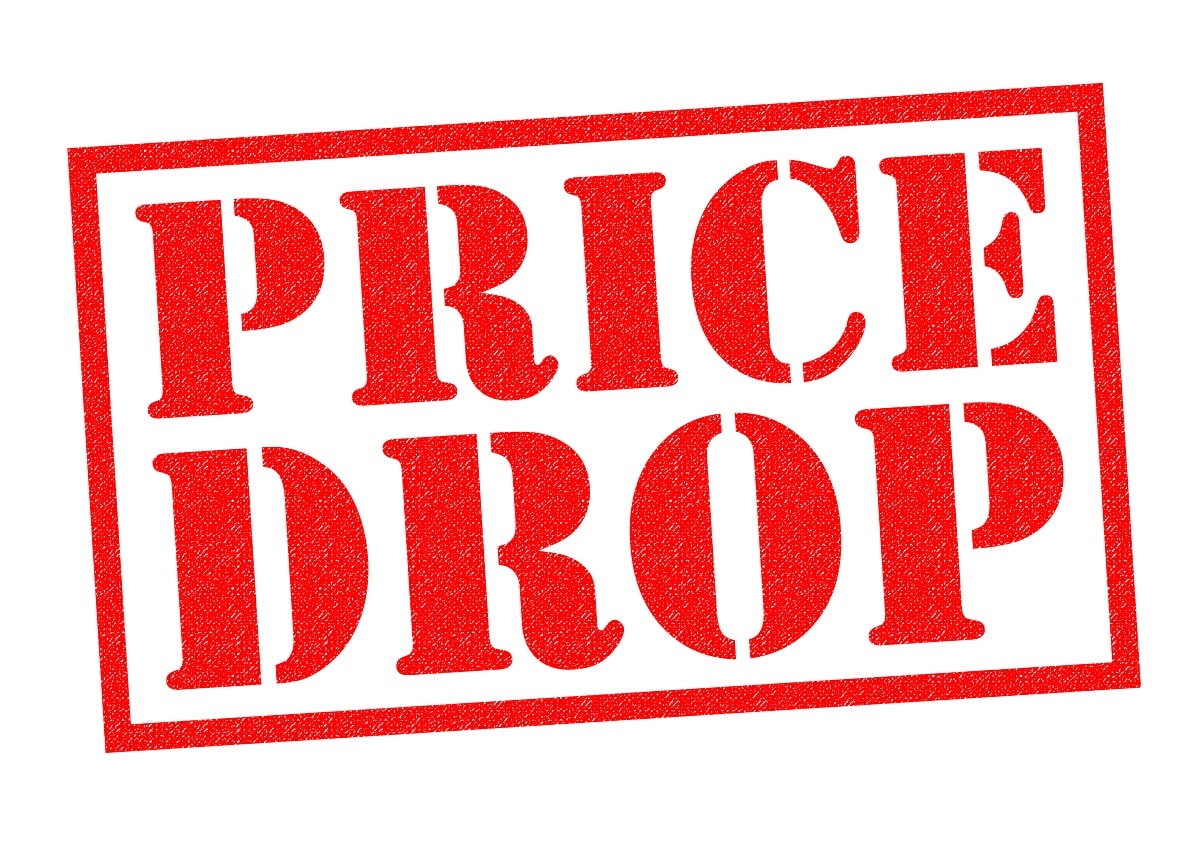 Reading Time:
2
minutes
We are very happy indeed to be able to bring you some great news, and the great news is a price drop on the IQOS 3 DUO, the IQOS 3 Multi, the IQOS 2.4 Plus along with 4 packets of HEETS for various prices.
The IQOS 3 DUO is now £89, the IQOS Multi is down to £79 and the IQOS 2.4 Plus is just £49.

We have in-depth reviews of all three devices right here on our website if you would like further information. Click here for the IQOS 3 DUO, here for the IQOS Multi and finally here for the 2.4 Plus.
To purchase an IQOS starter kit today please click HERE to be taken directly to our online shop.
HEETS down to just £5 a pack.
This IQOS starter kits price drop is fantastic news, but even better news is that every packet of HEETS is now only £5! This is approximately half the price of a regular packet of cigarettes and therefore is a massive incentive to make the switch today.
We have 5 different HEETS flavours available, three tobacco flavours and two menthol flavours. The tobacco flavours are Sienna (Strong), Amber (Full) and Yellow (Mild.) The menthols are split into two varieties, Blue (Intense) and Turquoise (Regular.) There is something for everyone's tastes.
If you are new to the world of heat not burn and are wondering exactly what a HEET is then please feel free to check out our excellent and very popular blog post when we dissected one!
To see our entire collection of HEETS in single, twin, packs of five and cartons of ten please click HERE to make your selection.
And as always if you have any questions we are only an email away by using our contact us form.
And finally for more information you can always take a look at our frequently asked questions page which is packed with information about this new exciting technology.