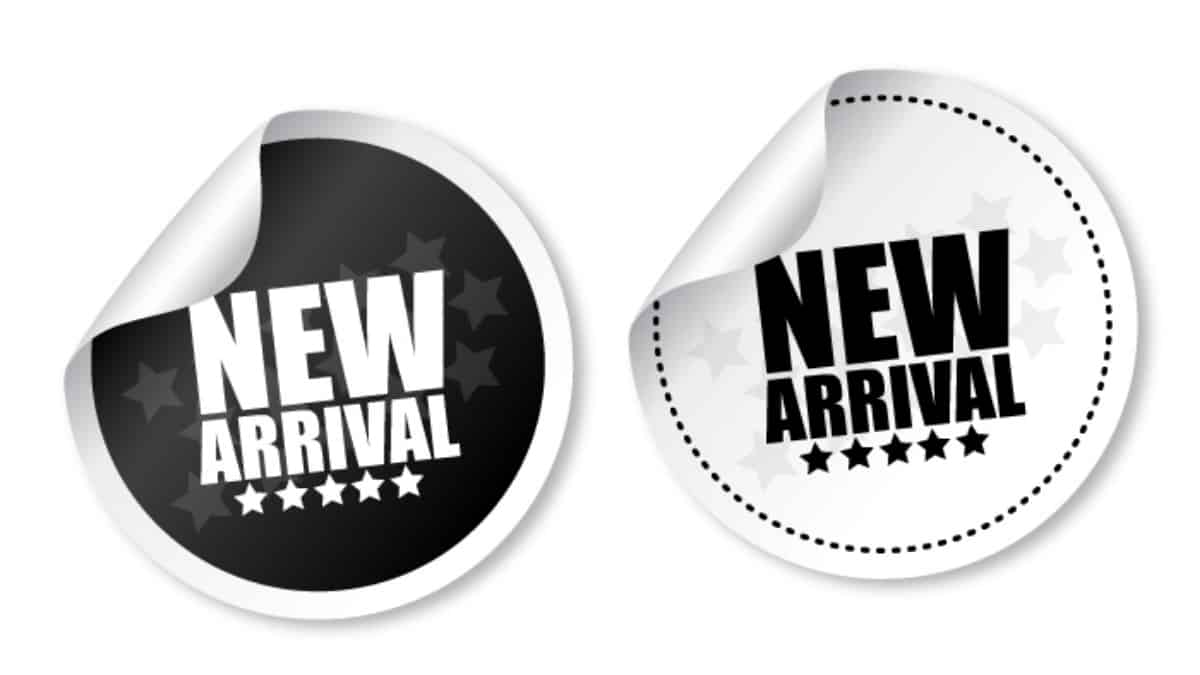 Reading Time:
3
minutes
Since we first started selling disposable pod devices back in May they have turned out to be extremely popular with vapers all around the world. This is due to the amazing convenience that they offer. They are so simple to use and offer amazing flavour and throat hit, which is exactly what people are looking for when making the transition from smoking to a much less harmful alternative.
Along with our initial two offerings of the Geek Bar and MBAR we are adding two more disposable pod devices to our lineup.
What Are Nic Salts?
Both of these devices use nic salt e-liquid. Nic salt e-liquid is better than regular e-liquid because it absorbs better into the bloodstream. It also offers a better throat hit. Many smokers enjoy the "throat hit" sensation that they enjoyed with smoking. Bringing in as many enjoyable aspects of smoking over into vaping is one of the reasons that these devices are so successful. We go into nic salts in great detail in one of our blog posts if you want to learn more.
GeekVape Elf Bar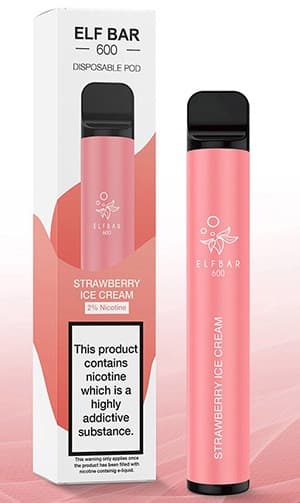 First up is the GeekVape Elf Bar. GeekVape are one of the world leaders in disposable pod vapes and the Elf Bar is very similar to the Geek Bar. A 2ml capacity 20mg strength nic salt device. Due to ridiculous rules on vaping introduced by the EU back in 2016 they capped the maximum tank size at 2ml and the maximum strength to 20mg/ml, so this device is at the very limit of what is legally allowed.
The GeekVape Elf Bar comes with an astonishing 21 different flavours. Flavours are very important when it comes to switching over from smoking because not everyone will be looking for a tobacco flavour, many people find that they enjoy fruit flavours instead. There is no right or wrong flavour, some like tobacco some prefer fruit, it really doesn't matter. What matters is finding a flavour you love, and with such a vast amount of flavours available you are sure to find a flavour that you'll love.
Please feel free to visit our Elf Bar products page to buy.
IVG Bar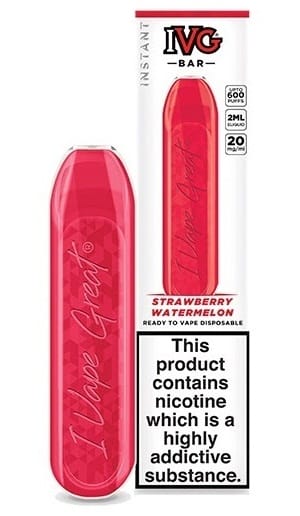 Our second addition is from IVG (I Vape Great) with their IVG Bar. 16 amazing flavours and 600 puffs from each device it also utilizes nicotine salt e-liquid to maximize the flavour and throat hit.
IVG stands for "I vape great" and they do just that! IVG are the UK's best salt brand and have won many awards. Make no mistake this is one of the best disposable pod devices on the market today.
To purchase the IVG Bar please feel free to visit our IVG Bar product page.
Multi-buy Discount
We are able to offer a multi-buy discount on both of these devices if you purchase more than one device. We have a discount in place for purchases of 5 or 15, and multiples of 10. This brings the price of the device down by a set amount. Please see the individual product page for details on how much the multi-buy discount is.